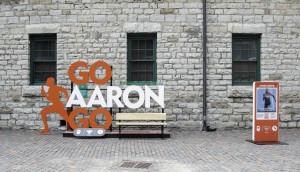 Canadian Tire celebrates the compassion sports develop
A new "We All Play For Canada" campaign includes "Celebration Walls" to serve as rallying points to cheer on hometown heroes.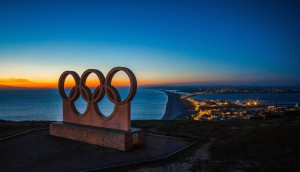 Why haven't Canadian brands pulled back on the Olympics?
As sponsors distance themselves from the Games in Japan, local advertisers have kept the focus on cheering on the athletes themselves.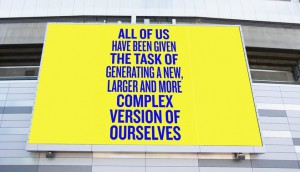 Google spark talk about A.I. with Douglas Coupland
The tech company fed the artist and author's published works into a learning algorithm that then helped him make art.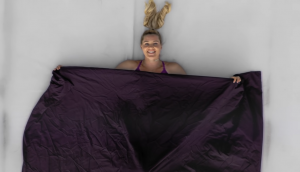 Queen St. Bakery stands up for bread in first national campaign
Olympian Alysha Newman helps debunk health misconceptions about baked goods.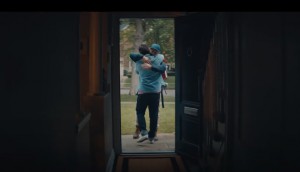 Air Canada sets an enthusiastic post-pandemic tone
The airline is using the Olympics to launch an optimistic campaign all about moving forward and seizing the moment.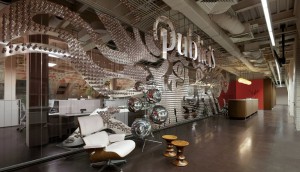 Publicis' revenue returns to pre-pandemic levels
The company's Q2 presentation also laid out a strategic direction built around developing digital platforms and data offerings.
Why snacks need to manage the taste-nutrition conundrum
Mike Hughes of FMCG Gurus explains how pandemic trends are changing impulse buys.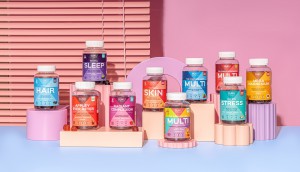 Suku pairs international expansion with DTC
Pursuing growth, the supplement brand has begun an aggressive digital push while also entering the Chinese market.
Inabuggy brings VR shopping to St. Lawrence Market
The grocery delivery service is building on learnings from a pilot at high-end grocery banners.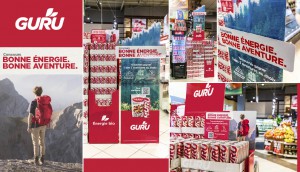 How Guru is continuing growth in convenience
The plant-based energy drink is launching an extensive campaign to secure more space in a high-growth channel.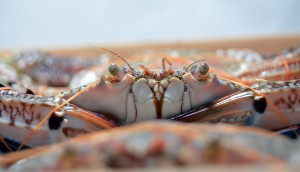 Why hasn't plant-based seafood taken off?
From Shopper Marketing Report: Unlike other proteins, it has failed to be caught up in the wave of flexitarian demand.
McCann continues to grow its creative department
In addition to seven new hires it has made in the last five months, the agency has promoted Gail Pak to a VP role.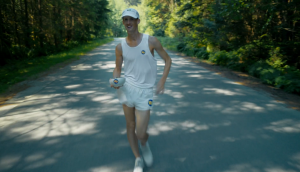 Kraft Heinz takes two approaches to cheering on Olympians
The company's first efforts tied to the Games attempted to find athletes who have similar connections to fans as its brands do.