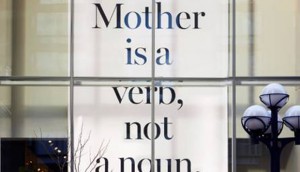 Brands step it up for Mother's Day
Indigo, Carharrt and Food Basics show all sides of motherhood to offer extra support in a year when it's needed most.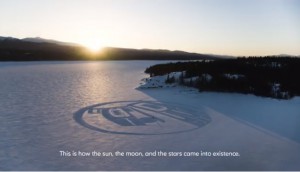 Tourism Yukon brings a 91-metre piece of Indigenous art to life
The tourism board is speaking to those seeking "transformational" travel by amplifying culture that's often overlooked by the rest of the world.
Fierce Mama founders find hope in tough times
Despite this year's chaos, the community of working moms formed around the project see long-term change on the horizon.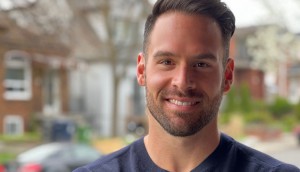 Citizen Relations appoints first CCO
Josh Budd will join the agency's leadership team with aims of driving more creativity across the Citizen network.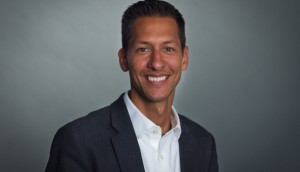 In Brief: T1 names new leadership team
Plus, WPP is moving production to the cloud and Humanity hires Sheng Sinn.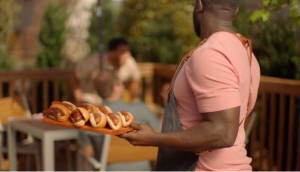 Johnsonville squeezes a lot of everyday moments into its sausage campaign
The brand focuses on versatility in its first effort handled entirely by a Canadian agency.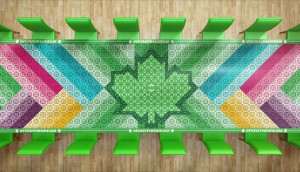 How Sobeys is feeding Olympic appetites
The "Feed the Dream" campaign is reaching across grocery banners to tap desire for sports and rally unity around Canada's athletes.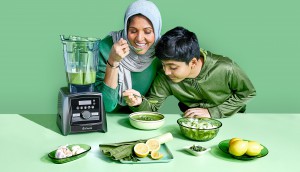 Vitamix is blending some vibrancy into its marketing
Colourful scenes and macro food photography are meant to give the brand a more fun place in the kitchen.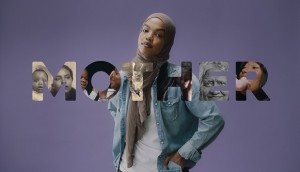 A new agency helps Canadian Women's Foundation get past the niceties of Mother's Day
The Hard Work Club's first project addresses the disproportionate impact the pandemic has had on moms.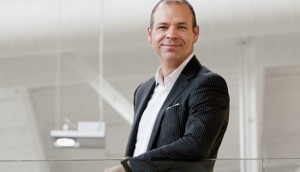 The next steps for BlueFocus' international agencies
CEO Brett Marchand has plans to build a centralized data team and expand offerings in Europe, Asia and the U.S.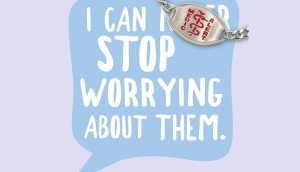 MedicAlert simplifies a message of confidence
The non-profit turns a complex proposition into a campaign that speaks to the emotional and practical mindsets of caregivers.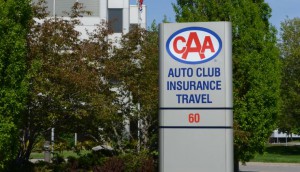 The CAA tops list of most-trusted brands
Meanwhile, a host of previously trusted brands have fallen on Gustavson's annual index as the need for authenticity rises.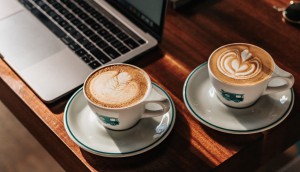 Sometimes two leaders are better than one
From the C-Suite newsletter: What Colony Project's Amanda Shuchat and Katie Muir have learned from trying out co-leadership.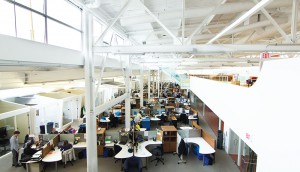 CDPQ, CVC acquire majority stake in BlueFocus agencies
The new deal aims to help the firms, including Vision7, pursue growth after the Blue Impact spin-off was shelved last year.