Strategy Staff
Articles by Strategy Staff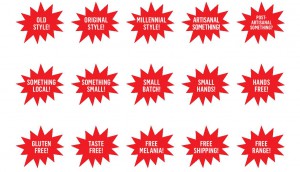 Back page: What's new! in retail
Lg2 tells us what's fresh, original, old, free, big, small…the list goes on.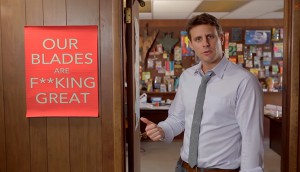 Small is the new big (and big is the new small)
TracyLocke's Craig Jenkins on how niche is king, and how marketers can join the party.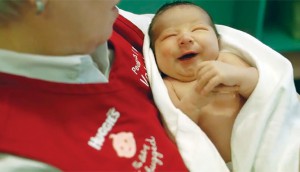 CASSIES Grand Prix: Proving the power of hugs
The diaper brand capitalized on its name to become the champion hugger.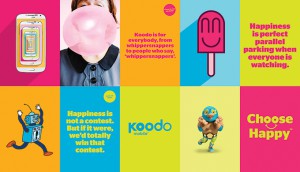 CASSIES Bronze: Koodo makes a positive case
Camp Jefferson and the wireless brand pitched its customer service strength to win new converts.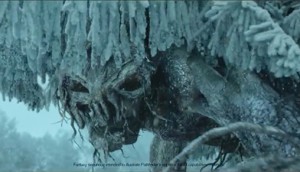 CASSIES Gold: Nissan conquers all conditions
The car brand took on winter in a warm, folksy tone to sell its Rogue CUV.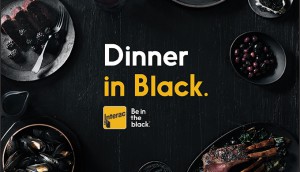 CASSIES Silver: Interac stays in the black
The campaign by Zulu Alpha Kilo is recognized for its sustained success.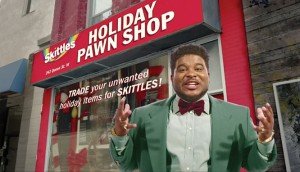 CASSIES Gold: Swapping gifts for Skittles
The confectionery brand inserted itself into the holiday season by finding an untapped angle in excessive gift giving.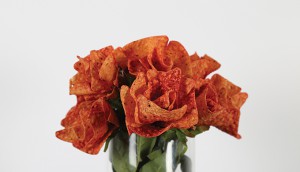 CASSIES Gold: Love is in the Doritos chip bouquet
BBDO reimagined the classic Valentine's Day gift to promote its limited-time ketchup flavour.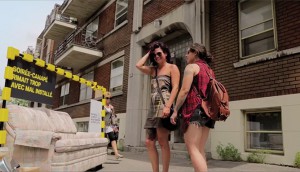 CASSIES Silver: Leon's turns street furniture into discounts
Taxi's coupon scheme placed the furniture retailer on the Quebec map.
CASSIES Bronze: Interac's debt-free January
Zulu Alpha Kilo's campaign cut through the Christmas cheer by presenting a less joyous January.
CASSIES Silver: Shock Top has no filter
Anomaly and Shock Top made the most of an orange slice with an attitude.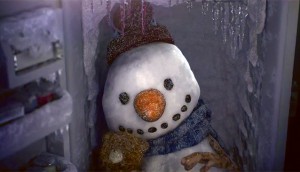 CASSIES Silver: Cineplex prioritizes pleasure
Zulu Alpha Kilo helped the entertainment brand build an emotional connection with audiences.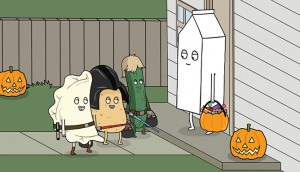 CASSIES Bronze: Milk West's snackable content
DDB's branded content reminded teens to drink their milk.