Strategy Staff
Articles by Strategy Staff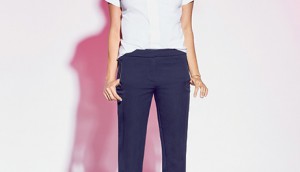 CASSIES Silver: Reitmans pitches a younger crowd
With Tank, the brand worked to make its clothing relevant to a new audience.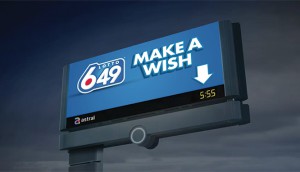 CASSIES Silver: This is why you should play Lotto 6/49
Sid Lee helped the lottery brand regain relevance in Quebec.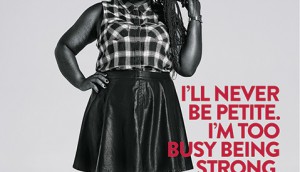 CASSIES Bronze: Special K takes on self-doubt
Leo Burnett's #OwnIt campaign took on women's relationship with food.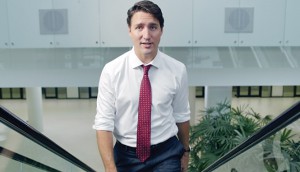 CASSIES Bronze: The Liberals strike back
Bensimon Byrne's campaign turned the tables on the opposition and contributed to Justin Trudeau's majority win.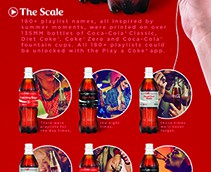 CASSIES Bronze: Coke bottles shareable music
The Hive turned the brand's iconic bottle into a music player.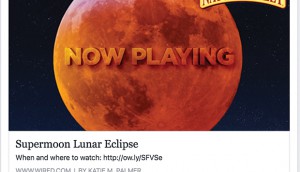 CASSIES Bronze: Rediscovering Nature Valley
Cossette's campaign encouraged kids to disconnect from devices and reconnect with the outdoors.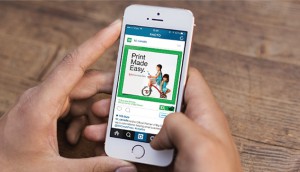 CASSIES Bronze: TD dreams with small business owners
Leo Burnett's campaign partnered with small businesses to change perceptions of the bank.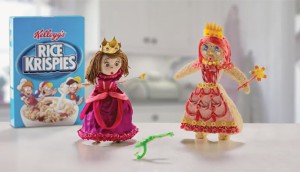 CASSIES Bronze: Kellogg's treat trade
Leo Burnett helped Rice Krispies boost holiday sales in successive years.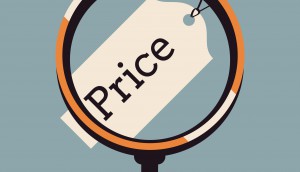 Why agencies compete on price
Former Cadbury marketer and current CASSIES editor John Bradley on how to solve the price war problem.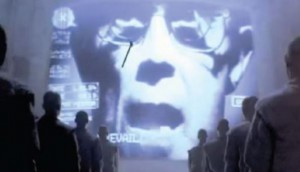 1984, revisited
Ad guru Ian Mirlin offers lessons on how today's agencies can learn from yesterday's brands.