Strategy Staff
Articles by Strategy Staff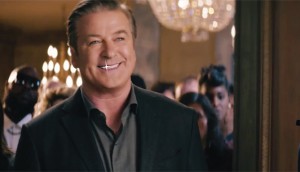 CASSIES Bronze: Amazon creates a magical Echo
Leo Burnett's spots had a Super Bowl-sized impact on the device's sales.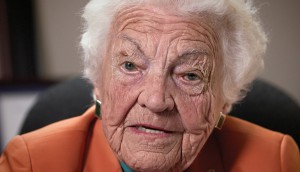 CASSIES Gold: The Liberals' hurricane win
Bensimon Byrne tapped a trusted nonagenarian to shore up the seniors vote.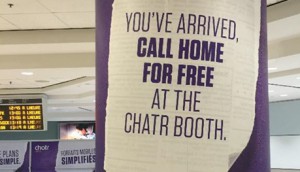 CASSIES Silver: Providing Chatr for life transitioners
With BBDO and Balmoral, the wireless brand grew its business by targeting new Canadians.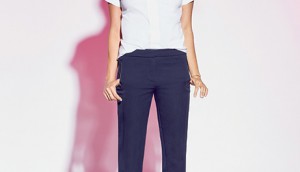 CASSIES Silver: Reitmans pitches a younger crowd
With Tank, the brand worked to make its clothing relevant to a new audience.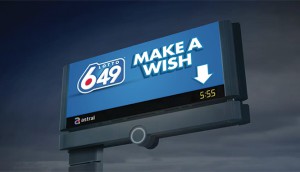 CASSIES Silver: This is why you should play Lotto 6/49
Sid Lee helped the lottery brand regain relevance in Quebec.
CASSIES Bronze: Special K takes on self-doubt
Leo Burnett's #OwnIt campaign took on women's relationship with food.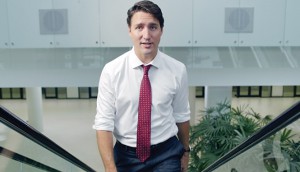 CASSIES Bronze: The Liberals strike back
Bensimon Byrne's campaign turned the tables on the opposition and contributed to Justin Trudeau's majority win.
CASSIES Bronze: Coke bottles shareable music
The Hive turned the brand's iconic bottle into a music player.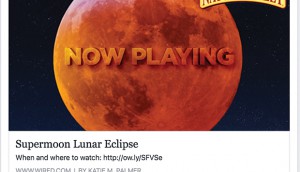 CASSIES Bronze: Rediscovering Nature Valley
Cossette's campaign encouraged kids to disconnect from devices and reconnect with the outdoors.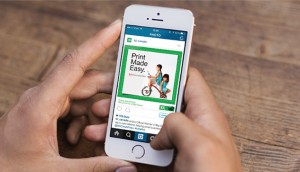 CASSIES Bronze: TD dreams with small business owners
Leo Burnett's campaign partnered with small businesses to change perceptions of the bank.
CASSIES Bronze: Kellogg's treat trade
Leo Burnett helped Rice Krispies boost holiday sales in successive years.