Christopher Lombardo
Articles by Christopher Lombardo
Maple Leaf relates to parents' morning struggles
The company puts a twist on its "found footage" approach to bring its "Real Food" messaging to breakfast products.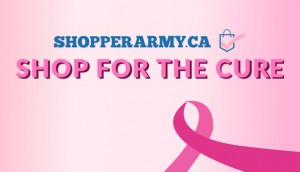 P&G supports BrandSpark's Shop for the Cure
The fundraising program gives back to the Canadian Cancer Society when shoppers buy from the CPG co and partner brands.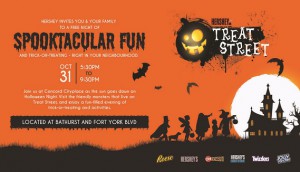 Hershey creates condo-friendly Halloween
The chocolate brand looks to forge new Halloween traditions where trick-or-treating is frequently verboten.
DavidsTea brews up partnership with Beau's
From Shopper Marketing Report: The brewery releases tea-infused suds in grocery stores, LCBOs and depanneurs.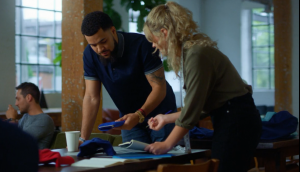 American Express shows that rewards work for small businesses, too
The brand enlists three entrepreneurs, including Toronto Raptor Fred Vanvleet, to show the value of its Business Edge card.
Metro private label products get a redesign
The grocer teamed up with Pigeon for a design competition to reboot two Irresistibles beverages.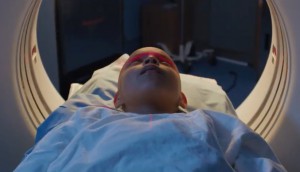 SickKids zeroes in on why it needs more space
The hospital's latest campaign turns the focus back to its patients to finish its goal of funding a new facility.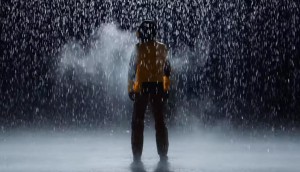 The North Face goes big to talk about functionality
One of the brand's largest ever campaign investments uses extreme conditions to show what sets a new fabric apart.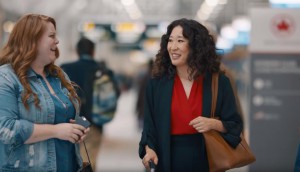 Air Canada brings Canadian values to global travellers
The airline enlists Sandra Oh as part of its first major push to build awareness among international audiences.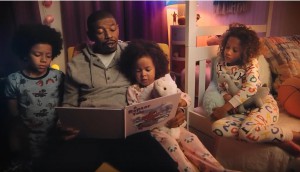 GoDaddy taps granddaddy Raptor for storytime
Muggsy Bogues sets up a site for his children's book, telling fans and non-fans alike about the hosting service's ease of use.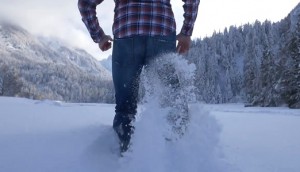 Baffin slows down to stand out
The footwear brand's recent acquisition by Canada Goose helps it put more muscle behind a poetry-centric campaign.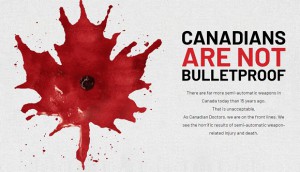 Doctors use Canadian icons as target practice in PSA
An advocacy group of frontline medical staff aims to show that a ban on semi-automatic weapons isn't just an American issue.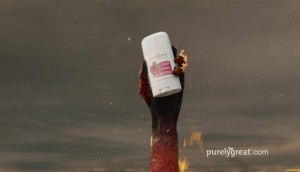 Purelygreat hopes to cast a spell on skeptical consumers
The brand takes a disruptive approach to convincing the world it is "ready" for a natural deodorant.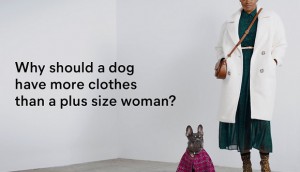 Addition Elle puts the fashion industry on notice
The retailer questions why an industry that prides itself on bold ideas can't come up with products that include plus-size women.