Christopher Lombardo
Articles by Christopher Lombardo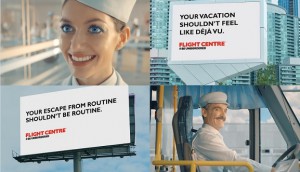 Flight Centre escapes tourist dystopia in first brand campaign
The travel agency competes with booking sites by showing how a personal touch can help people escape typical vacations.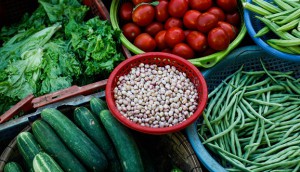 Nourish and AdFarm form strategic partnership
The Nourish Network aims to combine consumer insights around food with knowledge of agriculture and production.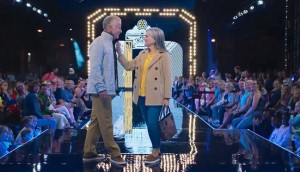 Walmart walks the runway in Paris (Ontario)
The retailer touts the affordability and accessibility of its offering as it prepares a big push behind its fall fashion collection.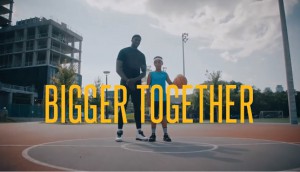 Big Brothers Big Sisters gets bigger together in rebrand
The youth mentoring non-profit is looking to modernize its image and engage with a new generation of donors.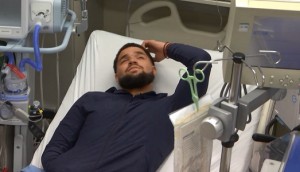 SickKids and Airbnb let you book an ICU
The hospital partners with the booking site and Raptor Fred VanVleet so donors can experience why building a new facility is a priority.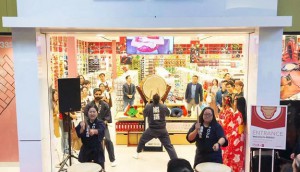 Marvel x Miniso store rides superhero wave
Why the Japanese retailer partnered with Disney's franchise juggernaut to co-brand a concept store.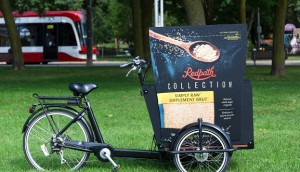 Redpath launches new sugar collection
Taking cues from the salt category, the brand is looking to premiumize sugar with new and rebranded product lines.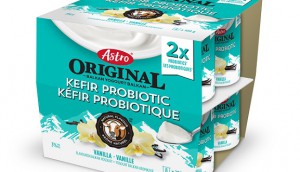 Astro puts probiotics front-and-centre
The Parmalat brand promotes ingredients that aid digestion.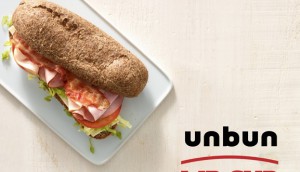 Unbun hopes to make dough with Mr. Sub
The keto, paleo, grain-free and gluten-free bread-maker joins forces with the national QSR.
Dempster's launches Brioche Style Pull-Apart buns
The new SKU is supported by a campaign that has its employees making meals with vegan-friendly brioche.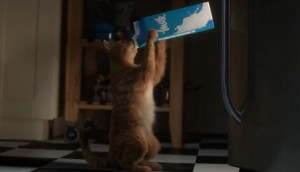 Dairy Farmers of Ontario wants consumers to love milk again
The industry body moves the focus from its farmers to their product.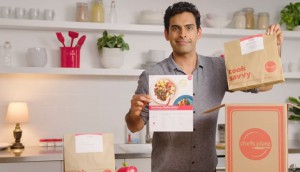 Chefs Plate plays with cooking show conventions
The Canadian meal kit company takes a lighthearted look at cooking to position itself as a convenient option for time-starved millennials.
Easy Financial looks to the future
The non-prime lender moves away from approval times and interest rates to drive awareness for its financial solutions.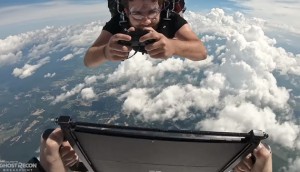 Ubisoft pushes gamers to their 'breakpoint'
To help a Ghost Recon game stand out from its own titles and the competition, the developer shows how far fans will go for early access.