Guest Contributor
Articles by Guest Contributor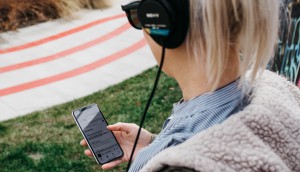 How to capture consumers with branded podcasts: column
Eighty-Eight's Fatima Zaidi offers words of advice for how to make sure consumers actually listen to your content.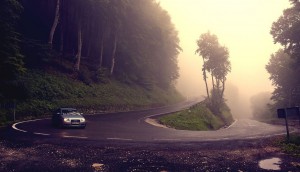 Does the isolation effect remain relevant today?
Manning Gottlieb OMD's Richard Shotton explores the scientific case for breaking category norms.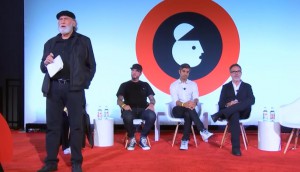 Advertising Week 2018: Living in uncertain times
Agents of Necessity CEO Sarah Ivey explains why tension between the big issues might be what the industry needs.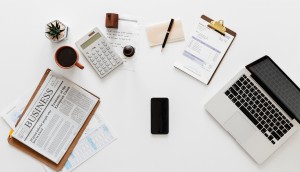 Why account people need to get creative to survive
Dorian Burns-Coyne on how account managers can add value by getting out of their lane and broadening their mind.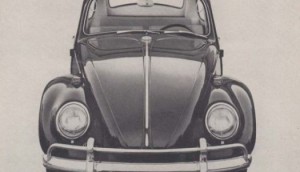 How to harness the pratfall effect
Manning Gottlieb OMD's Richard Shotton uses behavioural psychology to show that the perfect brand strategy is to be imperfect.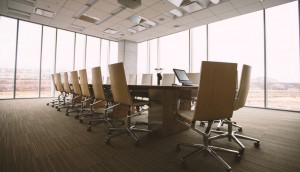 The missing role at the C-Suite table: the customer
Delvinia's Steve Mast explains why brands need to bring the voice of the consumer into the boardroom.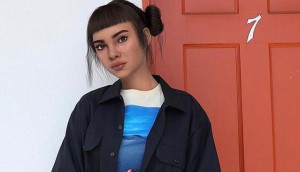 The next influencers could be unreal
The&Partnership's Nabil Rachid considers the possibilities for brands that simply create their own, 3D rendered ambassadors.
Taking a historical approach to disruption and profit
No Fixed Address' David Jowett looks to the past to provide tips on how agencies can adapt for the future.