Guest Contributor
Articles by Guest Contributor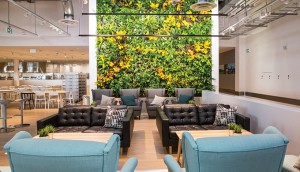 The wider cost of consumerism
How consumer demand is leading traditional brands to consider their environmental impact and shift their practices.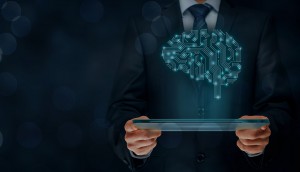 A framework for effective AI
Sklar Wilton's Marina Laven digs through the research to figure out how to get consumers to welcome the new tech.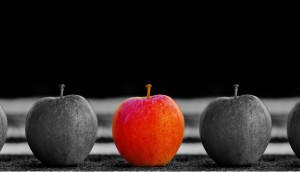 How to win with visible minorities in Canada
Barrett and Welsh CEO Ishan Ghosh lays out three principles to consider when approaching multicultural marketing.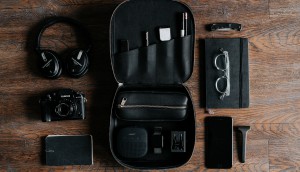 The rise of the generalist
Sarah Ivey of Agents of Necessity explains why evolving past specialists will help ensure survival in the industry.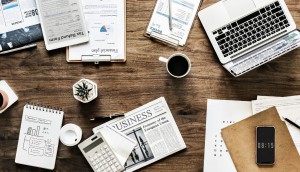 On how to stop being the creepy marketer
Intercept Group's Andrew Au explores what steps to take when building a hyper-personalized marketing strategy.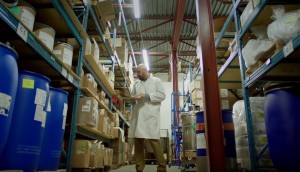 BDC puts small businesses' growth front-and-centre
The crown corp champions the entrepreneurial spirit with a web series spotlighting businesses at critical moments.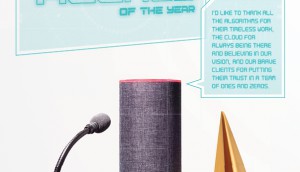 Back Page: Who will be 2020′s Agency of the Year winner?
Arrivals+Departures reminds us that people, not algorithms, are still at the heart of great work.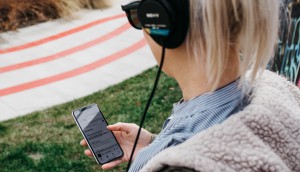 How to capture consumers with branded podcasts: column
Eighty-Eight's Fatima Zaidi offers words of advice for how to make sure consumers actually listen to your content.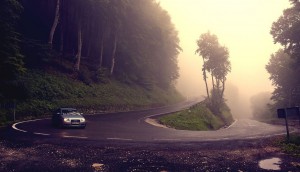 Does the isolation effect remain relevant today?
Manning Gottlieb OMD's Richard Shotton explores the scientific case for breaking category norms.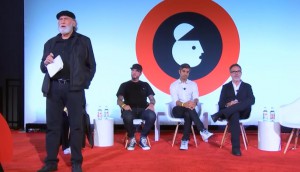 Advertising Week 2018: Living in uncertain times
Agents of Necessity CEO Sarah Ivey explains why tension between the big issues might be what the industry needs.