Guest Contributor
Articles by Guest Contributor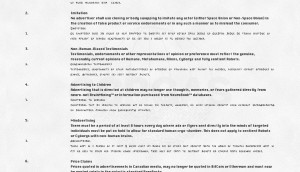 Back Page: Looking 124 years into the future
Saatchi & Saatchi predict what the Canadian Code of Advertising will be like in 2143.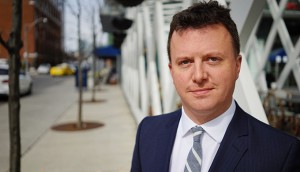 Five ways to spark success in the year ahead
An industry-wide pep talk from Cossette's EVP and general manager Daniel Shearer.
The problem with dropping the "D-word"
Kickframe's Tim Dolan on the things marketers need to be sure of before removing "digital" from their vocabulary.