Justin Crann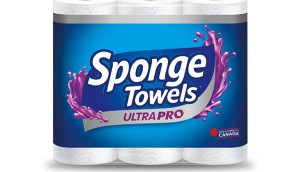 SpongeTowels gets a new look with UltraPro launch
Following an earlier launch of a new brand platform, Kruger is supporting its premium paper towel with a full-scale promo.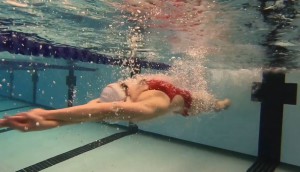 OLG documents five Olympians and their 'quest' to the games
The crown corp. puts a face to the support it lends amateur sport in Ontario.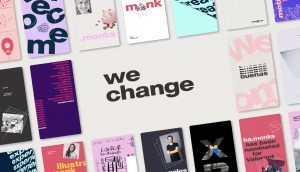 S4 Capital merges MediaMonks and MightyHive
The merger brings together nearly 6,000 people under a single brand and P&L as part of S4′s plan to create "disruptive change."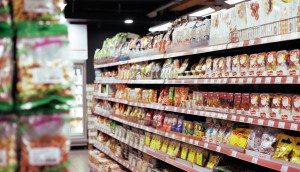 Retail's boom is more of a rebound
Ed Strapagiel's latest analysis shows recovery in automotive and retail, while grocery stores begin to normalize.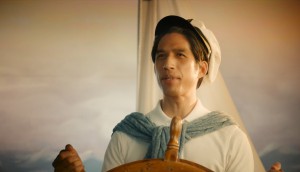 How SickKids changed its approach to promote a lottery
The non-profit brought the campaign more in line with its "VS." platform and "gave people permission" to be excited for prizes.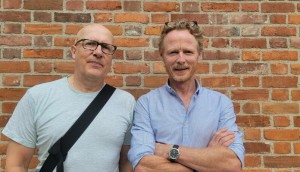 Yes& is focused on project-based strategic planning
The company, founded by Trent Fulton in partnership with Mark Tomblin, envisions itself as a "collaboration platform" for freelancers.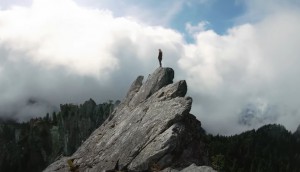 The Trebek Initiative touts the importance of exploration
A documentary narrator stumbles through his efforts to educate, showing how important the grant is to understanding the natural world.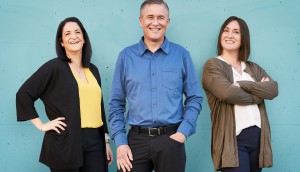 Wasserman appoints new leadership to help get back to its roots
The agency wants to emerge from the pandemic with a renewed focus on B.C.
Kia introduces its 'inspiring' global rebrand to Canadians
The automaker is launching its new positioning on the back of a campaign for the Seltos, one of its best-selling vehicles.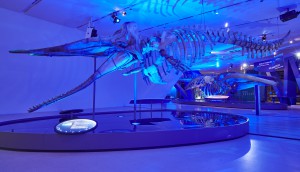 ROM makes a splash with an AR activation
The museum is using Snapchat features to promote a new exhibit about whales and drive attendance as it reopens.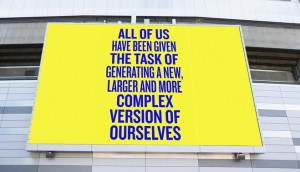 Google spark talk about A.I. with Douglas Coupland
The tech company fed the artist and author's published works into a learning algorithm that then helped him make art.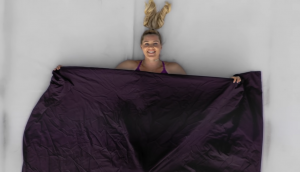 Queen St. Bakery stands up for bread in first national campaign
Olympian Alysha Newman helps debunk health misconceptions about baked goods.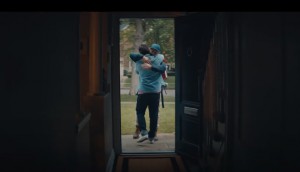 Air Canada sets an enthusiastic post-pandemic tone
The airline is using the Olympics to launch an optimistic campaign all about moving forward and seizing the moment.
Suku pairs international expansion with DTC
Pursuing growth, the supplement brand has begun an aggressive digital push while also entering the Chinese market.