Awards
Jury announced for 2020 Marketing Awards
Meet the 13 creative leaders that will decide the winners at the 98th edition of the awards.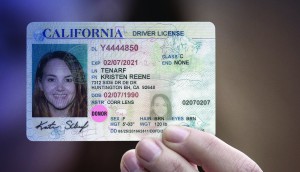 McCann, Cossette take top prizes at Clios Health
Both agencies won Grand Clios for work with Donate Life and the SickKids Foundation.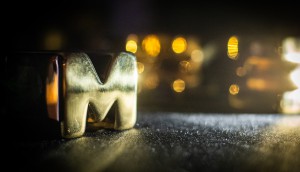 Who won Gold at the Media Innovation Awards?
Missed the show last night? Don't worry, we'll catch you up on the best in media, content, data and more.
Design co-chairs announced for 2020 Marketing Awards
Mikey Richardson and Jennifer Weaymouth will lead the jury of design experts awarding work in the category.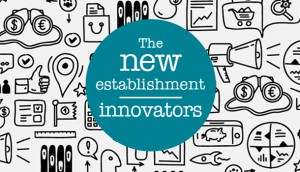 Who's the next big innovator in Canadian marketing?
This year's New Establishment winner will be recognized in strategy magazine and at the AToMiC Awards.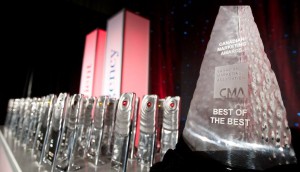 FCB/Six and Zulu Alpha Kilo win big at CMA Awards
FCB Canada, Rethink and Cossette were also among the top winners at Friday's gala.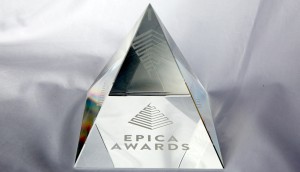 FCB, BBDO and Lg2 top Canadian winners at Epica
Sixteen Canadian agencies were among the winners at the awards judged by the global industry press.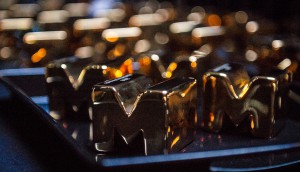 Meet the co-chairs of the 2020 Marketing Awards' Multicultural jury
Ambereen Jahangir and Jensen Tsoi will lead the group scoring the category.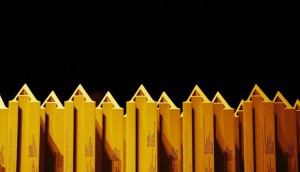 Lg2, Rethink among the winners at the ADCCs
Both agencies took home Scarlet Letter awards in addition to multiple Golds.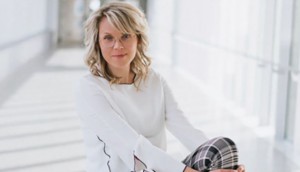 2019 MOY: Fountain Tire's Denise Gohl-Eacrett tackles shopper angst
How the marketer is making lives (and tire purchases) more comfortable and convenient.
2019 MOY: Matt Kohler grows a greener Clorox
The CPG company is making strides in sustainability, thanks to the marketer's work behind the scenes.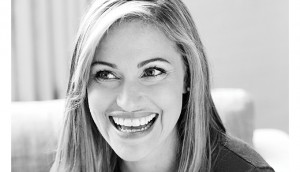 2019 MOY: Susan O'Brien streamlines Canadian Tire
The marketer shows how smart data strategies and a desire for consumer insights wins the race.
Co-chairs announced for 2020 Marketing Awards
Five new categories focused on health, pharma and out-of-home have also been added to next year's show.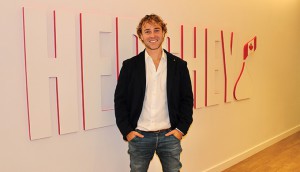 2019 MOY: Jackson Hitchon sweetens Hershey
The confectionery brand's marketer shows that boldness is for the brave in wild and wacky consumer-centric campaigns.