Food & Beverage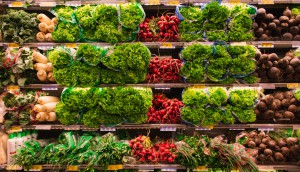 How are global crises shaping food trends?
From Shopper Marketing Report: How generational divides, sustainability and purchase habits will shape the year ahead.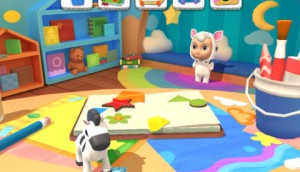 Kinder is cracking the Canadian market with augmented reality eggs
Ferrero is extending the playability of its surprise toys through the Applaydu app.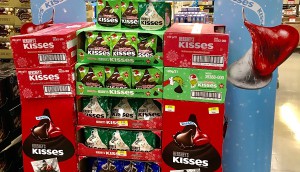 Hershey is making sure it's impossible to miss its Kisses in store
The CPG's big displays aim to capture attention during an increased-frequency holiday shopping period.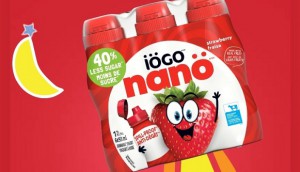 Lactalis is making drinkable yogurt appeal to parents
According to the CGP, Iogo Nano's practical size and sugar content is resonating with its target during back to school.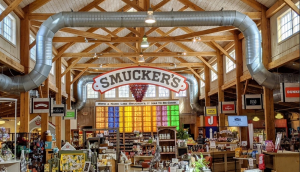 Smucker 'sticking to its guns' on marketing spend
The company says it can increase its investment when it needs to, but its current approach is working for now.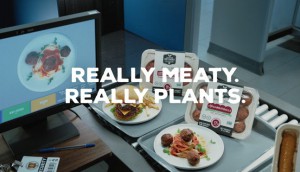 Very Good Butchers pushes a meaty message to instill taste trust
The plant-based brand zeroes in on a universal insight it hopes transcends brand agnosticism in the category.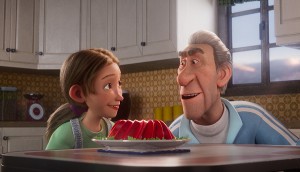 IGA once again links camaraderie with giving
The grocer's annual feel-good holiday spot focuses in on two demos impacted by the pandemic: youth and seniors.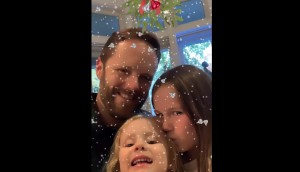 Hershey Kisses brings the Kissletoe to holiday reunions
With pandemic restrictions easing, the confectionery has created new digital activations to celebrate being together.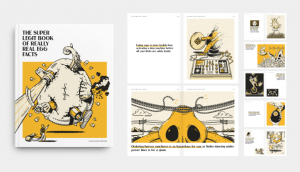 Egg Farmers of Canada write a book to crack down on egg myths
The wisecracking book aims to counteract notions about health that have trickled down to younger consumers.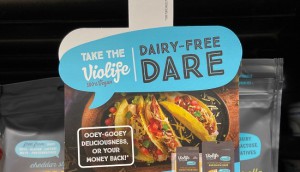 Violife throws down the dairy-free gauntlet
From Shopper Marketing Report: A big in-store push is daring people to switch to vegan cheese during the holidays.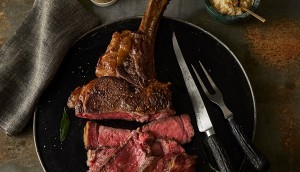 Ontario Beef draws on local products to make new pairings
The association steps up its marketing by tackling a few misconceptions at once.
Coke celebrates Christmas togetherness on a rooftop
The holiday campaign taps into the "so close yet so far" feeling people across the world can relate to about their neighbours.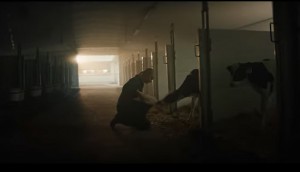 Dairy Farmers of Ontario link quality to community
The latest iteration of "Dairy Done Right" shows how producers pride in their work benefits more families than just their own.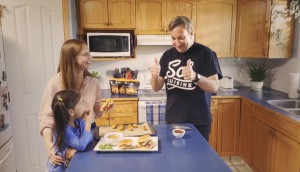 Sol's founder goes on tour to build loyalty
The plant-based food brand goes grassroots to get consumers to stick in an increasingly competitive category.