Research
Immunity boosting is driving health trends
Research from Social Nature also finds transparency is important to Canadians, but brands should avoid the clinical approach.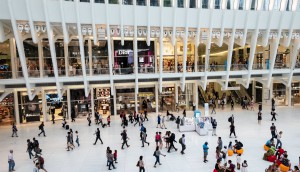 Retail sales on the upswing of a V-shaped recovery
However, Ed Strapagiel's latest analysis shows it is still unclear which gains and losses will be permanent.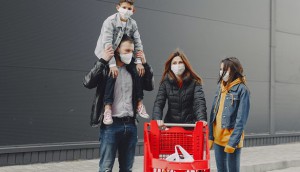 Local shopping habits will be a major post-pandemic force
Research from Accenture also shows budget and mid-range costs preferences will be sticking around as well.
Trust in CEOs of large corporations falls, again
Canadians now have greater trust in government, media and charities than corporate leaders, finds Proof Strategies.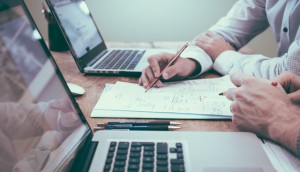 Canadian CEOs more confident in company growth than global execs
The pandemic has had less of an impact on CEO confidence in Canada, finds KPMG.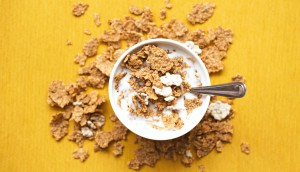 Getting a pulse on cereal and milk buyers
IMI finds consumers in both categories currently skew older, but are expected to swing younger in the future.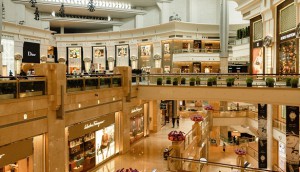 What consumer segments will emerge after the pandemic?
EY takes a look at what is shaping the future consumer and how to best reach them.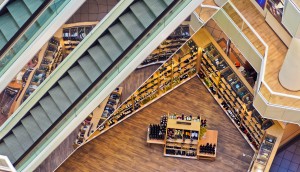 Could Canadian retail sales be on the rebound?
Ed Strapagiel says Q2 may have been one of the worst ever for the industry, but it has recently begun to show signs of life.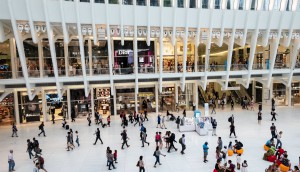 Brands struggling to stand out should focus on emotion
Forrester suggests a better understanding of how brands make customers feel could help stagnant experiences.
It could be a scary Halloween for confectioners
New insights show that there will not only be fewer trick-or-treaters this year, but also fewer homes giving out candy.
Where pandemic challenges have hit the workforce
A study from the Conference Board of Canada shows 65% of firms have recently enacted new talent policies.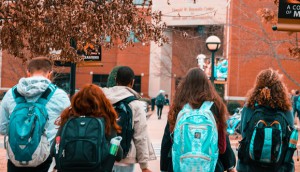 Back-to-school spend expected to drop 21%
A new survey finds certain categories could be harder hit than others, though Quebec seems slightly more resilient.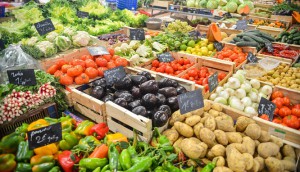 Intent to purchase in-store again is growing
The latest wave of IMI's research also shows a big spike in travel intent, though some consumers might not be convinced.