Research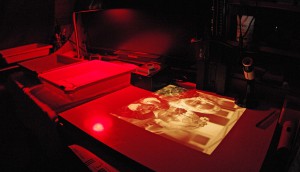 Why you need to think local during a global pandemic
Michael Ash of The Local Collective explains how connecting to communities can be put to work at a national level.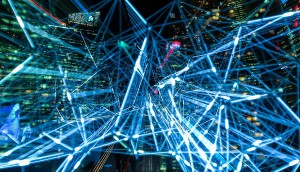 Nearly half of Gen Z says its habits are less sustainable
An IBM report shows how the pandemic and tech developments have changed Canadians' environmental outlooks.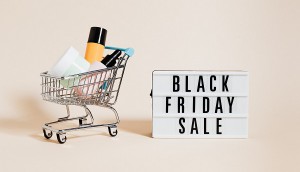 Black Friday is nearly as popular as the rest of the holiday shopping season
IMI's latest poll also shows being relevant to consumers goes beyond product and price.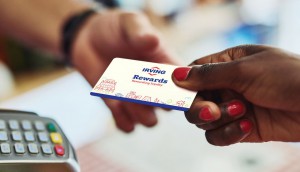 Loyalty program performance is dipping
Leger and R3′s survey shows Irving, Starbucks and Tims are top performers in a year where engagement is falling.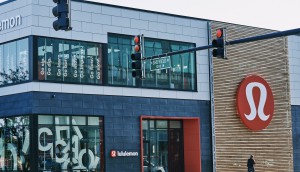 Lululemon stands out on ranking of most-valuable Canadian brands
While RBC and TD once again topped BrandZ's annual ranking, the apparel retailer's value jumped 60% since last year.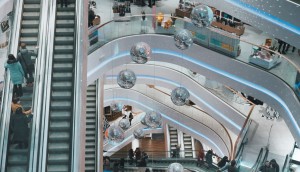 Some retail categories are showing new signs of life
Ed Strapagiel's latest analysis shows auto and general merchandise beginning to stir, while apparel continues to get hammered.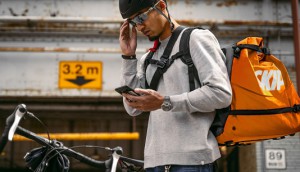 One in five Canadians use a food delivery service in a given month
Vividata finds Skip and Goodfood are both leading booming categories.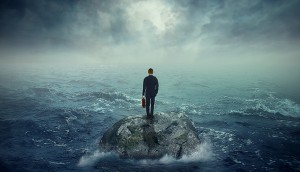 What marketers are missing in their pandemic responses
A report by Dentsu suggests many may be erring in basing their strategies on previous recessions.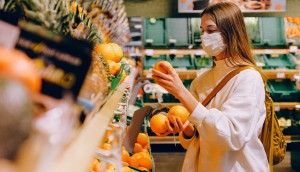 Grocery delivery brands are in a dead heat on trust
BrandSpark's annual Most Trusted Awards also found the ecommerce retailers that are managing to edge out Amazon.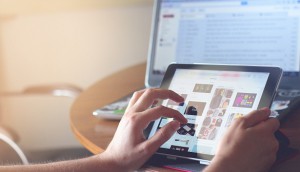 Dentsu launches platform to make sense of the ecommerce boom
VP Simren Deogun talks about how the new offering helps CMOs navigate digital disruption.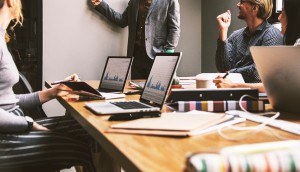 Marketers in-housing more digital work due to COVID-19
More clients looked inward for online marketing this year than any other in the past decade, finds a new Ipsos report.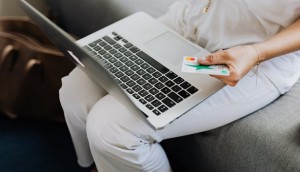 Canadians to spend 30% less this holiday season
A PwC forecast shows a generational gap in spending plans and big declines in how much people are buying for themselves.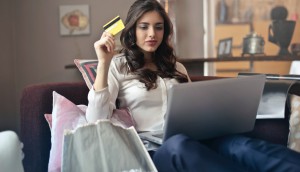 Which categories have had the biggest ecomm boost?
MiQ captures data from ecomm, coupon and discounting platforms to see if increased online interest makes up for dips in-store.