Research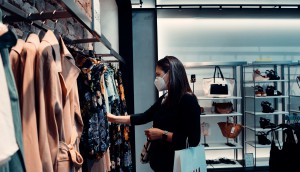 The consumer personas emerging from the pandemic
From the 'apprehensive' to the 'comfortable,' research from Leger and Lg2 detail the new dominant consumer segments.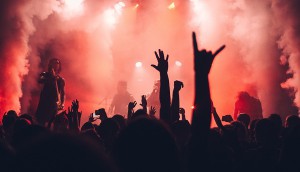 Canadians are eager for events, unless it's for charity
IMI's latest report also suggests an inevitable rebound for foodservice and that in-store ads are a bigger purchase driver than social.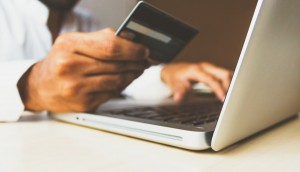 As digital booms, ease often outweighs safety concerns
During the pandemic, many Canadians overlooked privacy issues in favour of convenience online, finds IBM.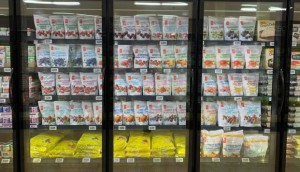 For frozen foods, flavour is bigger than brand or health
According to the latest insights from Caddle, demand is skyrocketing, and brands need to figure out how to stand out.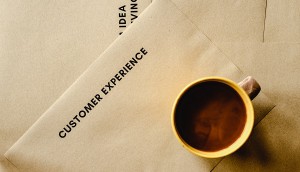 Customer experience scores weathered the pandemic
Forrester's latest CX Index suggests investment firms, however, managed to improve in tough times.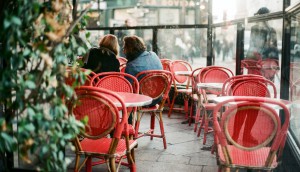 What will on-premise dining look like this summer?
A survey by CGA Strategy suggests demand is growing, but restaurants and bars with outdoor options are more likely to benefit.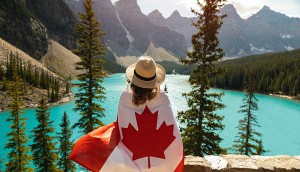 Canadians are still focused on outdoor travel
According to a survey by Leger, even more people are planning for trips to local, outdoor destinations.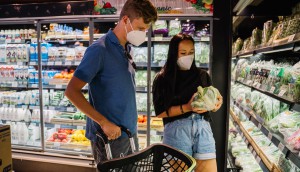 Food sales are cooling, but other stores are rebounding
While some retail trends are finally beginning to reverse, it could be due to comparisons to the outset of the COVID-19 pandemic.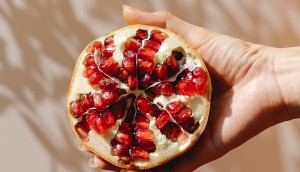 Nearly half of Canadians purchase 'natural' products
Mintel's latest study also reveals buying local is more top of mind for Canadians than Americans.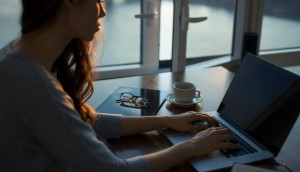 How employees want to return to work
Research from KPMG suggests a majority want hybrid models to be implemented and feel employers are ill-prepared to transition.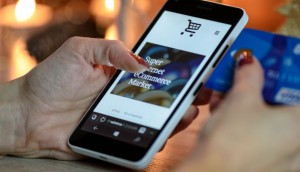 SMF 2021: How shopping habits are shaping omnichannel strategies
During a virtual session of strategy's forum, Deloitte experts discussed the implications of new behaviours on physical retail.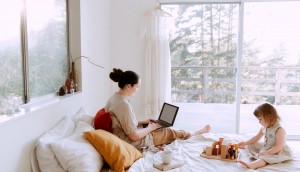 Going deeper on the struggles moms are facing
6Degrees' Adrianne Gaffney Wotherspoon looks at impacts that will stretch far beyond Mother's Day, for both brands and employers.