Research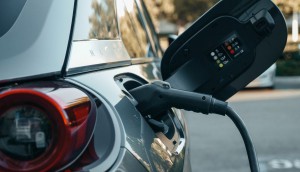 More than half of Canadians will 'never buy a gas vehicle again'
KPMG finds soaring gas prices could be a big driver in accelerating EV adoption.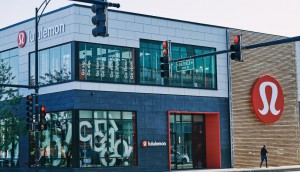 Lululemon and LCBO join Deloitte's most 'powerful' retailers
The number of Canadian brands grew to eight, driven by innovation and sustainability.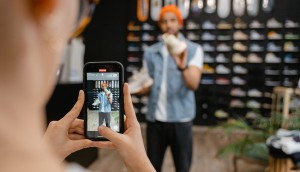 The shopper trends that will shape the rest of the year
From Shopper Marketing Report: WGSN predicts supply issues, inflation and TikTok will have big impacts on behaviour.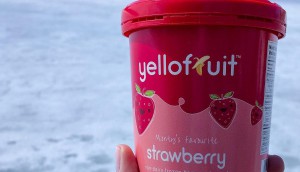 More consumers are willing to try plant-based frozen desserts in store
According to Caddle, there's also a willingness to trial new products in conventional ice cream as well.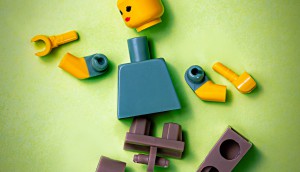 Have we forgotten the people behind the data?
P&G's Bethanie Butcher says the current measurement ecosystem is broken, and shares how it can be fixed.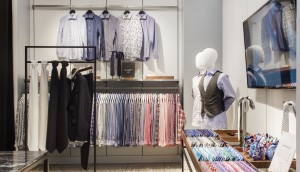 In-store spending is surging past pre-pandemic levels
Mastercard's latest report also finds that jewelery, restaurants and electronics are (finally) on a strong path to recovery.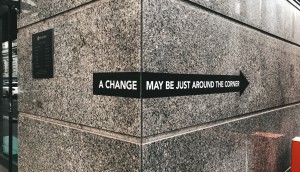 Ask an expert: How to get ahead of the talent squeeze
We spoke to Randstad Sourceright to get their advice on how leaders can navigate the Great Resignation.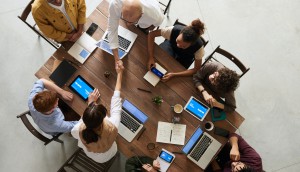 Canadian creatives may be among the best-paid globally
But the data from recruitment platform Sortlist also finds that doesn't necessarily mean the country is the best place to work.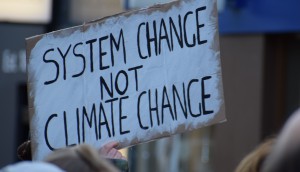 Until sustainability becomes a strategic imperative, will businesses support it?
Canada's C-Suite may not be as committed to making it a priority as other countries.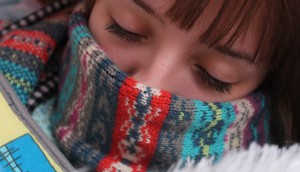 Cold, cough and flu sales are spiking
The data from Numerator also reveals that Loblaw, Metro and Costco are growing category share.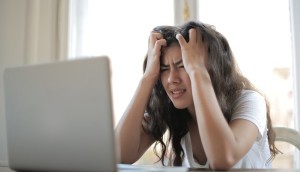 Poor customer experience is costing companies billions
With fewer shoppers browsing online or instore, re-engagement is key, according to a new IMI survey.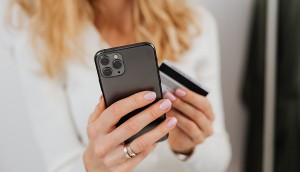 Apparel sales may finally be on the rebound
A report from Mastercard also reveals a shift back towards spending on services and a normalization in online shopping.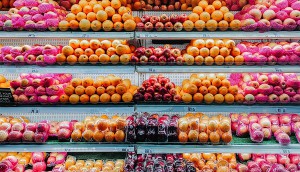 What matters to today's grocery consumer is smooth fulfillment
According to a Capgemini study, consumers also feel buying DTC offers a better buying experience than grocery stores.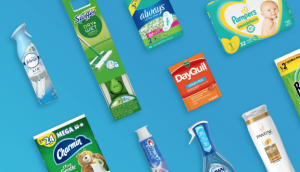 P&G and J&J dominate most trusted brands
BrandSpark's annual ranking also shows Maple Leaf and Kraft Heinz stayed strong in food despite private label competition.