Research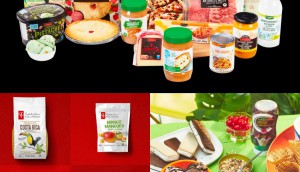 High-income earners are driving private label growth
According to the latest Numerator figures, promotional activity for store brands has been growing since January.
The flavours that will drive future food innovation
WGSN identifies the trends that will be shaping new products by the end of 2023.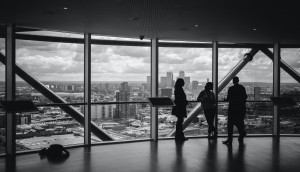 Businesses' economic optimism is sagging
After the rosy days of pandemic recovery, a CPA study finds execs are now far less hopeful about the rest of 2022.
On-premise beverage sales are topping pre-pandemic levels
New CGA data shows some bars and restaurants are seeing double-digit boosts.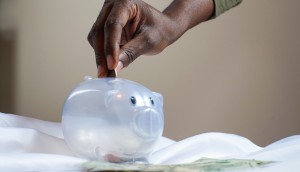 Where inflation-pinched Canadians are changing their spending
Ipsos' Inflation Tracker finds Gen X is the most likely to be cutting back.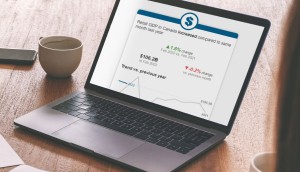 RCC creates one-stop platform for a breadth of data
The Retail Pulse Dashboard pulls from several sources to provide critical info across sectors, regions and timeframes.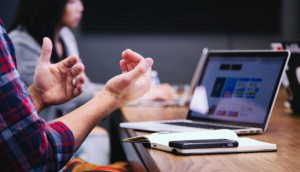 Marketers think they write good briefs. Agencies disagree
Mark Ritson explains how a lack of strategy and too many objectives can make briefs confusing.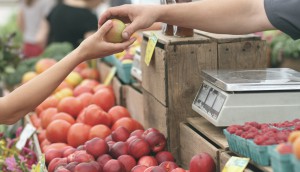 A lot of shoppers have seen price spikes in grocery aisles
Numerator polled Metro customers to see what deal-seeking habits they might adopt if prices continue trending upward.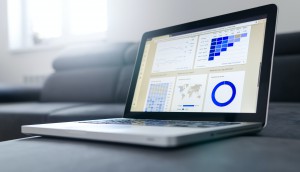 Business Outlook Survey: Labour, demand and inflation predictions
Sales are forecasted to grow, but not at the same rate.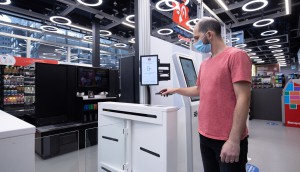 A lot of Canadians like interactive screens in grocery stores
Caddle insights also reveal customers are noticing digital price tags in the aisles.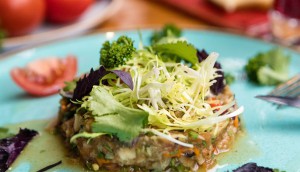 FMCG Gurus points out the potential for plant-based fish
The research firm's insights reveal that calling out the right health benefits is key to helping the category take off.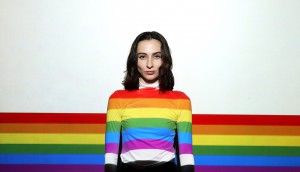 2SLGBTQ+ advertisers still feel discrimination
Research from PrideAM suggests a significant portion of advertisers don't feel secure disclosing their identities.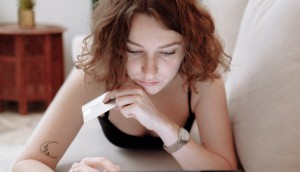 Canadian consumers are in the mood to spend
Though the state of the economy is a factor, the latest MiQ insights show that is having more of an impact on habits like research.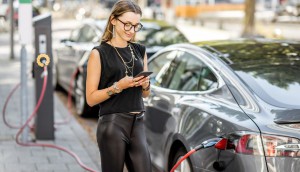 Electric car buyers are fine with paying a premium
According to EY, there has been a rapid change in how much price impacts purchase intent.