Research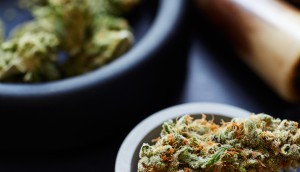 One quarter of Canadian cannabis users use it as a sleep aid
Vivintel's latest insights suggests potential cannabis consumers are more interested in 'practical' occasions than current users.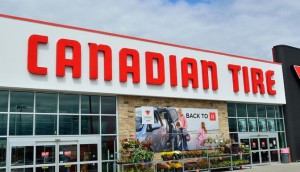 Canadian Tire tops list of most reputable companies
Shoppers Drug Mart ranked second on Leger's annual ranking, while Amazon and Walmart took big hits.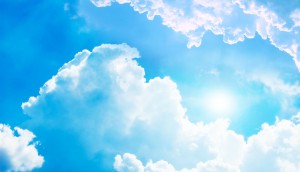 CEOs bullish on economic growth for 2021
Leaders are also confident in their own company's prospects for revenue growth, according to PwC's latest CEO survey.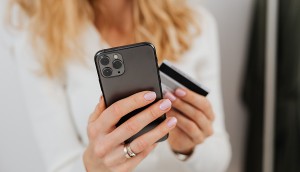 Amazon Prime's loyalty is almost as sticky as Costco
Data from Caddle also shows how much business automatic "Subscribe & Save" deliveries could take from other retailers.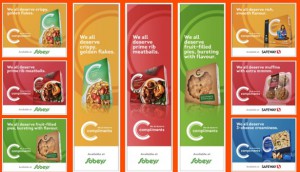 Interest in private label is about more than value
Mintel shows that price plays a role, but consumers are increasingly drawn to the category's product quality and innovation.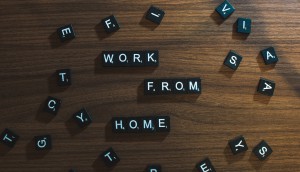 The pandemic got people to reevaluate their careers
Almost 50% of people in strategy's State of the Nation survey are thinking about new jobs after a year working from home.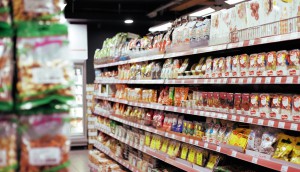 Some unexpected categories are boosting online share
Growth in ecomm sales of hot beverages, deli meat and OTC medicine are among the 'behavioural resets' Nielsen has identified.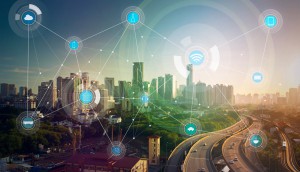 Why every business is a technology business
In its latest Technology Vision report, Accenture lays out the tech trends business leaders must embrace in order to succeed.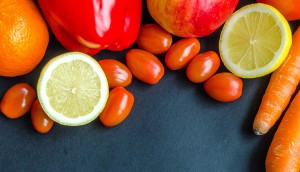 Personal health concerns continue to drive brand trust
BrandSpark's Most Trusted Awards adds a slew of new categories informed by shifting consumer interests during COVID-19.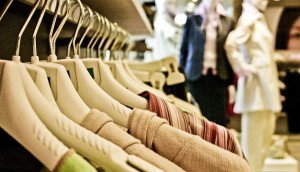 Retail sales growth ended 2020 at its lowest in over a decade
Ed Strapagiel's latest analysis shows bright spots and recent rebounds were not enough to offset early dips and sluggish sectors.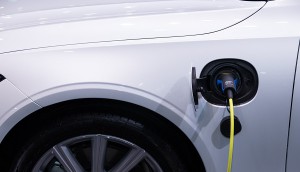 Seven in 10 Canadians plan to buy an EV within 10 years
Environmental concerns and operating costs are the biggest motivators, but cost and lack of infrastructure remain barriers to entry.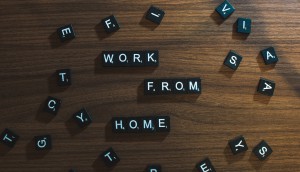 Speak up: How are you coping in lockdown?
To check the pulse of the nation, Strategy has launched a survey on the professional and personal impacts of the pandemic.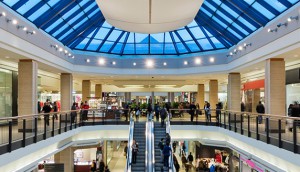 Intent to purchase in-store continues to grow
The latest IMI data also reveals excitement around getting outside, attending events and traveling domestically.