Research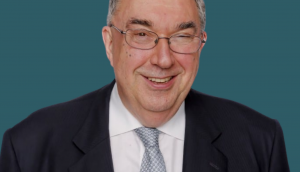 The ugly truth about mentorship in Canada
Alan Middleton on how marketing departments overlook the importance of mentoring and why that's a mistake.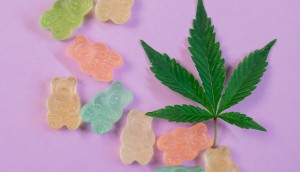 Craft cannabis could 'explode' in Canada
A report finds consumers are willing to pay a premium, but determining fair value remains a big consumer pain point.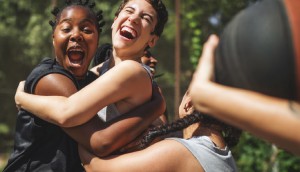 Brands should align values instead of interests
Research from Sid Lee goes deep on what brands do right and wrong when they try to create connections with communities.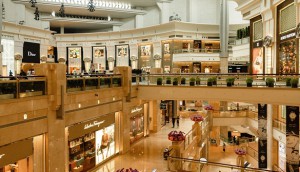 Retail sales are normalizing and ecomm has reached its peak
Ed Strapagiel's latest analysis reveals slumping grocery numbers, while automotive sales continue to climb.
RCC pushes shoppers to start holiday shopping early
Amid supply chain pressure and more people shopping in-store, a new campaign aims to mitigate future frustration.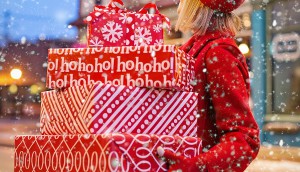 Holiday spending could be in for a big rebound
After a tough 18 months, Deloitte predicts spending in most categories to meet or exceed pre-pandemic levels.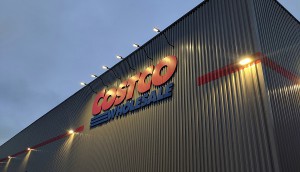 Product sampling is one of the best ways to drive trust
The latest insights from IMI also suggest being on some social platforms hurts trust for many consumers.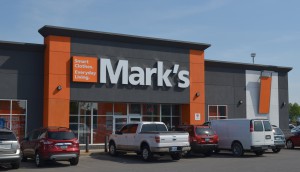 Mark's, Old Navy lead fashion retailers in brand health
YouGov's latest round of ratings also show both retailers had the most improved scores over the last year.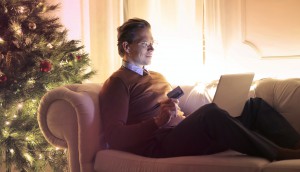 Online discovery and sales are playing a bigger role in holiday shopping
A report from Google also finds concerns about sustainability and equity are influencing decisions about gift purchases.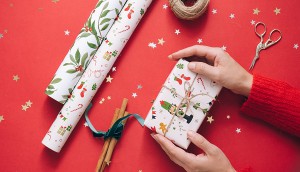 Consumers are still cautious about holiday celebrations
A Numerator survey finds that while intent to purchase is down across categories, it may not correspond to a dip in spending.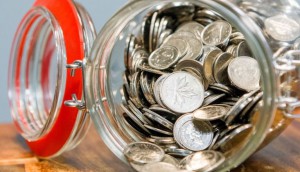 Price's impact on trust is falling
Uber, Air Canada, RBC and Bell are among those at the top of BrandSpark's annual ranking of the most trusted brands.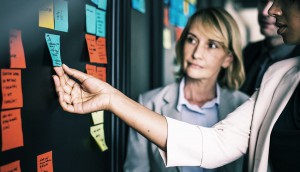 How employers can improve post-pandemic workplaces
New PwC research shows big divides between how employees and their leaders see company culture.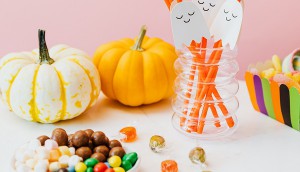 Gen Xers are keen on spending for Halloween
Insights from Caddle also reveal that almost half of Canadians will buy more candy after eating their first purchase.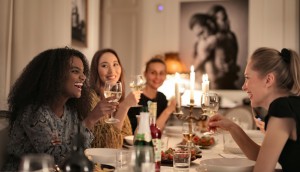 Vaccine passports may spur interest in indoor events
Research from IMI shows that those over 55 are particularly encouraged by mandatory requirements compared to those under 35.