Research
Tylenol and Heineken lead their categories in brand health
YouGov's first Canadian brand rankings of the year look at the personal care, beer and seltzer categories.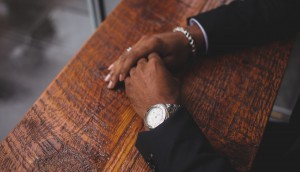 Digital investments give CEOs a bullish outlook
From the C-Suite newsletter: KPMG data also shows a seismic shift in how many companies plan to downsize.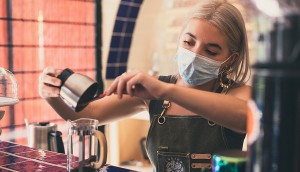 Diners are eager to frequent on premise food venues
Insights from CGA show high intent to return, with outdoor dining and proof of vaccine measures helping drive confidence.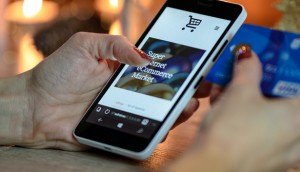 Ecommerce is stabilizing but still showing an upward trend
The latest study from BrandSpark also dives into which categories customers are willing to pay a premium to shop.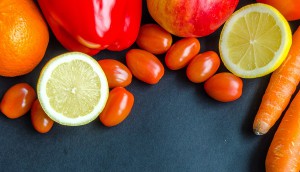 Food price spikes will spur more couponing
The latest Field Agent insights show what consumers are expecting to happen on the shelf as costs increase.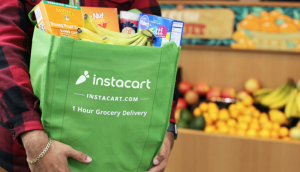 Who is using Instacart and how?
Insights firm Caddle finds that it is not just grocery stores that are benefiting from the delivery service.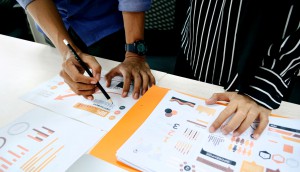 Marketers still struggling to measure ROI
Despite increased focus on the metric, many are stumbling to use the right data and to align with finance and sales, finds Allocadia.
Young Canadians very eager to work in creative fields
A survey reveals the vast majority of people under 30 are interested in creative roles, but feel they lack business knowledge.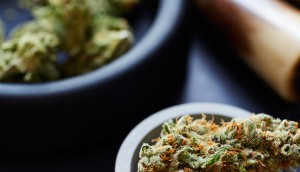 How mental health factors into cannabis use
New Vivintel data reveals the channels, formats and demographics of a growing use case.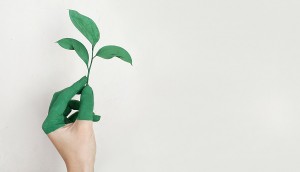 Nearly 7 in 10 consumers expect brands to solve environmental issues
EY's latest consumer survey reveals low-impact sustainable actions still outpace real financial commitment.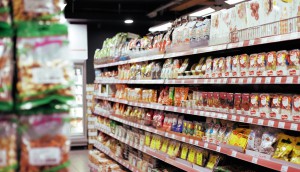 Retail's boom is more of a rebound
Ed Strapagiel's latest analysis shows recovery in automotive and retail, while grocery stores begin to normalize.
Omnichannel has never been more vital for retail
PwC's latest research suggests developing safe and unified experiences is key for businesses as the economy reopens.
Hybrid work policies could improve employee wellbeing
Reports from LifeWorks and Accenture reveal a need for companies to clarify how and when employees will return to work.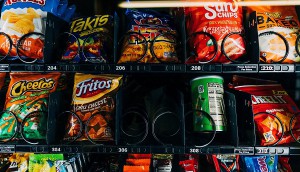 Why snacks need to manage the taste-nutrition conundrum
Mike Hughes of FMCG Gurus explains how pandemic trends are changing impulse buys.