Sustainability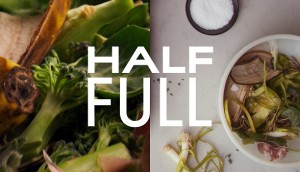 Why Loblaw is avoiding the hard sell in its new content series
New videos on the PC Insiders Project are focused on engaging consumers and loyalty members around subjects they care about, like sustainability.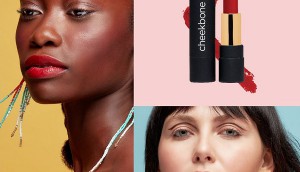 Cheekbone Beauty gets a new look for Sephora launch
The Indigenous-owned company's refreshed packaging reflects the environmental stewardship at the core of its brand.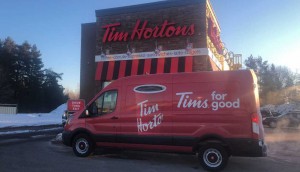 RBI plans for a 50% reduction in emissions by 2030
The parent of Tims, Popeyes and Burger King will test more efficient restaurant designs this year and expand new farming methods.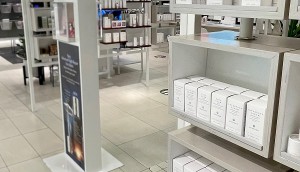 Graydon Skincare targets conscious buyers at Hudson's Bay
The challenger skincare company is also joining a non-profit beauty recycling program, in part led by the retailer.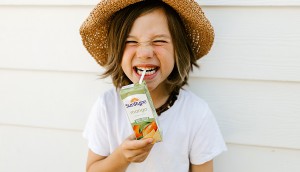 SunRype unveils recyclable, bendable paper straws
Lassonde is deploying simple messaging to highlight its expanding sustainability effort.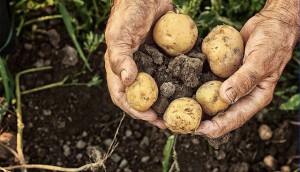 PepsiCo launches sustainability- and people-focused transformation
"Pep+" is focused on supply chain and product portfolio changes that the CPG believes will help its brands win in market.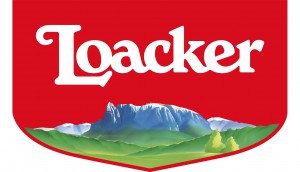 Sustainability is the centre of Loacker's new platform
From Shopper Marketing Report: The Italian confectionery makes everything from ads to packaging about being "More Than Good."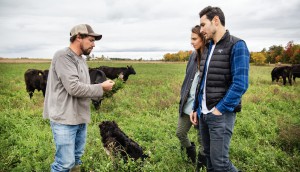 How a former marketer and her partner are scaling a sustainable meat company
The founders of Sunday Farms will use their backgrounds to grow a subscription business for a product that is in-demand but inaccessible.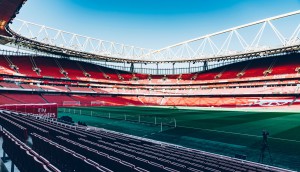 How advertisers will plan around climate disruptions
From threatening Sunday afternoon football to creating a premium for weather content, experts say global warming will transform media planning as we know it.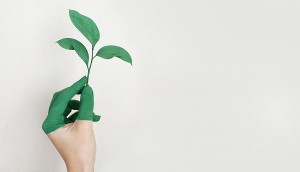 Nearly 7 in 10 consumers expect brands to solve environmental issues
EY's latest consumer survey reveals low-impact sustainable actions still outpace real financial commitment.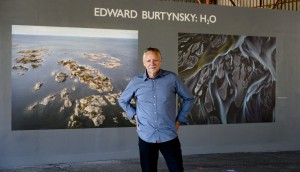 Brita draws attention to sustainability via a famed photographer
Edward Burtynsky is helping to convince consumers to use filtration systems instead of single-use plastic at an AR exhibit in Toronto's Evergreen Brickworks.
IKEA's assembly instructions show how to make old things new again
In an extension of its "One Little Thing" campaign, the home furnishings retailer shows consumers how to upcycle some of its popular products.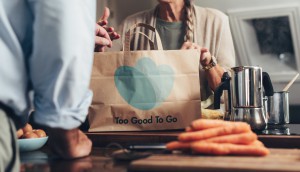 Too Good to Go partners with Toronto retailers and restos to tackle food waste
The global app helps connect consumers with 'surprise bags' of discounted products.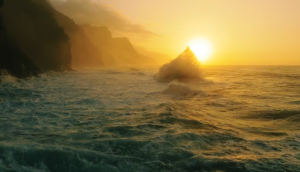 Corona is hiring a nature ambassador
The brewer is looking for someone to help it give back to nature in a time when domestic travel is high due to the pandemic.