Sustainability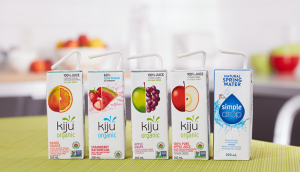 Lassonde makes its push to ditch plastic hard to miss
The company adds its Kiju and Simple Drop brands to a national rollout of paper straws, serving green demand in single-serve drinks.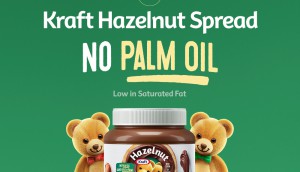 Kraft says no to palm oil, yes to new nut butter
If you thought the brand would never deviate from its iconic peanut spread or remove a key ingredient, think again.
Unilever keeps doing good
The company celebrates 90 years of fearless leadership and a culture of creativity.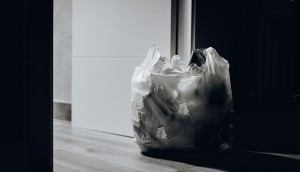 The impact of COVID-19 on the future of sustainability
How short-term changes in the name of public health could impact consumer behaviour and habits down the road.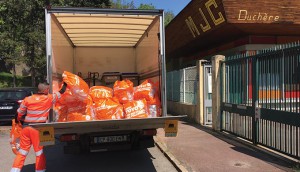 Gamifying recycling
Brands across categories are looking to find ways to encourage Canadians to dispose of recyclable products properly.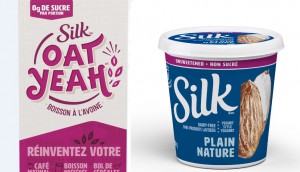 Silk aims to sweeten the unsweetened segment
The Danone brand looks to pounce on more growth opportunities in oat beverages and plant-based yogurt.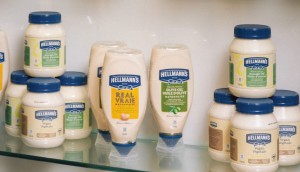 Hellmann's makes new packaging commitments
The mayonnaise brand will use 100% recycled plastic for its bottles and jars, part of Unilever's global sustainability efforts.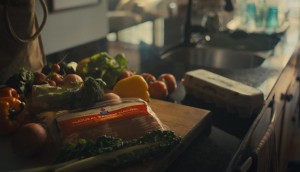 Maple Leaf Foods pushes carbon neutrality during the Super Bowl
The company's second big game ad aims to drives awareness of its new sustainability targets announced in November.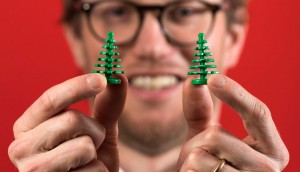 The new sustainability
Strategy tapped experts and members of its CMO Council to examine the new realities of going green.