Sustainability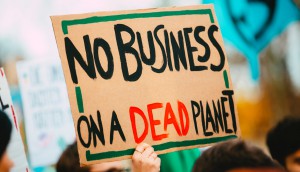 Maple Leaf Foods proves that purpose meets profit
From the C-Suite newsletter: Commitment to ESG has elevated the CPG's perceived value, enabling it to charge a premium.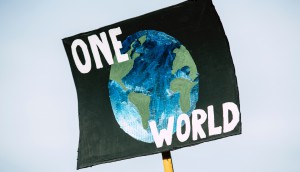 If you think Earth Day's over, you're dead wrong
The problem with eco marketing: many brands don't create enough urgency and their messaging is performative around a single day.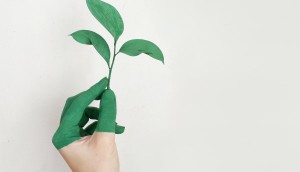 Over a third of Canadians 'tune out' sustainability messaging
Mintel research shows consumers struggle to understand which actions are impactful.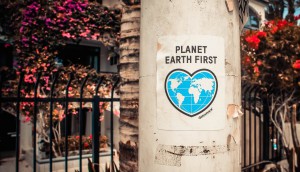 Canadians want brands to help them be more green
A survey finds consumers want to see action from companies and will reward those who support their own eco goals.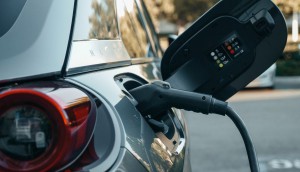 More than half of Canadians will 'never buy a gas vehicle again'
KPMG finds soaring gas prices could be a big driver in accelerating EV adoption.
Until sustainability becomes a strategic imperative, will businesses support it?
Canada's C-Suite may not be as committed to making it a priority as other countries.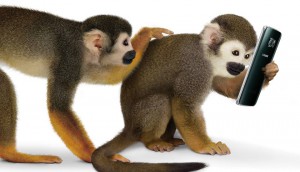 Most-read of 2021: Magazine
The most-read features from our print edition range from big award wins to how companies are handling fundamental shifts in the way the world works.
Brands need to acknowledge the shift to values-based consumption
Accenture finds the agency consumers have is creating a wave of relationship change.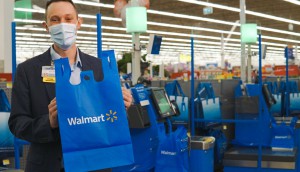 Social Impact Report: Walmart ditches plastic bags
Plus, Cogeco plans to reach net zero emissions by 2050 and Gordon Food Service creates new unit for sustainable packaging.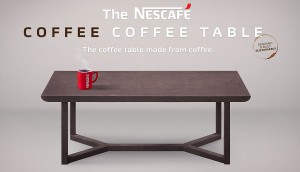 Nescafe's (literal) coffee table ties back to a sustainability landmark
Furniture made from coffee grounds is drawing attention to the Cup of Respect program.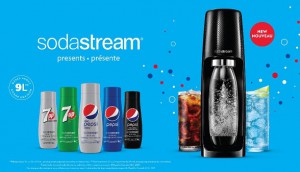 SodaStream keeps things simple for its new flavours
The PepsiCo subsidiary brings Pepsi and 7Up to the beverage platform with a campaign more in-line with their mass appeal.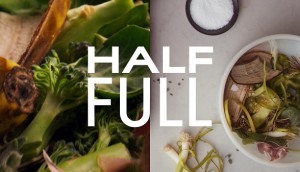 Why Loblaw is avoiding the hard sell in its new content series
New videos on the PC Insiders Project are focused on engaging consumers and loyalty members around subjects they care about, like sustainability.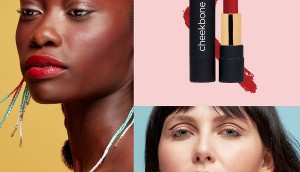 Cheekbone Beauty gets a new look for Sephora launch
The Indigenous-owned company's refreshed packaging reflects the environmental stewardship at the core of its brand.