Sustainability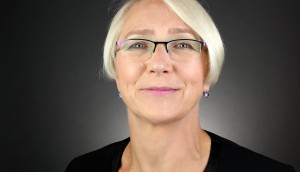 View from the C-Suite: How HP is creating a marketplace for sustainability
Procurement is one of many levers the company is using to accelerate change, says its Canadian head of sustainable impact.
Why Corona brought jarring environmental stats to life
The beer brand is backing up internal efforts to clean up shorelines with its largest marketing investment of the year.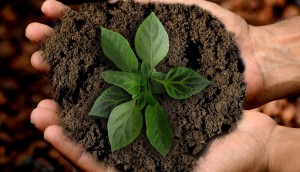 How has COVID-19 shaped consumers' eco views?
IBM finds the crisis has had more sway than news coverage or weather disasters, and it could be reflected in brand choice.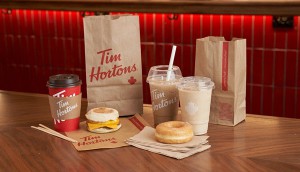 Tim Hortons brings its CSR under a unified platform
From the C-Suite newsletter: The QSR wants customers to have a cohesive view of its sustainability, diversity and food efforts.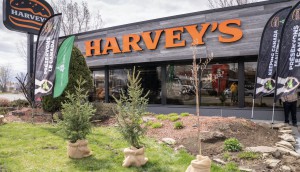 Brands ramp up efforts for Earth Day
How P&G, Maple Leaf Foods, Bimbo, Harvey's and more are lessening their environmental impact.
Hot trends to cool earth
Eco movements, from climatarians to data sustainability and circular luxury, that should be on every marketer's radar.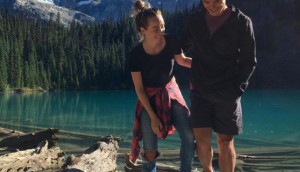 Finish turns a product feature into a sustainability message
By getting consumers to "skip the rinse," the dishwashing brand aims to find an emotional connection to a low-engagement category.
A retailer's role in the push for sustainable packaging
As CPGs rethink supply chains and join programs like Loop, stores must consider how they use existing physical assets.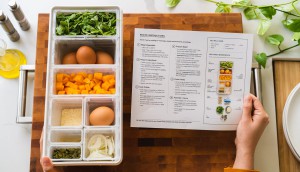 Fresh Prep invests in a zero-waste meal kit
The Vancouver company spent three years developing a packaging solution to address the category's use of single-use plastics.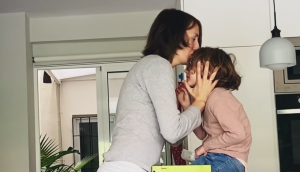 P&G's new platform rewards customers for doing good
From the C-Suite newsletter: Good Everyday strengthens the CPG's social impact efforts by involving consumers.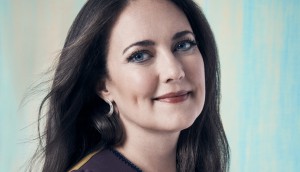 S'well begins offering sustainability-as-a-service
From the C-Suite newsletter: The brand works with the likes of P&G on product design and marketing to meet their green goals.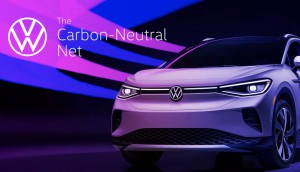 Volkswagen makes its electric car's website carbon-neutral
Making everything sustainable, not just the car itself, will inform the marketing approach for the ID4 electric vehicle.
Canadian brands unite to move the needle on sustainability
A pledge to fight climate change and a coalition to reduce plastic waste are among new initiatives being led by major CPGs and retailers.