2016 Creative Report Card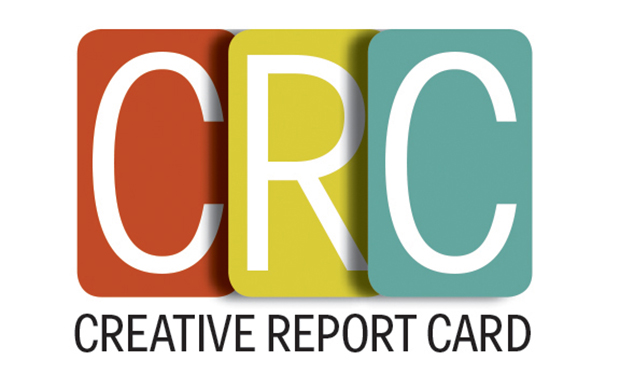 We at strategy like to play a game when it comes to the Creative Report Card. When we're about to enter the last few scores into the CRC database, we like to guess which names our algorithms will churn up. Going through more than 1,500 awards usually gives us a good sense of where to place our bets, but never has it been easier than this year.
To put it bluntly, Leo Burnett obliterated the Report Card. The agency, its creatives and one of its top clients all capped their respective lists. You probably already know which campaign led to the sweep. Almost everyone in the industry likely witnessed Leo's Judy John (#1 CD) or a marketer from P&G's Always (#1 brand) pick up a trophy for "#LikeAGirl" from one of the regional, national and international awards shows we count in the CRC.
You can access the full lists for creatives and companies using the menu on the top right corner of the page. And if you want to dig a little deeper, click on the names in each list to access more information, previous year's rankings as well as news articles on some of the work that came out of Canada over the past year.
* We did our utmost to populate the site with images and information for each company and individual, unfortunately we were unable to plug in data for everyone. If you would like to change/add a headshot or location information, please email Jennifer Horn at jhorn@brunico.com to update your profile.