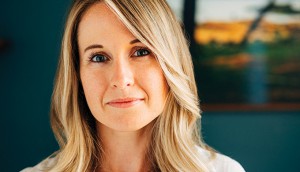 Editor's Note: The marketer of the future is already here
The "CMO 3.0″ is taking on more responsibilities as they lead transformational change for their brands.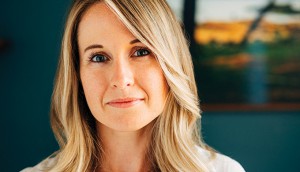 Editor's Note: Please stay, don't go
Depending on who you're talking to, the Great Resignation is, well, pretty great.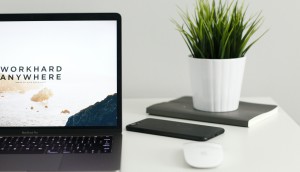 What's next is still a massive question mark
Strategy editor Jennifer Horn asks: the workplace is ripe for change, but will the industry bite?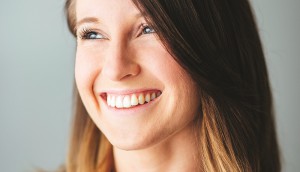 Great(er) expectations
Strategy Editor Jennifer Horn on marketers' need to keep their brands accountable to their principles.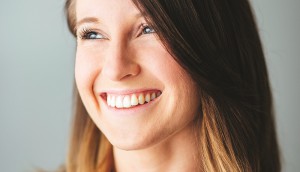 Brand thinkers make the industry go 'round
Editor Jennifer Horn on promoting agency powers of building empathy, humanity and brave thinking into brands.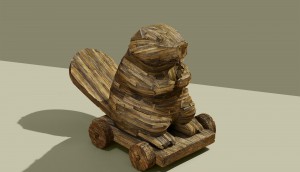 Unlocking your inner brand hacker
Editor Jennifer Horn on the benefits of pulling apart, analyzing, modifying and putting your brand back together again.