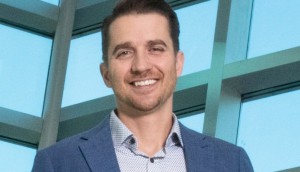 Telus hires Rob Daintree to market home solutions
The former WestJet marketer brings his expertise to a portfolio that includes internet, TV and online security.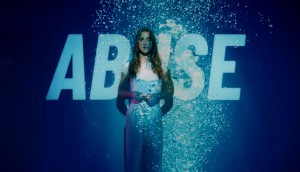 Canadian Women's Foundation empowers bystanders to stand up to abuse
Having created a life-saving hand signal, the non-profit is now helping the many Canadians who don't know how to respond to signs of domestic violence.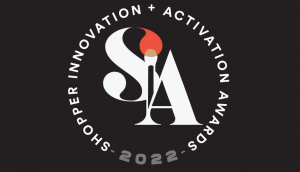 The 2022 SIAs shortlist jury revealed
The Shopper Innovation and Activation Awards regular deadline ends today.
Goldfish sees if you can keep your eyes on the prize
Using new Snapchat tech, the brand will give discounts to anyone that can stay focused on a cracker for nine seconds.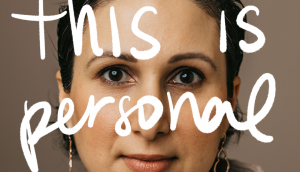 BC Cancer gets personal for the holidays
Amid a wave of other ongoing health concerns, the non-profit is using intimate and empowering stories to break through.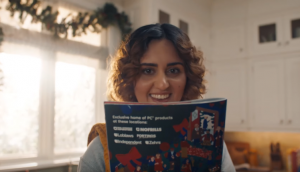 Loblaw takes a multidimensional approach to relaunching the Insiders' Report
The grocer is running its "biggest program ever" for the magazine's return to print, including a nostalgic campaign and in-store holograms.
Mastermind Toys launches first-ever brand campaign
With kids and parents feeling a "deficit," the retailer is highlighting the importance of play.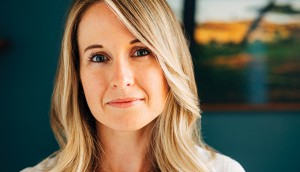 Editor's Note: Please stay, don't go
Depending on who you're talking to, the Great Resignation is, well, pretty great.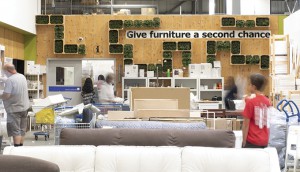 Recommerce expands beyond fashion
The resale market is on the rise, as the stigma attached diminishes and consumers search for a sustainable path.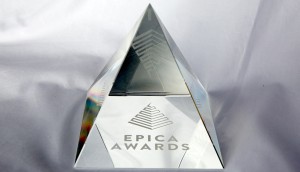 Zulu Alpha Kilo and Rethink top Epica selections
A total of 56 entries are in the running for the awards voted on by the industry press.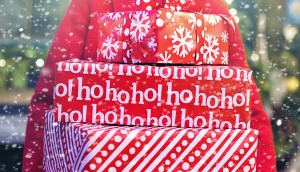 Holiday spending will be up nearly $120 per person
According to Accenture, spending will still be down compared to 2019, but there will be a surprising amount of in-store shopping.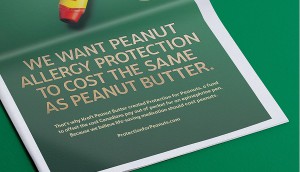 Why Kraft Heinz is paying for epipens
The company's peanut butter brand is continuing its support for those with food allergies, and wants to bring more attention to the cost of medication.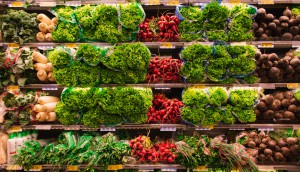 How are global crises shaping food trends?
From Shopper Marketing Report: How generational divides, sustainability and purchase habits will shape the year ahead.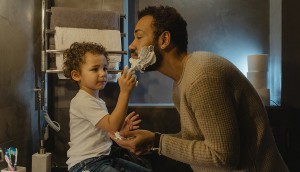 What's looming for men's grooming?
According to Caddle insights, spending on body care products is up, while ingrained grooming habits will mostly remain.