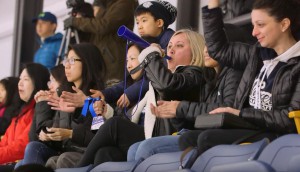 OMHA shows a day in the life of a hockey family
The youth hockey organization wants to drive registration by showing benefits of the game for players and communities at large.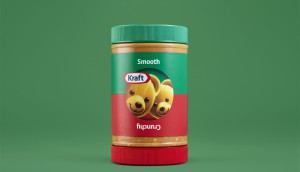 Kraft Peanut Butter brings smooth and crunchy together in a single jar
The brand has an idea to end a household rivalry and deliver on its "Stick Together" positioning.
Fisherman's Friend charts its latest play with Nick Nurse
The lozenge brand continues its work with the Raptors coach, showing a younger demo it is useful for more than a cough.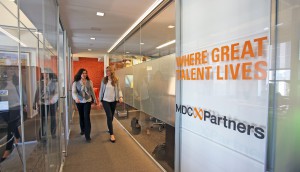 Organic revenue growth continues down at MDC
However, the declines are slowing and the hold co sees several signals that could lead to improvements in the year ahead.
Tech in Action: YouTube puts people in solitary confinement
The company is using its VR tech to help a prison reform group amplify its cause.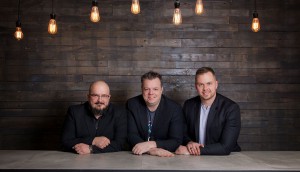 Cortex acquired by Nventive
The innovation firms have combined to better reach their shared goals of leading transformation for clients and creating digital experiences with "market impact."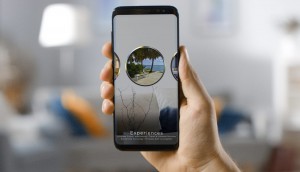 Why Mastercard is using AR to explain cardholder benefits
From the Tech newsletter: The immersive play is meant to drive understanding and satisfaction among cardholders.
Up to the Minute: Cossette names new business lead
Plus, Strategic Objectives and Cohn & Wolfe both win two AOR assignments.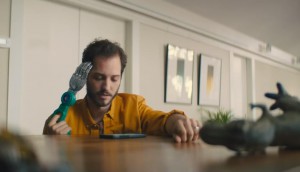 Re/Max makes its experience accessible
The real estate company focuses on how having done this "a million times before" can help increasingly stressed buyers.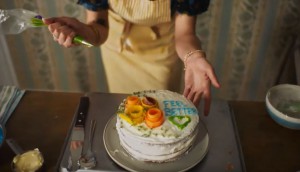 Becel relaunches its brand to have a bit more 'heart'
The margarine brand pivots to more emotional messaging and capitalizing on interest in plant-based, health-focused products.
WPP returns to revenue declines in Q4
The North American region and specialist agencies were particularly weak, though CEO Mark Read is optimistic for the future.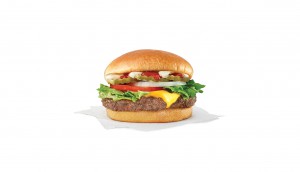 Starbucks, Wendy's add plant-based sandwiches to their menus
Both chains have tapped the Canadian market for their first foray into the category.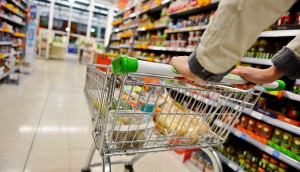 Canadian retail sales growth lowest since recession
Ed Strapagiel's latest analysis shows every sector contributed to a "funk" that isn't set to let up soon.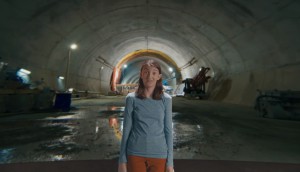 Metrolinx likens ongoing work to an 'awkward phase'
The transit operator acknowledges the frustrations its projects have caused, but shows them as a step towards progress.