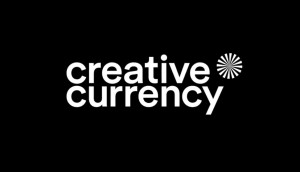 Enterprise launches a stand-alone creative agency
The PR firm has turned its growing creative team into Creative Currency, which will serve existing clients and seek its own.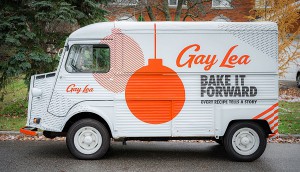 Gay Lea tells a bigger story with Bake it Forward
The dairy brand is delivering recipe books alongside its holiday baking kits to get people to start their own traditions.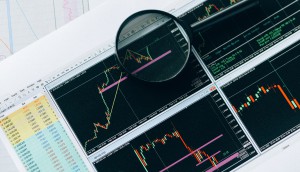 The link between ESG and investment
EY suggests a poor track record on sustainability could scare away investors as much as it does consumers.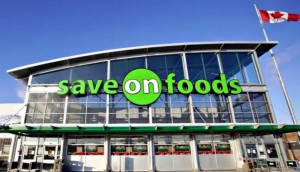 Pattison Food Group stands up for the little guy in the grocery business
Save-On Foods president Darrel Jones explains why a team-up between independent stores, and a spark from new CMO Peter Housley, will help it challenge the likes of Loblaw and Walmart.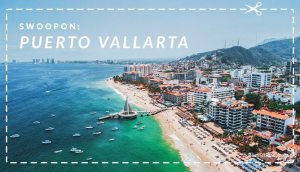 Swoop is turning discounts into travel demand
From the C-Suite newsletter: The low-cost carrier has been selling off inventory in a way that adds urgency to recovery.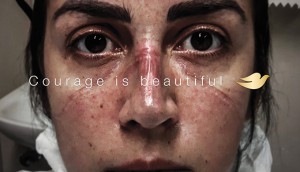 Ogilvy, FCB and BBDO land on WARC's Creative 100
Meanwhile, Cossette earned two spots on the list of most effective campaigns.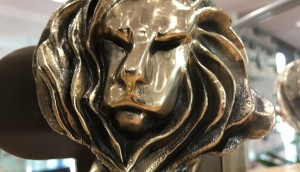 Cannes Lions adds new category, shakes up others
The festival has created an award specifically for B2B work, while evolving the approach for Media and Commerce.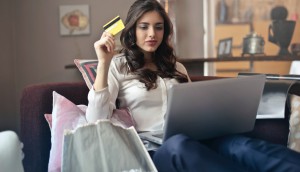 Dentsu Canada formalizes Shopify partnership
The agency sees opportunity with SMBs and larger-scale businesses, depending on core objectives.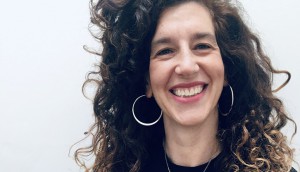 Mint adds new creative director as department continues to expand
Laura Rothstein will provide additional mentorship and oversight.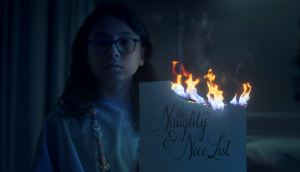 SickKids creates a "Brave List" to support its gifting program
The hospital puts a twist on the nice list to drive donors to give more specific and much-needed holiday contributions.
After a positive pilot, Kraft Heinz fires up The Kitchen
The in-house social team is growing from five to 24 employees, including a new managing director and ECD.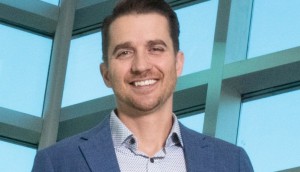 Telus hires Rob Daintree to market home solutions
The former WestJet marketer brings his expertise to a portfolio that includes internet, TV and online security.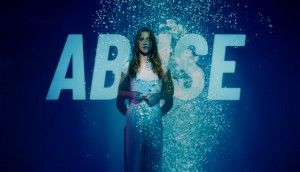 Canadian Women's Foundation empowers bystanders to stand up to abuse
Having created a life-saving hand signal, the non-profit is now helping the many Canadians who don't know how to respond to signs of domestic violence.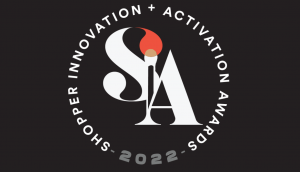 The 2022 SIAs shortlist jury revealed
The Shopper Innovation and Activation Awards regular deadline ends today.