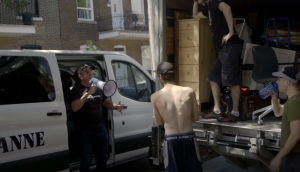 Reno-Depot hits the road for Moving Day
The hardware retailer delivered free tools and supplies to save Montreal tenants a trip to the store for their small projects.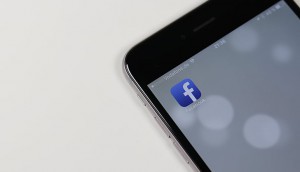 Can advertisers fare without Facebook?
A boycott of the company could prompt change, and industry insiders believe it might convince other media platforms to amp up their attribution game.
Up to the Minute: Apex wins Ubisoft account
Plus, Ketchum launches a new cannabis offering and Leger names new lead for Western Canada.
Multicultural consumers key to post-pandemic recovery
A survey shows South Asian and Chinese communities are more likely to buy big-ticket items and respond to in-language media.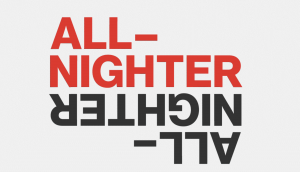 The ADCC will livestream an effort to save itself
The organization's 24-hour fundraiser is being promoted with a campaign focused on what it has given creatives over the last 72 years.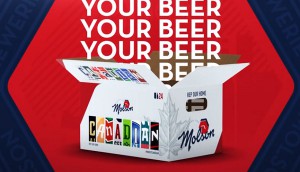 Molson's cup runneth over
More than two dozen brands have signed on to be part of the brewer's campaign to support Canadian beers as delivery of its cases begins.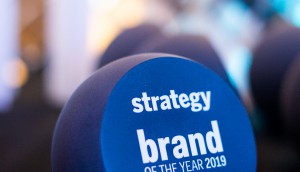 Call for 2020 Brands of the Year
We're on the lookout for companies that stood the test of the current crisis, thanks to long-term brand-building strategies with legs.
Are CMOs a dying breed?
From the C-Suite newsletter: CMOs face greater instability because, for better or worse, their roles offer more strategic flexibility to their organizations.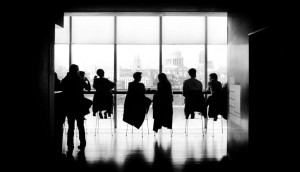 Corner Office Shifts: John Betts to retire from McDonald's
Plus, chief executive changes at Andrew Peller, HSBC and Laurentian Bank.
View from the C-Suite: Amex backs local businesses
CEO Lisa Kalhans says the 'Shop Small' program puts the brand's 'powerful backing' message to the service of small businesses.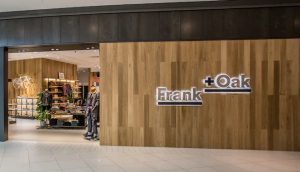 Frank & Oak to close some stores after filing for creditor protection
As part of a restructuring, the men's fashion retailer begins a process that could also include a potential sale.
We need diverse legends
Forsman & Bodenfors' Glen D'Souza explains the message he gets about Canadian marketing when he looks at a mostly white Marketing Hall of Legends.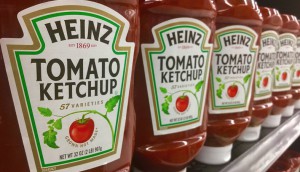 Kraft Heinz restructures marketing team, again
Former CMO Dana Somerville has left the company as full marketing leadership moves to the chief brand and category officer.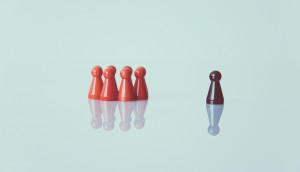 Why Canada needs its own approach to systemic racism in the industry
Advertisers and marketers tend to see themselves as progressive people in a progressive country. That has made them passive to the experiences of BIPOC talent.