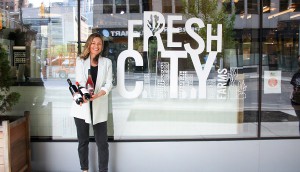 How Fresh City kept pandemic trends organic
The organic grocer has ensured things like delivery, prepared meals and a new bottle shop are infused with quality, local flavour.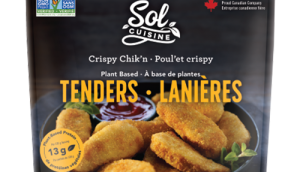 What's Sol Cuisine doing to win at the plant-based shelf?
Eye-catching packaging, as well as product variety that can sometimes be lacking in the category, is helping drive growth.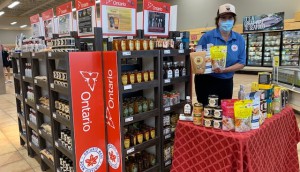 Loblaw gives lesser-known local brands a spotlight
The "Ontario Made" in-store program has expanded to multiple locations based on learnings from a fall pilot.
Simplicity and local could be key to seafood growth
Lagoon Seafood's Blue Tide hopes its ready-to-eat offering can help increase Canadian brands' share of the category.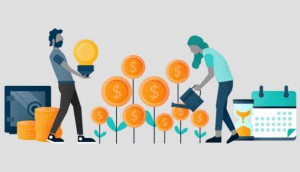 In Brief: Brandish creates an investment division
Plus, BEworks hires VP of growth Sean Donnelley and Republik picks up a mandate with the University of Montreal.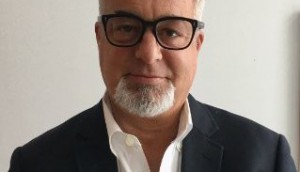 NABS restructures due to pandemic hardships
To reduce costs, the non-profit has eliminated the executive director position, resulting in the departure of Jay Bertram.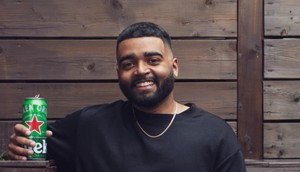 Heineken lets Torontonians safely meet over a pint and a haircut
As part of its "socialize responsibly" message, the brand answers two high-demand consumer needs at once.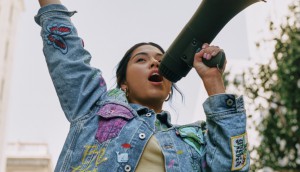 View from the C-Suite: Levi's wears a sustainable message on its sleeve
Within an unsustainable fashion industry, the denim brand builds on its quality positioning to encourage customers to wear clothing longer.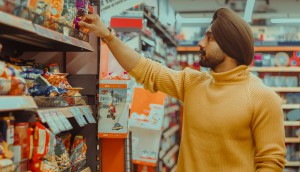 Nearly half of Canadians have rethought their values
A group of "reimagined" consumers, as dubbed by Accenture, have also re-evaluated the brands they support during the pandemic.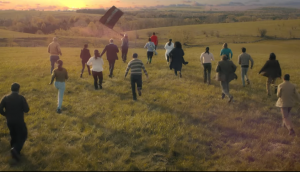 GoDaddy hits the road with more entreprenuers
The hosting company taps into the resilient spirit business owners have embraced during the pandemic.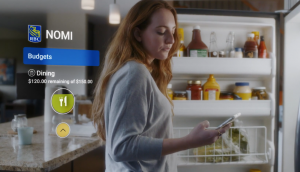 RBC brings all of its personal banking under a single platform
The first campaign for Vantage puts the focus on the in-demand rewards and value available to anyone with an account at the bank.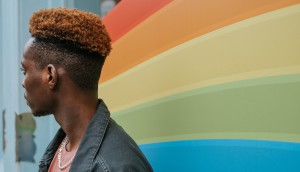 It's time to get out of the campaign mindset for Pride
Wattpad's Chris Stefanyk enlists some expert guidance on how to ensure your outreach is more of a year-round commitment.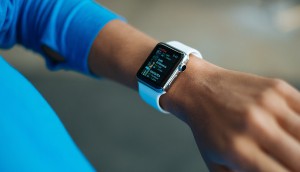 BrandSpark adds tech to Best New Product awards
The annual survey expands beyond CPG to gauge consumer sentiment in everything from wearables to appliances.