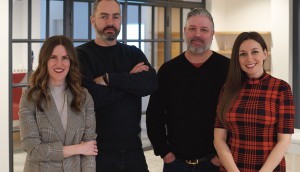 Trampoline adds new CDs to its leadership team
A newly promoted head of client service and strategy is also among the recent appointments at the Halifax agency.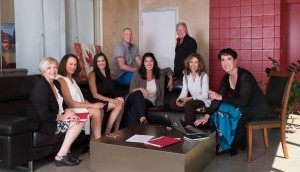 Beattie Tartan launches dedicated Amazon division
The agency looks to tap into high purchase intent on the platform through search and content.
How OLG celebrated the Lunar New Year
The lottery corp combined sentiments of good fortune prevalent during this time of year with value-focused messaging.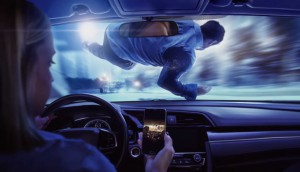 SAAQ keeps the focus on the road
The organization's latest effort to combat distracted driving shows how the consequences are never-ending.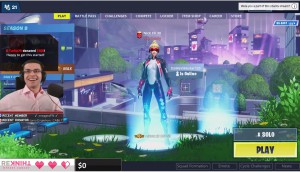 Rethink Breast Cancer is game for the 'Booby Bowl'
The breast cancer nonprofit turns to the world of video games to rally rapidly growing fanbases.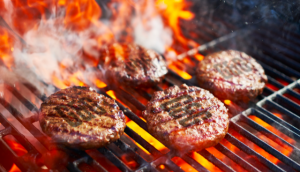 Harvey's picks Giants & Gentlemen
The agency will work with Recipe Unlimited's in-house team to tap "latent brand equity" in upcoming campaigns.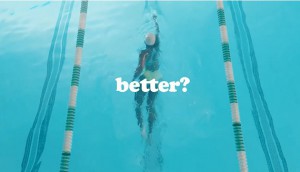 ParticipAction shifts its approach to making life better
The nonprofit continues to take a holistic view of the benefits of physical fitness, but without the jokes.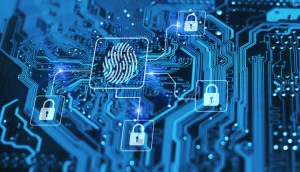 Mastercard opens tech hub in Vancouver
The company is developing innovations in payment tech alongside cybersecurity advancements.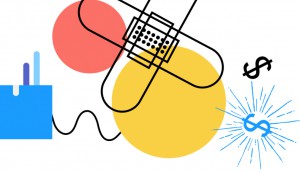 Nudge.AI is shutting down
The Toronto-based startup faced "challenges" in finding new funding for its CRM-focused artificial intelligence platform.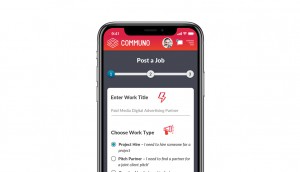 Communo raises new funding with plans to expand
From the Tech newsletter: The platform that helps agencies find freelancers now counts Frank Palmer among its investors.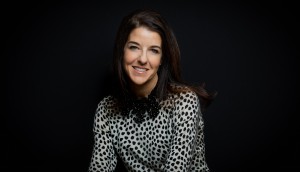 Edelman names new leadership in Vancouver
Agency veteran Rhea Dubois-Phillips takes over operations for the office as its new general manager.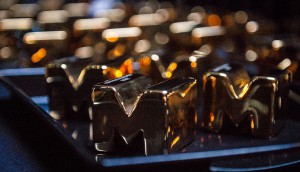 Online juries announced for 2020 Marketing Awards
As the final deadline approaches, meet the industry pros that will help judge this year's entries.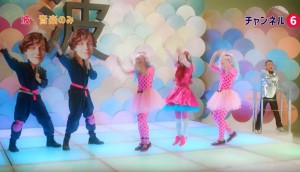 Non-profit shows consent should be standard, not celebrated
Fondation Jasmin Roy Sophie Desmaris aims to show youth that they shouldn't need praise to do the right thing.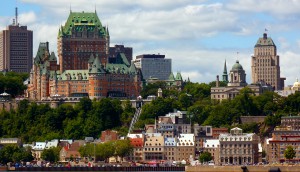 Quebec City Tourism picks Lg2 as agency partner
The agency has been tasked with promoting the city as a tourist destination in work reaching global and domestic markets.