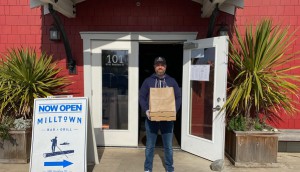 Major Tom helps restaurants ditch delivery apps
The agency adds more services to its online store, including a marketplace for consulting services, as part of its pandemic pivot.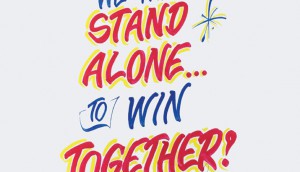 A celebration of corporate kindness
How companies like Labatt, Vans, Knix and Endy are easing feelings of isolation through solidarity.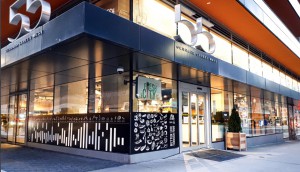 Has the online grocery boom changed Toronto's Fresh City Farms for good?
Why the organic grocer went through with a physical retail expansion amid unheard-of demand for online grocery.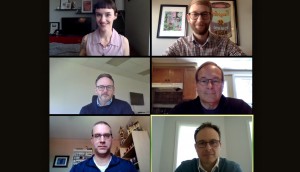 Virtual Roundtable: Auto brands in the driver's seat
Leaders at Hyundai, Nissan, Subaru and Horizon Media discuss what's next as the country begins to reopen.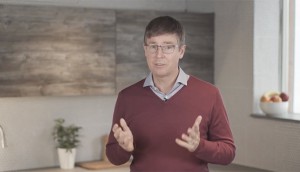 Showing leadership in a crisis
What leaders can learn from Galen Weston's human approach to crisis management.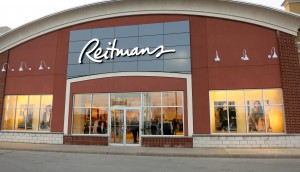 Reitmans files for creditor protection
The already struggling retailer says a planned restructuring will include "optimizing" its bricks-and-mortar footprint.
No Fixed Address moves into the Quebec market
The agency absorbs Montreal's Supernormal to extend its model nationally.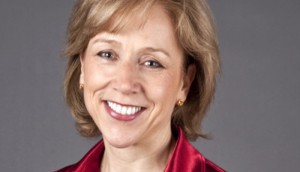 P&G names new Canadian president
One of Geraldine Huse's first tasks is guiding the CPG giant's Canadian operations through its COVID-19 response.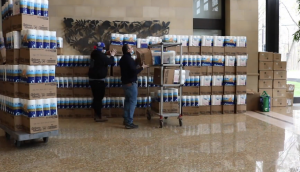 Kruger gets more generous with its CSR
The company taps NHLers to extend "Rolling It Forward" as its short-term marketing investments shift to more community support.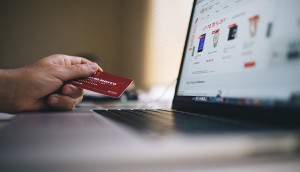 Loyalty programs struggling to stay relevant
A survey by Bond also shows what helps retention during a pandemic and which stores consumers are comfortable returning to.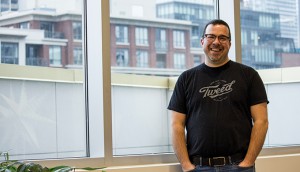 Canopy Growth parts ways with two top executives
Marketing leader David Bigioni is among over 800 staff who left the cannabis producer this year as it looks to cut costs.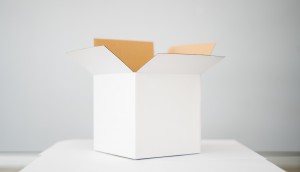 How to engage consumers with at-home experiential
Proof Experience's Christine Ross explains how direct connection through branded experiences is still possible without events.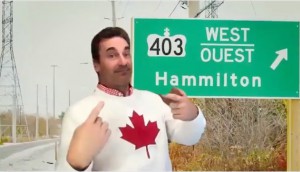 SkipTheDishes gives a virtual tour of generosity
Jon Hamm films an ad at home to keep up momentum for the delivery app's efforts to support its restaurant partners.
Coors Light challenges Raptors fans to recreate 'The Shot'
The beer brand tries to keep connecting to consumers through culture-defining moments, even without the NBA playoffs.