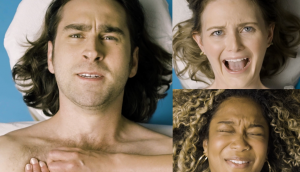 Bud Light is offering free waxing to get ready for the summer
Playing off its "smooth" messaging, the brand helps Canadians get into a sense of normalcy.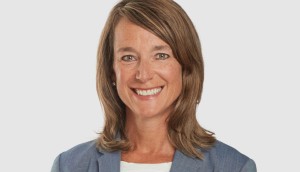 In Brief: Revolve names a new president
Plus, new EDs among a slate of promotions and hires at BICOM and Good Kids picks up work with Kat Von D.
Oh Henry! debuts a new, felt-covered face of its brand
Created to add humour to solving hunger, a puppet named Hank will play a major role in the brand's future activities.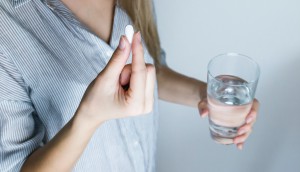 How the pandemic could impact healthcare marketing
McCann Health explores the changes pharma brands will contend with by polling those who have seen them first-hand: doctors.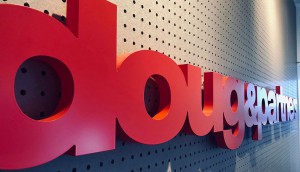 New ECD and head of planning join Doug&Partners
Amid a wave of changes to its senior leadership team, the agency is reimagining its approach to the work it does.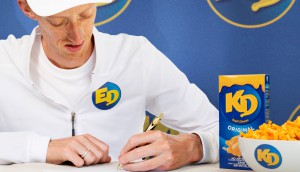 Kraft Heinz to debut its first Canadian Olympic campaigns
KD and Kraft Peanut Butter will roll out initiatives that embrace both the cheesy and sweet sides of the Games.
Born from pandemic layoffs, Hustle finds a new model for purposeful work
How a nixed campaign for LinkedIn created by a group of freelancers turned into a borderless full-service collective.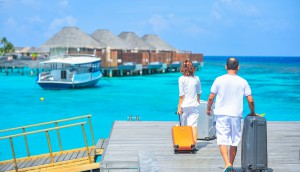 Juliet wins AOR duties with Travel Edge
The Toronto-based agency is tasked with helping the travel brand reposition itself in the post-pandemic future.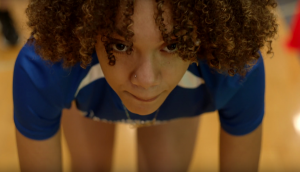 RBC launches a new platform about embracing big ideas
With Training Ground alumni reaching the Olympics for the first time, the bank takes the opportunity to show what happens when the pursuit of ambitious goals pays off.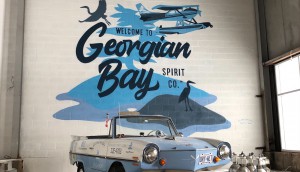 How Georgian Bay plans to get back in the spotlight
The brand's Gin Smash and Vodka Smash helped spark the RTD boom in Canada. Now it's planning to grow by innovating again.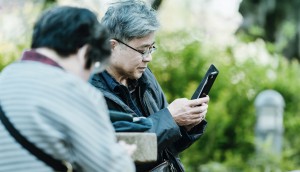 69 million Chinese adults would like to move to Canada
Canada is the second-most desirable country for Chinese immigrants, a fact that holds a host of implications for business leaders.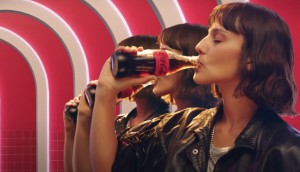 Coca-Cola relaunches Coke Zero Sugar across North America
Backed by a global campaign, the new formulation and packaging come as the drink proves to be a growth-driver for the CPG.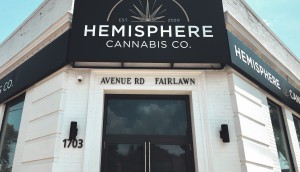 Aegis Brands sells Hempishere Cannabis
The former parent company of Second Cup transfers ownership in an all-share deal, focusing its growth on food service.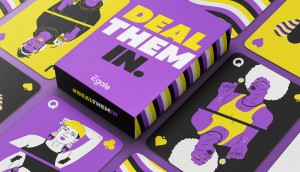 Egale shuffles up gender norms with a new deck of cards
The non-profit's latest shows how outdated binaries can fly under the radar.