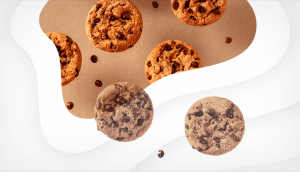 Why wait for Google?
Quantcast allows users to explore activation and measurement in cookieless environments well before 2023
Sponsored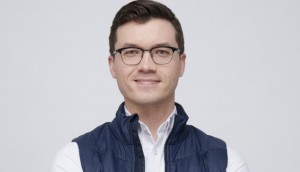 View from the C-Suite: How Altitude Sports is planning around disrupted supply chains
Amid staffing and inventory challenges, the outdoor goods retailer is telling customers to expect a different kind of shopping season.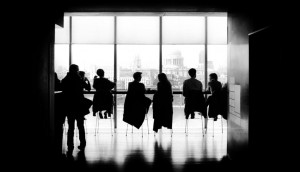 Corner Officer Shifts: Martin Fecko leaves Tangerine
Plus, PointsBet Canada and Thinkific name new marketing leaders as Lole gets a new ecommerce VP.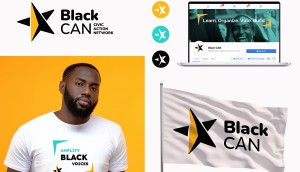 BlackCAN rebrands its mission supporting tomorrow's leaders
The organization wants to exemplify the guidance it gives rising Black candidates.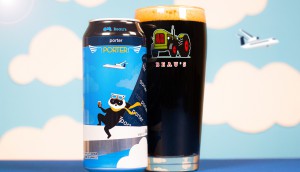 In Brief: Porter and Beau's take off with a new beer
Plus, Bauer modernizes with new brand logo and NABS expands its training program with support from Bell Let's Talk.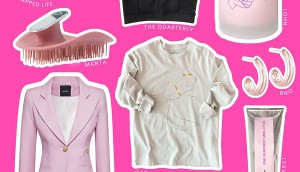 Rethink Breast Cancer debuts new look with a month of events
The charity is bringing its digital-first approach together with the need for in-person, community focused touchpoints.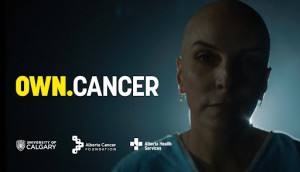 OWN Cancer turns the tide in the fight against the disease
A joint campaign to fund the Calgary Cancer Centre aims to tap the dogged "Alberta spirit."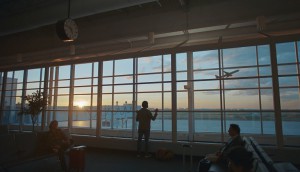 UP Express wants to keep flight plans from getting derailed
A campaign for the Metrolinx train service aims to show that the return of travel doesn't have to mean a return of travel stress.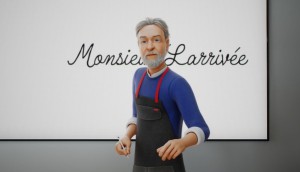 How IGA's home ec classes help serve a greater household need
The grocer is helping families manage money and time concerns that start in the kitchen.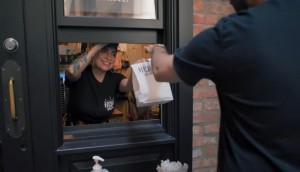 Ritual cooks up a fresh post-pandemic positioning
The food ordering app is launching a rare mass campaign to speak up about the work it has done supporting local restaurants.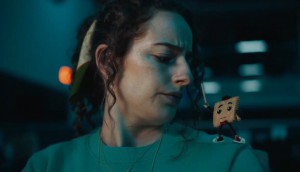 Cossette and NABS take a 'crack' at industry burnout
A new film uses an animated cracker to remind people to take care of themselves and their peers.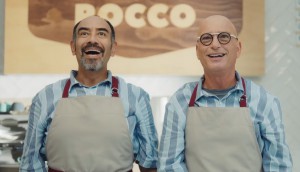 Staples satisfies consumer curiosity about its transformation
The retailer's new positioning is meant to show customers it has the answers to both the hard and easy questions.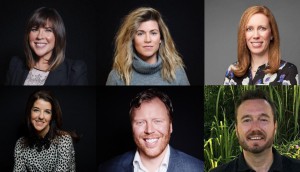 Edelman makes six senior appointments
Five promotions and a new SVP hire touch on the agency's health, corporate, media and internal comms practices.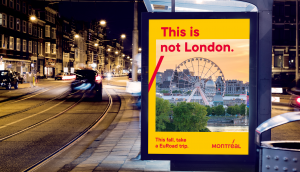 Tourisme Montreal returns to its European roots
A new campaign shows how the city is similar to other top destinations, and not just as a consolation for those who don't want to fly.
Co-operators rebrands to show it's more than insurance
The new look comes with a major push to show how its financial offerings can meet all consumers' changing needs