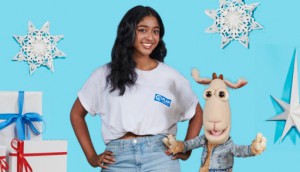 Plan International turns a goat into an influencer
GG the Goatfluencer features in 350 pieces of content that show different donors the Gifts of Hope that appeal most to them.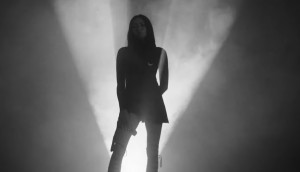 Sterling Vineyards tries to build a youthful identity
The winemaker collaborated with three celebrity influencers to expand its customer base through personal storytelling.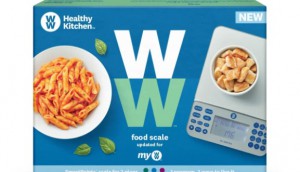 Cossette wins AOR duties for WW in Canada
The agency will tap into the potential to reach Canadians where they are in their wellness journeys.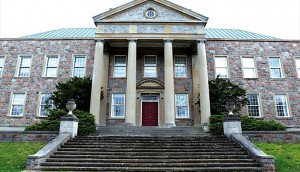 Corner Office Shifts: Gore Mutual's new marketing lead
Plus, Novus' long-time leader retires and legal company Clio makes big additions to its leadership team.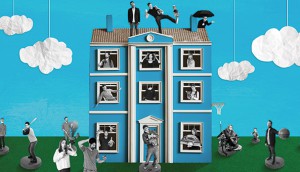 Rethink makes a (first-ever) clean sweep at AOY
The shop won in Agency, Digital and Design, while 123W, NFA and Initiative took top honours in Small, PR and Media.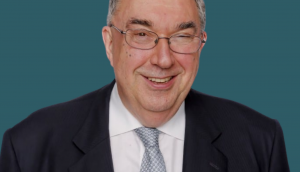 The ugly truth about mentorship in Canada
Alan Middleton on how marketing departments overlook the importance of mentoring and why that's a mistake.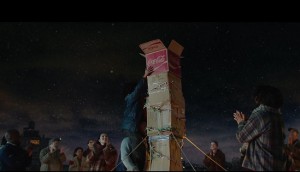 Coke celebrates Christmas togetherness on a rooftop
The holiday campaign taps into the "so close yet so far" feeling people across the world can relate to about their neighbours.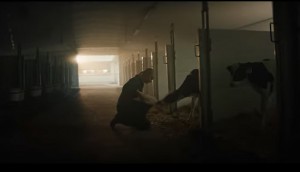 Dairy Farmers of Ontario link quality to community
The latest iteration of "Dairy Done Right" shows how producers pride in their work benefits more families than just their own.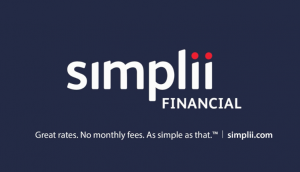 BHLA to 'refine' Simplii's brand as new AOR
A new platform will be targeted at helping the direct banking brand break through the clutter.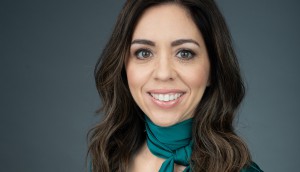 Twitter Canada hires new head of marketing
Rogers Sports & Media vet Jennifer Bairos Hofer takes over full duties for the social network.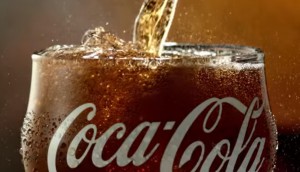 WPP wins bulk of global Coca-Cola review
The company will create a bespoke creative and media unit, but some work has been set aside for Publicis and IPG agencies.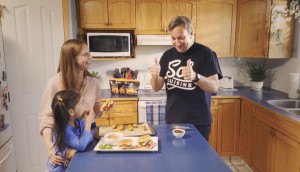 Sol's founder goes on tour to build loyalty
The plant-based food brand goes grassroots to get consumers to stick in an increasingly competitive category.