Five ways to diversify your creative to stand out in the new digital normal
Learnings from a Facebook study quantify the ROI of brands' test-and-learn approach
Sponsored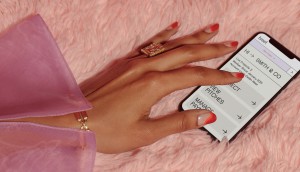 How Breef is building relationships for project work
The platform connects brands with agencies for high-value projects, simplifying the process for client and agency alike.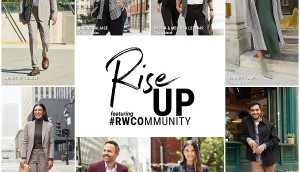 RW&Co expands its roster of empowering personalities
Olympians, actors and activists help broaden the scope of the retailer's community-building efforts.
In Brief: Toys 'R' Us has a new owner
Plus, Zulu promotes two creative directors and Faulhaber grows both its talent and client roster.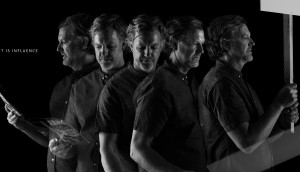 St. Joseph shows why you should trust the printed word
Instead of telling people why it's important, the publisher of Maclean's asks people to think about print's value for themselves.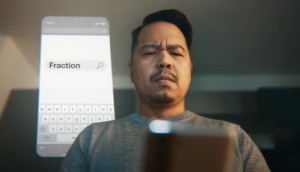 Best Buy broadens the definition of 'teacher' for back-to-school
To show the role its tech plays in enriching peoples' lives, the retailer shows how everyone from parents to online content creators help people learn.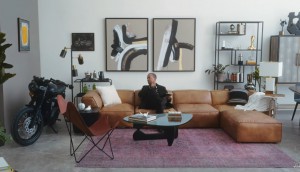 HBC lets customers decide what makes something stylish
The retailer has enlisted five influential Canadians to help demonstrate how customers can make The Bay their own.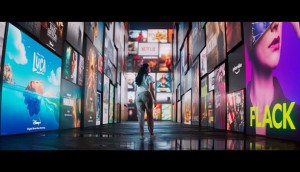 Rogers Ignite cuts through the streaming maze
The telco positions SmartStream as the hero that lets you spend more time watching shows than finding them.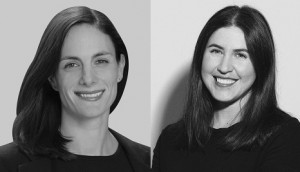 Gene creates two new leadership roles
GM Michelle Tafler and ECD Julia Morra will help the agency bring a creative-focused approach to the health market.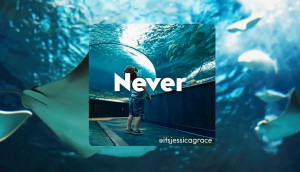 Destination Toronto bets on 'Never Have I Ever' strategy to rally local tourism
The $4.2 million campaign, which includes the launch of the My Toronto pass, aims to get locals and drive-in visitors to try things that have been in their backyard this whole time.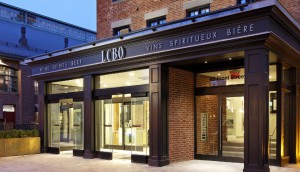 LCBO signs on to Aeroplan
The liquor retailer has partnered with Air Canada's loyalty program after withdrawing from Air Miles in March.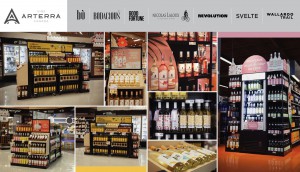 Arterra ramps up its supermarket strategy
From Shopper Marketing Report: The winemaker's displays aim to retain customers who changed habits during the pandemic.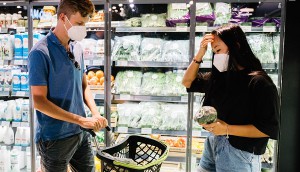 How shopper marketing has been shaped by the pandemic this year
Mosaic's Jason Dubroy updates us on the importance of packaging, store layouts and even QR codes.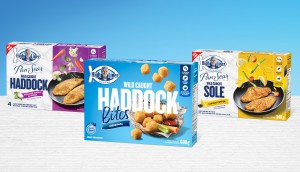 High Liner is going to market much more aggressively
The Nova Scotia-based frozen seafood company recently announced a doubling of Q2 profits as a result of its efforts.