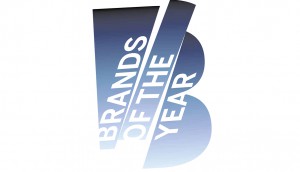 Submit your nominations for the 2021 Brands of the Year
Let us know which brands have set themselves up for success as they push forward into the new normal.
Hardbacon wants you to make more rewarding comparisons
The financial app's first national campaign aims to get Canadians to stop picking the first product offered to them and "leaving money on the table."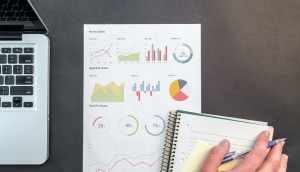 Canadian ad spend is recovering faster than expected
Dentsu's latest forecast show spending exceeding pre-pandemic levels in 2021.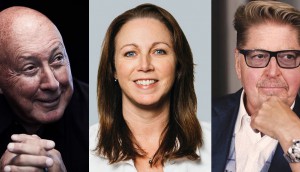 PS&Co. is striking out independently, with purpose
Formed out of a restructuring of DDB's Vancouver office, the agency envisions its model as "an evolving blueprint."
Zulu Alpha Kilo picks up AOR duties with Waterloo Brewing
The agency will handle creative, strategy and production for the largest Canadian-owned brewer in Ontario.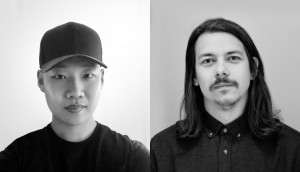 FCB continues to add to its creative department
New ACDs Nick Noh and Jordan Darnbrough are the latest team the agency has brought on in the last four months.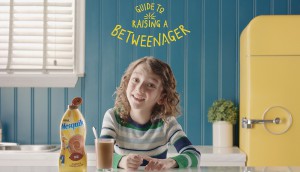 Nesquik tries to stir up fond memories with parents
The chocolate milk brand makes a strong return to advertising by focusing on the lessons that can be offered by kids.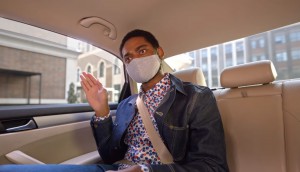 Lyft helps Vancouverites remember how to act in public
After the pandemic disrupted its launch in the city, the ridesharing service is hoping to seize a moment to reintroduce itself.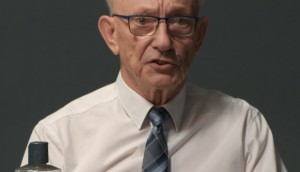 Dove puts the efficacy of its plant-based line to the test
The brand takes a different, celebrity-focused approach for Men+Care to get its target to trust that its new products will work.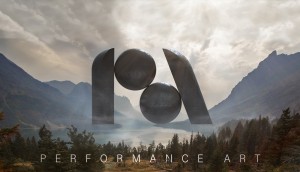 IPG taps familiar talent to helm a new data-driven entity
A team that helped launch FCB/Six moves to Performance Art, a new data-focused creative and CRM agency working across the hold co.
The future of food is green
A Deloitte report finds that thinking of sustainability in terms of more than plastic waste is a concern for consumers and brands alike.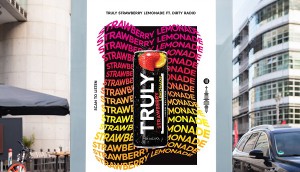 Truly taps DJ culture to show off its flavour
As part of a "big bet" in the RTD space, Moosehead is turning a product differentiator into a vehicle for self-expression.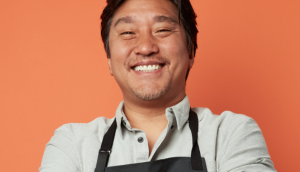 Kraft Heinz revives What's Cooking as a digital platform for chefs
The recipe hub is now an unbranded service for cooks to grow their audience, continuing Kraft's data-driven transformation.