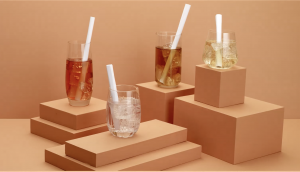 Rethink makes rolling papers that double as straws for Truss
The Molson-Hexo joint venture takes a masterbrand approach to introducing a "trusted" family of cannabis-infused drinks.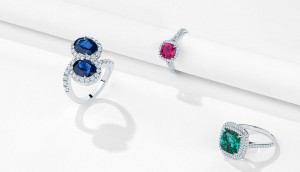 Birks picks Junction59 to lead creative
The Toronto agency is creating an international campaign to help the legacy jewellery brand draw younger buyers.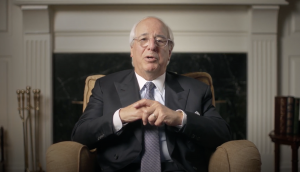 HomeEquity enlists a con man to protect seniors
The financial brand looks to help its target audience enjoy a stress-free retirement by avoiding the uptick in scams, during the pandemic.
It could be a scary Halloween for confectioners
New insights show that there will not only be fewer trick-or-treaters this year, but also fewer homes giving out candy.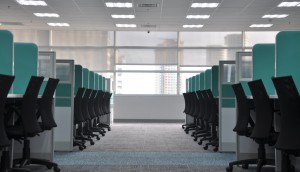 Where pandemic challenges have hit the workforce
A study from the Conference Board of Canada shows 65% of firms have recently enacted new talent policies.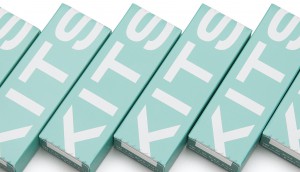 How Kits is becoming a one-stop-shop for eye-care
From the C-Suite newsletter: The company will soon launch online exams as it invests in the virtual customer experience.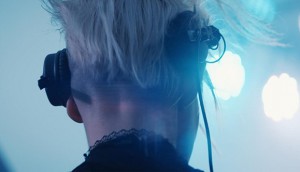 Bud Light makes a doc about inequality among DJs
When past music marketing revealed women didn't have a voice in the industry, the brand adapted its strategy to address the issue.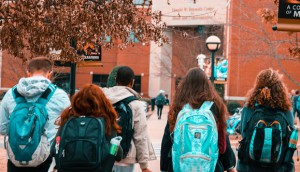 Back-to-school spend expected to drop 21%
A new survey finds certain categories could be harder hit than others, though Quebec seems slightly more resilient.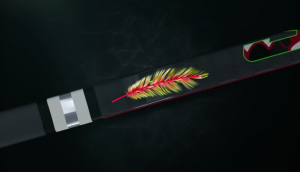 Sherwood wants to add the flare of other sports to hockey
The Canadian Tire brand was stale among young players, so is trying to embody the evolution of the game.
How BMW is bringing the dealership home
Live-streaming its vehicle launches is one way the luxury brand is giving buyers access to its cars and expertise.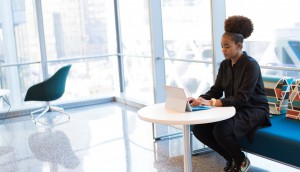 Black talent feel 'cultural fit' would shut them out of advertising
A report from Ogilvy suggests young Black people are well aware of opportunities in the industry, but also the barriers to entry.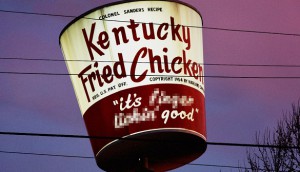 KFC makes finger-lickin' a dirty word
The QSR gets back to brand investment by tweaking its historic tagline for the times we live in now.