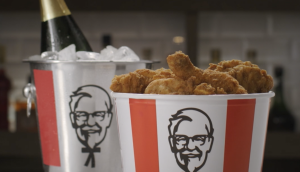 KFC toasts pairing fried chicken with champagne
The QSR is tapping growing cultural awareness of the combo, touting it as a new sensorial experience for its chicken.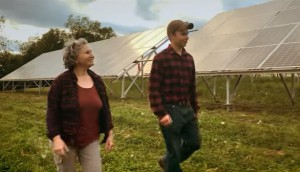 Dairy Farmers of Canada goes all in on sustainability
Farmers are showing just how deep their commitment is to meeting the organization's net-zero goal.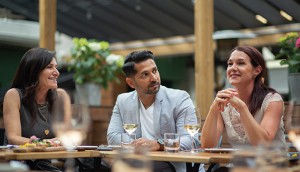 CCOs, CMOs and CSOs chat creativity in Canada: Part Two
Agencies and marketers talk relationships, changes brought on by the pandemic and what's holding the industry back.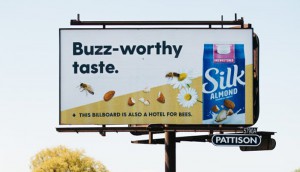 Silk's out of home becomes a home for bees
Expanding on a test Danone conducted last year, billboards that double as hives aim to boost a sustainability message that's important to plant-based customers.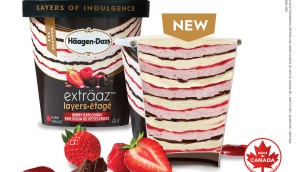 Haagen-Dazs plays up the decadence factor with its 'extraaz' collection
The Nestle ice cream brand is being positioned around indulgence, amplifying the lux message with a sampling yacht.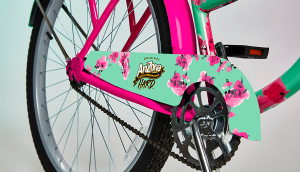 Arizona Hard is driving trial with bikes and seeding kits
After last year's success, the Molson Coors brand is employing more tactics to generate interest in a new flavour.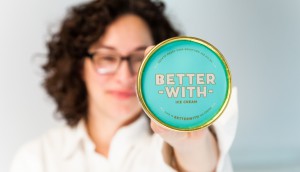 How Betterwith ice cream pivoted its message
The regional brand is finding success focusing on sugar content instead of ingredient traceability.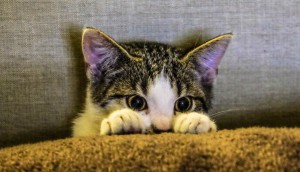 Dollar stores are attracting more pet food buyers
According to Numerator, pet spending across channels is bucking overall CPG downturns.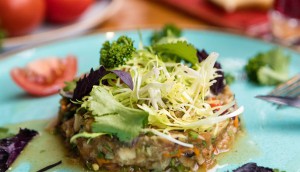 FMCG Gurus points out the potential for plant-based fish
The research firm's insights reveal that calling out the right health benefits is key to helping the category take off.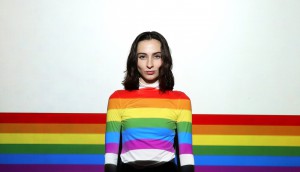 2SLGBTQ+ advertisers still feel discrimination
Research from PrideAM suggests a significant portion of advertisers don't feel secure disclosing their identities.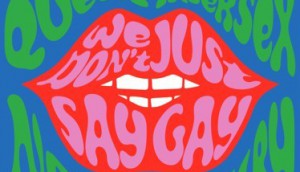 The Body Shop says gay, and trans, and non-binary…
The retailer's ongoing support of 2SLGBTQ+ people is focused on making sure every person feels seen and supported.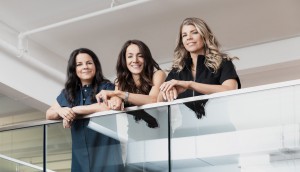 In Brief: CDM Montreal rebrands following re-acquisition
Plus, Zeno Group wins California tourism assignment and M&H adds two new leaders.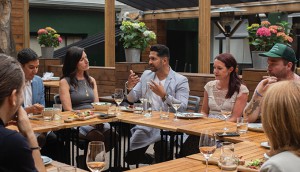 CCOs, CMOs and CSOs chat creativity in Canada: Part One
Agencies and brand marketers met for an informal discussion on how local strengths and business models stack up on the global stage.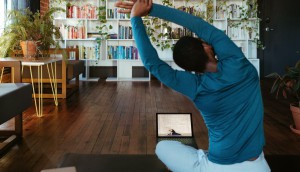 Is at-home fitness still relevant?
From the C-Suite newsletter: To hold their ground post-pandemic, brands like Peloton and Mirror should avoid mimicking gyms.