How brands led the way on Twitter during lockdown
Canadian programs connected with communities by championing passions and concerns
Sponsored
Up to the Minute: AlphaPR closes as CEO joins Diva
Plus, Giants & Gentlemen and Innocean add to their teams.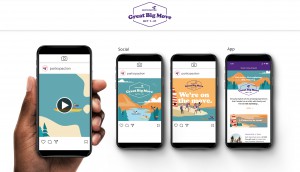 ParticipAction links physical activity to socializing
People care more about social connections than exercise right now, so the non-profit made a team challenge to bridge the gap.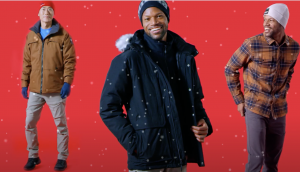 How Sport Chek is preparing for the winter
The retailer is striking a balance between driving traffic for in-demand products and not sparking stressful holiday crowds.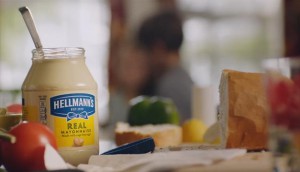 Unilever 'heavily' increasing investment in 'effective' marketing
The CPG co reported continued growth in food, hygiene and premium brands in Q3.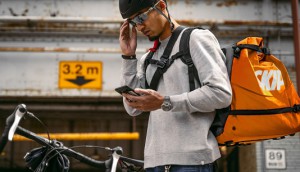 One in five Canadians use a food delivery service in a given month
Vividata finds Skip and Goodfood are both leading booming categories.
Tim Hortons to bring Loop containers to restaurants
The QSR joins TerraCycle's circular economy platform, and will pilot reusable, returnable cups and containers in 2021.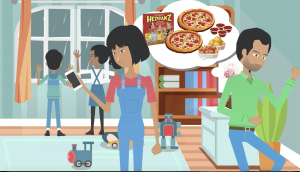 Pizzaville and Spin Master partner to entertain families
The QSR bundles a board game with pizza to be relevant in pandemic home dining trends that are starting to re-emerge.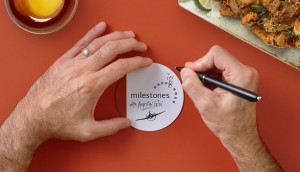 Milestones gets a hand from Ryan Reynolds to boost happy hour
The restaurant admits ad spend is lighter, but hopes the A-lister's Aviation Gin will help bar business.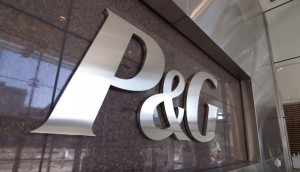 P&G boosted its marketing spend in Q1
The CPG giant is delivering on its plan to "reinvest" cost savings as sales spiked in nine out of ten product segments.