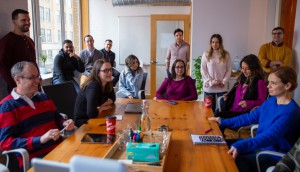 Building stronger connections: finding opportunity in change
For 55 Rush capturing a consumer's heart comes down to solving their problems
Sponsored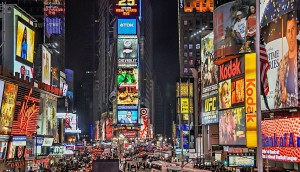 Knowing your brand assets from your elbow
John Bradley and Carrie Bradley connect the left and right brain to help you figure out the distinct elements that provide the most value.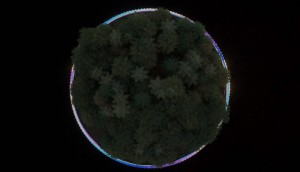 Why the David Suzuki Foundation created an NFT
The non-profit is highlighting the emissions created by the buzzy digital tokens to reach a new audience: the tech sector.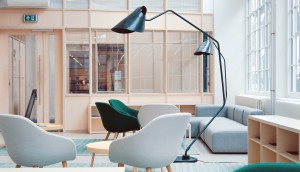 How agencies are rethinking the office
From WeWork offices and hybrid models to whole networks being under one roof, talent will be returning to spaces that are meaningfully different from what they left.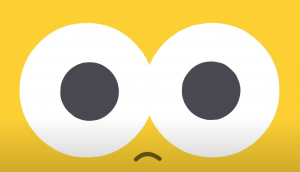 The rise of 'calmtainment'
As the pandemic boosts interest in wellness apps and platforms, brands are layering health-focused messaging into their content plays.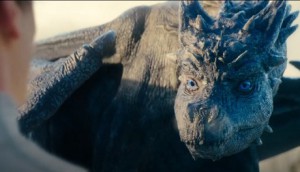 Cogeco goes 'epic' to shake up connected TV
To help Epico compete with IPTV offerings from national players, the telco is bringing excitement to small urban centres.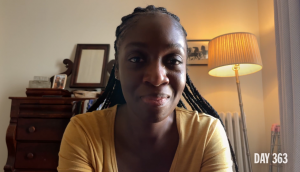 SickKids shows the day-to-day resilience of moms
The hospital takes a long-form, vlog-style approach to encourage participation in its gifting program this Mother's Day.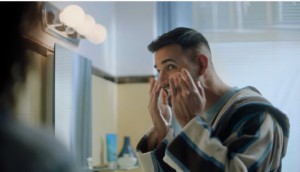 Neutrogena appeals to Quebec's skincare needs
The cosmetics brand is celebrating the province's unique face cleaning rituals as it hikes ad spend in the province.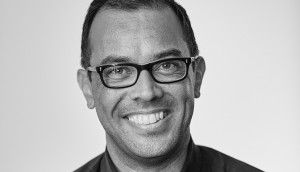 The&Partnership promotes Andre Louis to president
The longtime strategy lead will oversee the agency's expansion across the country and in North America.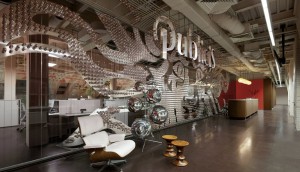 Publicis Groupe got back to positive organic growth in Q1
Strong performance in North America, as well as its digital and data operations, helped the company beat its expectations.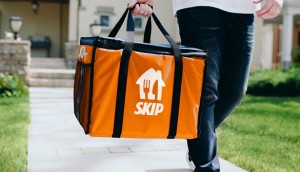 McCann Canada to lead creative for SkiptheDishes
The agency picked up AOR duties as part of a global review by parent company Just Eat Takeaway.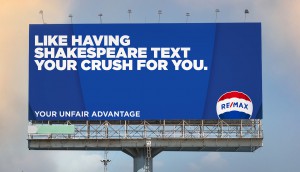 Re/Max promises its customers an 'unfair advantage'
Straying from real estate's more conventional messaging, the broker is adopting a challenger mentality to make its brand feel less 'commoditized.'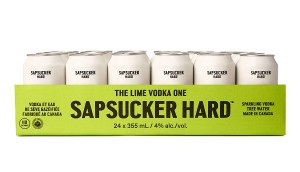 Sapsucker tries to take root in a booming RTD market
The sparkling water brand is riding strong feedback for use as a mixer and mocktail into a new category.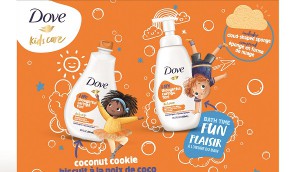 Dove brings its self-esteem messaging to bath time
Taking inspiration from its parent brand, Dove Kids Care aims to make sure children get positive affirmations from the shelf to the tub.