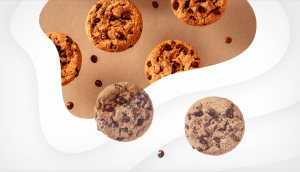 Why wait for Google?
Quantcast allows users to explore activation and measurement in cookieless environments well before 2023
Sponsored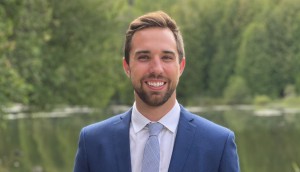 Brian Neumann joins U.S. beverage brand as CMO
The former Kraft Heinz marketer will help build Yerbae Enhanced Sparkling Water using tactics like "acts, not ads."
Why Specsavers crossed the pond to Canada
The iconic British advertiser enters Canada with plans to steal share in a 'somewhat fragmented market.'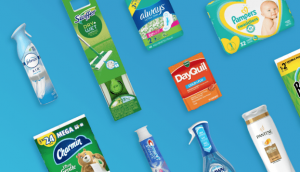 Health care continues to drive P&G's sales growth
The CPG giant also incrementally increased marketing and promo spend amid supply chain related price hikes.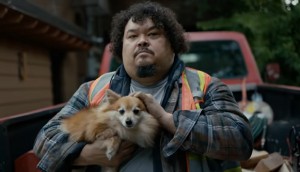 Pet Valu wants to be more than a mass pet store
The retailer launches a wide national campaign to tap into the communities pet owners are a part of.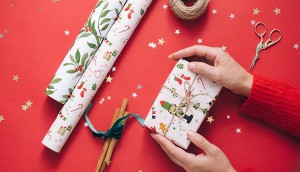 Consumers are still cautious about holiday celebrations
A Numerator survey finds that while intent to purchase is down across categories, it may not correspond to a dip in spending.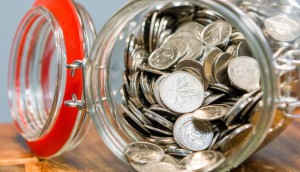 Price's impact on trust is falling
Uber, Air Canada, RBC and Bell are among those at the top of BrandSpark's annual ranking of the most trusted brands.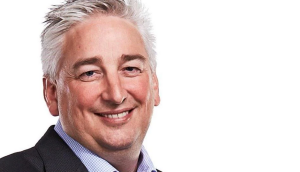 FanDuel hires Dale Hooper to lead Canadian expansion
The former Deloitte, Rogers and PepsiCo exec brings his experience in regulated spaces to the U.S. sportsbook.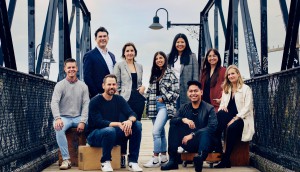 Co-Op rebrands as Labour amid business shifts
The agency is staffing up and expanding into Quebec to capitalize on momentum it has built over the past year.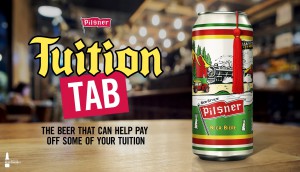 Why Old Style Pilsner is picking up the tab for tuitions
Molson Coors is renewing its push to make the brand as popular with students in Ontario and Quebec as it is in Western Canada.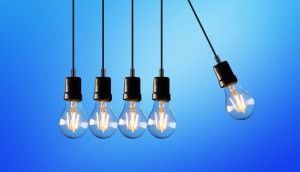 The future of strategy is decentralized
Planners have a habit of not looking outside their bubble for insights. Cossette CSO Cat Wiles explains how new models can fix that.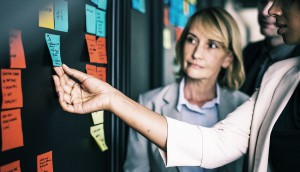 How employers can improve post-pandemic workplaces
New PwC research shows big divides between how employees and their leaders see company culture.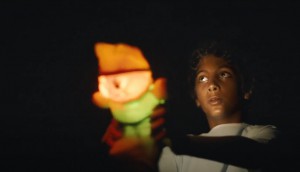 SickKids offers a light of hope amid uncertainty
The latest iteration of the "VS." platform illustrates the importance of a new hospital in breaking through the anxiety of the unknown.