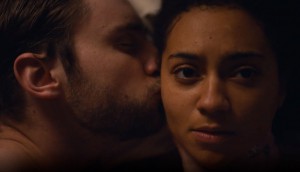 Campaigns challenge misconceptions about human trafficking
CivicAction and Public Safety Canada aim to educate Canadians about a complex crime.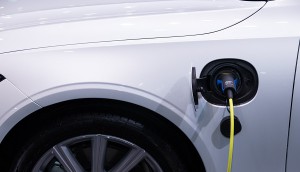 Seven in 10 Canadians plan to buy an EV within 10 years
Environmental concerns and operating costs are the biggest motivators, but cost and lack of infrastructure remain barriers to entry.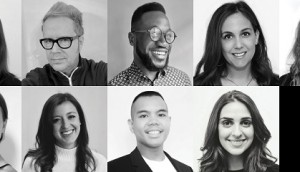 Zulu grows its team and makes a slate of promotions
A director of interactive production for Zulubot is among dozens of new faces and roles at the agency, in response to recent wins.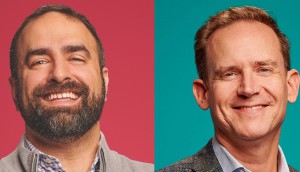 Klick Health appoints co-presidents amid expansion
The agency has promoted two longtime employees who will also oversee the implementation of a new intelligence practice.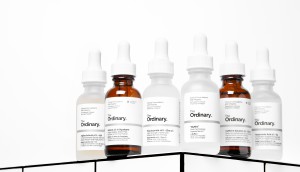 Estee Lauder to buy Deciem
The global beauty giant has taken a majority stake in the Toronto beauty company, with full ownership aimed for 2024.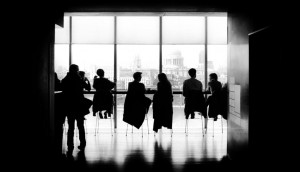 Corner Office Shifts: Lactalis names new VP marketing
Plus, Ford Canada's lead marketer becomes CEO and Corus names a top marketer for Quebec specialty channels.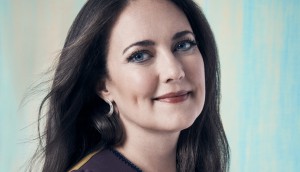 S'well begins offering sustainability-as-a-service
From the C-Suite newsletter: The brand works with the likes of P&G on product design and marketing to meet their green goals.
Half of Canadians believe business leaders are misleading them
Edelman finds CEOs' credibility is down as consumers grow more empowered.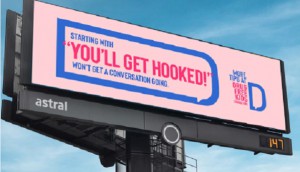 Drug Free Kids Canada makes positivity its anti-drug
The non-profit wants parents to have less awkward and better informed conversations with their kids about drug use.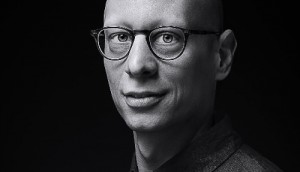 Leo Burnett Toronto names new co-CCO
Steve Persico is promoted to the role and will work alongside current CCO Lisa Greenberg.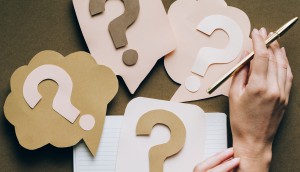 Why brands need to watch their language
BBR's Anik Pelletier explains how language, tone and nuance impact the bottom line as much as strategy and design.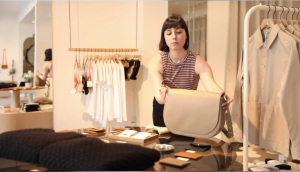 RW&Co. makes a pitch to reach entrepreneurs
The apparel retailer brings two Dragons into its spring campaign to breathe life into a struggling sector.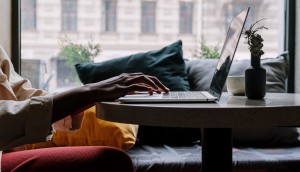 How to reach consumers taking wellness into their own hands
Felicity's Amy Laski explains how brands can have a role in a new wave of DIY betterment.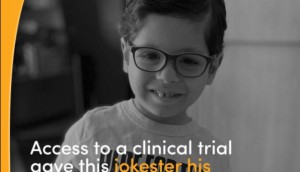 Childhood Cancer Canada adds a human touch to clinical trials
The non-profit loses the jargon around new treatments in favour of powerful stories.