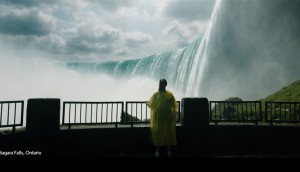 Destination Ontario wants to inspire European wanderlust
Instead of expats returning to Germany and the U.K., the tourist board wants friends and family to reunite here.
2021 Brand of the Year: For Sephora, beauty is in the eye of the customer
The retailer is transcending beauty standards and giving a voice to diverse communities.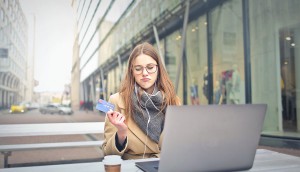 How to overcome pain points amid supply chain struggles
It's not just managing prices: KPMG underscores the need to put customers front and centre to maintain loyalty.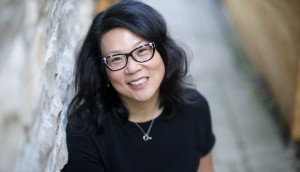 Ali Leung brings a non-traditional style to Shopify
The company's first Canadian head of marketing on why a strategy rooted in the success of merchants has been rewarding.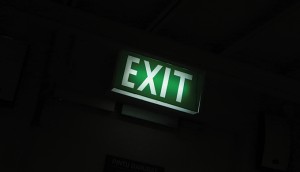 The Big Quit
How marketers and advertisers are combatting turnover by reimagining the future of work.
2021 Brand of the Year: Telus makes the future friendly
How the telco is putting its technological prowess to work solving critical human needs.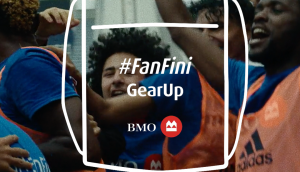 BMO runs an equipment drive for youth soccer players
The program is part of the bank's larger grassroots strategy around MLS sponsorship, which is focused on removing barriers to play.
Hershey Kisses brings the Kissletoe to holiday reunions
With pandemic restrictions easing, the confectionery has created new digital activations to celebrate being together.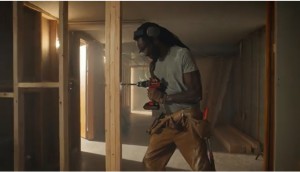 Benchmark is next in Home Hardware's plan to build up private brands
After giving BeautiTone a new positioning, the tool brand gets a relaunch touting versatility.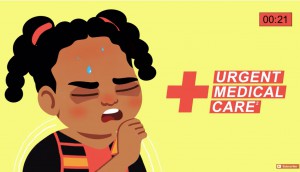 GSK builds awareness for a startling pneumonia fact
Tank helps the pharma company bring a simple message to regions most impacted by a leading cause of childhood mortality.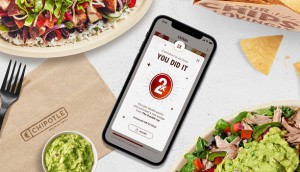 Chipotle's loyalty program is tops in Canada
The latest LoyalT study adopts a new methodology that captures how personalized content drives engagement.
2021 New Establishment deadline approaches
The industry has until Wednesday to nominate a brand marketing superstar within their ranks or at another company.
2021 Brand of the Year: High-touch meets high-tech at Harry Rosen
How the iconic menswear retailer reset its brand for a new generation of customers.