The A-List: Media Experts
Staying a step ahead by responding to human behaviour
Sponsored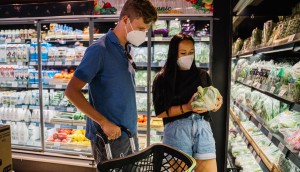 Food sales are cooling, but other stores are rebounding
While some retail trends are finally beginning to reverse, it could be due to comparisons to the outset of the COVID-19 pandemic.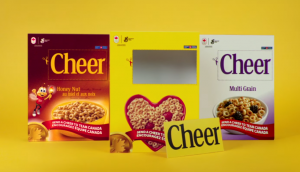 General Mills cheers a little louder for Olympians
The company is boosting its "Cheer" Olympic platform with a new ad, bolder designs, promos and custom retailer programs.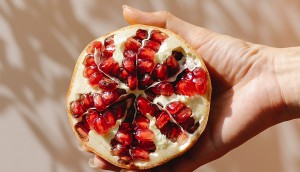 Nearly half of Canadians purchase 'natural' products
Mintel's latest study also reveals buying local is more top of mind for Canadians than Americans.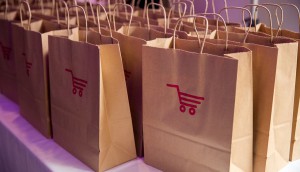 Rethink and The Local Collective win 2021 SIA Grand Prix
The Molson "Make It Canadian" and Roncesvalles BIA "Not For Lease" campaigns were this year's big winners.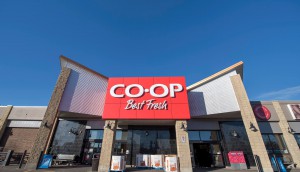 Why Calgary Co-op's local loyalty is so strong
From private label to customizing selection by neighbourhood, the grocer's VP of marketing explains its extensive community approach.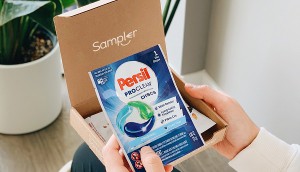 Dentsu and Sampler team up to offer integrated trial
In addition to getting access to each other's clients, the sampling service will help CPGs connect trial with digital marketing.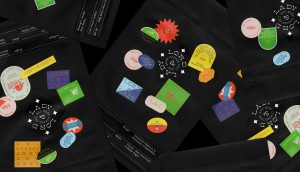 Lord & Lady embraces a colourful look for coffee
The roaster uses hand-placed stickers to invite customers brewing at home to learn more about coffee in an unpretentious way.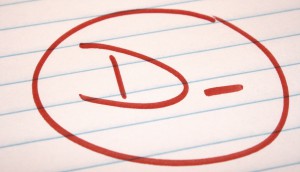 How marketing departments can boost their failing grade
From earning business influence to giving agencies tactical work, John Bradley and Carrie Bradley have ways to earn extra credit.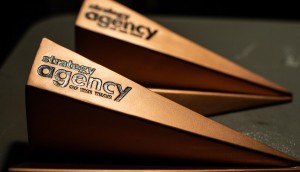 The 2021 Agency of the Year awards kick off
Agencies that plan to enter the program will need to state their intent before June 18.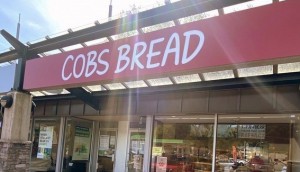 Cobs Bread takes steps to tap new avenues for growth
The bakery franchise is prioritizing convenience and a digital loyalty program in order to meet its bullish expansion goals.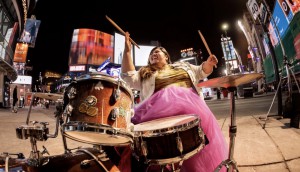 View from the C-Suite: Destination Canada asks travellers to spend locally
As the sector continues to reel from the pandemic, the industry group's new campaign calls on Canadians to visit their own backyard.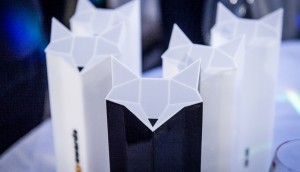 Co-chairs and jury revealed for 2021 Strategy Awards
The 13-person panel will soon judge the country's best brand-building ideas and insights, as well as the planners behind them.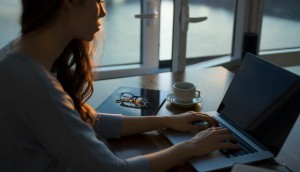 How employees want to return to work
Research from KPMG suggests a majority want hybrid models to be implemented and feel employers are ill-prepared to transition.