Hexo to acquire fellow licensed producer Zenabis
The deal would create a "top three" cannabis company with a foothold for expansion in Europe.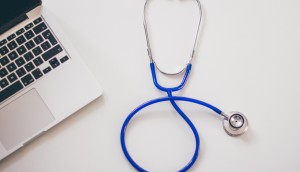 What pharma companies want from their agencies
NFA Health's Dorothy Czylyski lays out the asks she's gotten as health brands look for more insights and digital transformation.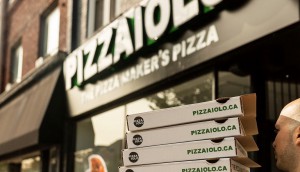 Pizzaiolo hires marketing vet to fuel expansion
The Toronto-based pizza chain will begin investing more heavily in marketing with the help of a former Pizza Pizza CMO.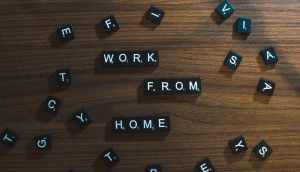 Speak up: How are you coping in lockdown?
To check the pulse of the nation, Strategy has launched a survey on the professional and personal impacts of the pandemic.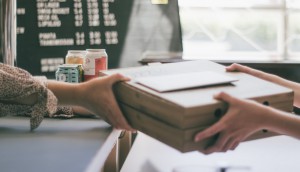 Trust in business stable, but at a 'very low point'
Proof Strategies' 2021 CanTrust Index shows large businesses gained little trust from Canadians' during a tumultuous year.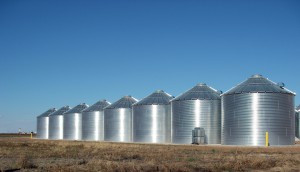 Putting silos on the sideline
John Bradley and Carrie Bradley explain why having spent 2020 on the "fourth line" might make marketers realize their work is a team effort.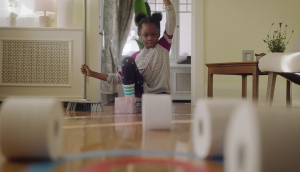 Scotties brings the joy of curling to new communities
For the 40th Tournament of Hearts, Kruger made a TV spot about trying the sport so it could speak to a broader audience.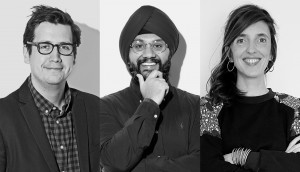 Cossette hires trio of senior staff to strategy team
A new head of strategy and a pair of directors will lead major accounts and free its CSO up for more future-focused work.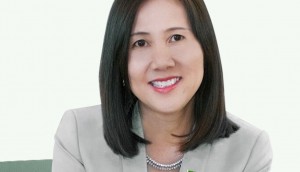 Betsey Chung named global CMO at TD
The former Canadian CMO led the launch of the bank's financial advice hub during the pandemic and is deeply involved in D&I.
Up to the Minute: McCann hires new head of Montreal office
Plus, BIMM picks up a big project for CAA and Level5 adds to its consulting leadership.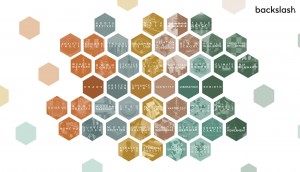 Which cultural shifts will be the most meaningful?
Juniper Park\TBWA's Dustin Rideout shares four societal trends that brands can use to help write history's next chapter.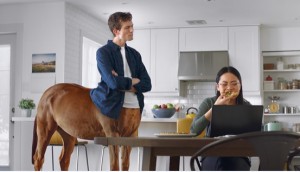 Momenti horses around to fight home cooking fatigue
The Dr. Oetker brand is bringing decadence and health together to reach young women and capitalize on more frozen food occasions.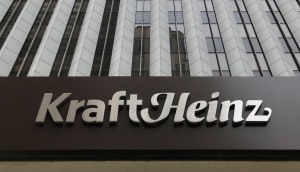 Kraft Heinz touts its new operating model's focus on growth
Set to be fully deployed this year, the company says being able to pursue the best growth opportunities is already beginning a "turnaround" in Canada.