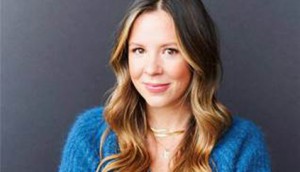 MSL names Lauren Thomson as new creative VP
The promotion rounds out a year that has included 20 new staff and assignments with GM, Google and P&G.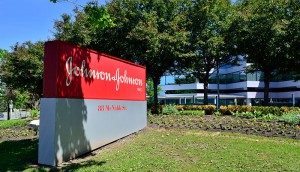 Johnson & Johnson to spin off consumer brands
The likes of Tylenol, Listerine and Band-Aid will be separated from the pharma and device business.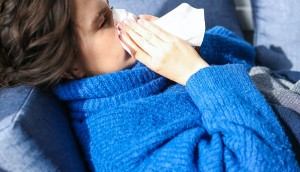 Sales for cold, cough and flu products expected to be flat
Numerator data shows lifting restrictions haven't had a major impact (yet).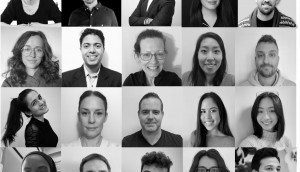 Performance Art scales rapidly in first four months
New senior strategy and tech talent in Toronto are among the two dozen staff the IPG agency has added since the summer.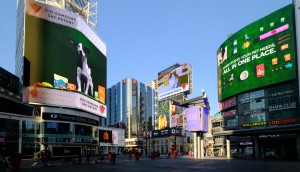 Canadian Tire tries to pop in the pet category
A campaign featuring 3D billboards comes as the retailer's Q3 results show supply chain pressure impacting otherwise positive sales.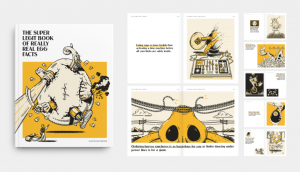 Egg Farmers of Canada write a book to crack down on egg myths
The wisecracking book aims to counteract notions about health that have trickled down to younger consumers.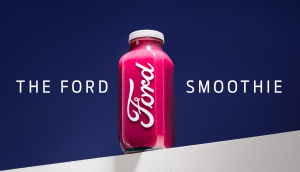 Ford makes a smoothie from ingredients in its cars
The automaker wants to show off innovation novel to the category: the sustainable, plant-based materials it uses to make its parts.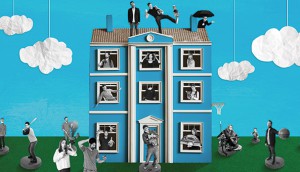 2021 AOY, Digital and Design Gold: Rethink's winning streak hits a milestone
The agency's triple win comes after a year of initiating people-pleasing initiatives and going against the traditional agency culture grain.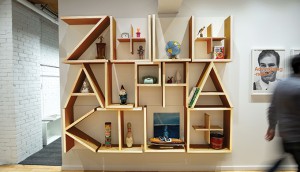 2021 AOY Silver: Zulu Alpha Kilo takes control of its future
The indie agency is continuing to invest in its people by leaning into a learning culture and focusing on its values.
2021 AOY Bronze: Ogilvy reaches beyond its borders
By putting the right talent in place and embracing "borderless creativity," the agency is closer to achieving its goals.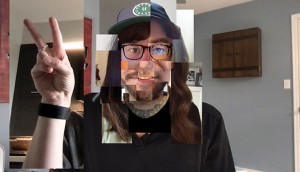 2021 Small AOY Gold: 123w is a talent magnet
The indie shop is embracing being in the transformation business after a year of revamping and accelerating brands.
2021 Small AOY Silver: For the love of BHLA
The new(ish) shop's mission is to build creative brand platforms that stand the test of time.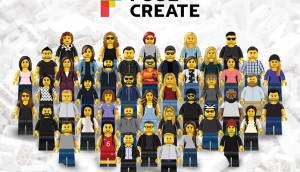 2021 Small AOY Bronze: Fuse Create turns heads
How the agency's "radical" decision to fundamentally change its product, reputation and culture has paid off.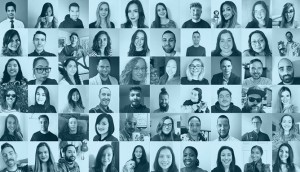 2021 Media AOY Gold: Initiative weaves its own Storyline
While the media agency works to identify exposure opportunities for brands, its new content division aims to create relevance.