Five ways to diversify your creative to stand out in the new digital normal
Learnings from a Facebook study quantify the ROI of brands' test-and-learn approach
Sponsored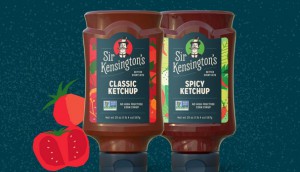 Unilever tries to put a dent in Heinz's ketchup supremacy
Sir Kensington's is bringing its premium positioning to Canada, but entering an established category is an uphill battle.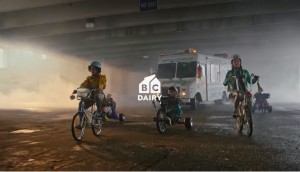 BC Dairy goes bold to help people be proud about milk
An avant-garde creative approach aims to empower young people who are hesitant to publicly embrace the foods they love.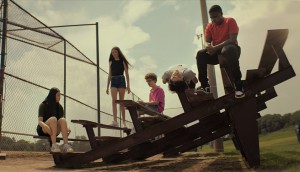 MadeGood launches first brand platform to 'un-wreck the future'
Kids brainstorm ideas about how to solve food insecurity, which the healthy snack brand hopes will help it stand out as it grows.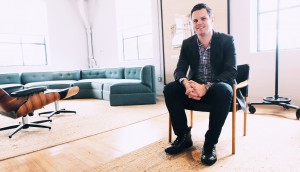 No Fixed Address names Mark Carpenter as president
The longtime exec takes over the agency's Canadian operations as Jordan Doucette heads to a CCO role at FCB West.
Young Canadians very eager to work in creative fields
A survey reveals the vast majority of people under 30 are interested in creative roles, but feel they lack business knowledge.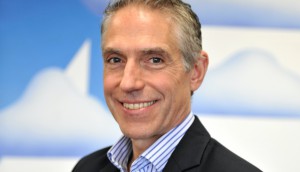 View from the C-Suite: Mondelez leans into a new vision of work
Canadian president Martin Parent says the pandemic confirmed the need to foster a culture that prioritizes flexibility.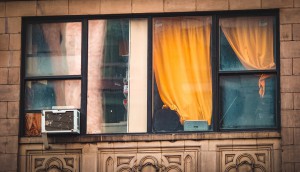 A brand lesson from our growing obsession with A/Cs
Global warming will create sudden, unpredictable and even counter-productive changes in consumer behaviour.
Corner Office Shifts: HBC splits leadership structure
Plus, Canada's longest-serving bank CEO retires and MAV Beauty names former Revlon CMO as top exec.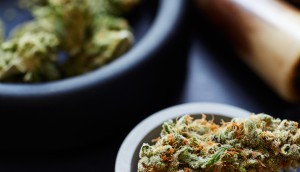 How mental health factors into cannabis use
New Vivintel data reveals the channels, formats and demographics of a growing use case.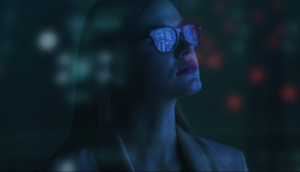 Qtrade consolidates its assignment with King Ursa
The Toronto-based agency will handle creative and media as the digital investment platform increases its digital spending.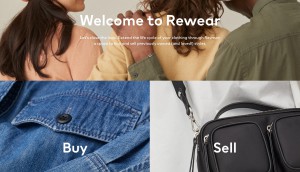 H&M to launch peer-to-peer garment selling platform
The Canada-first site is both part of the retailer's sustainability goals and an effort to take on reselling platforms.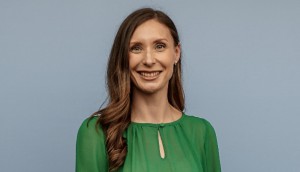 Zeno Group opens a healthcare practice in Canada
The communications agency has brought on Daniella McCrorie and Fiona Buchanan to lead the division.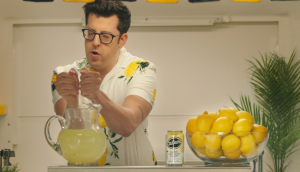 McLovin' takes a stand for Mike's Hard seltzers
Christopher Mintz-Plasse is helping the O.G. hard lemonade tackle a tough category.