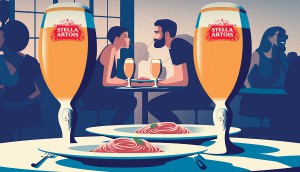 In Brief: LP/AD brings on two creative veterans
Plus, Stella restarts its restaurant gift card program and CASACOM names new VP in Toronto.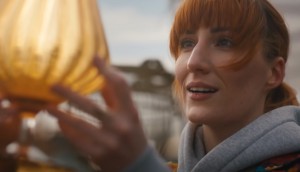 'Feel good' spending is on the rise
An experiment conducted by Interac shows Canadians are opening up to non-essential purchases and the lift in mood they cause.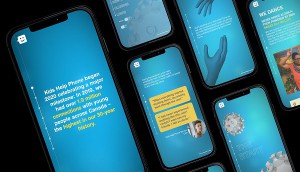 Kids Help Phone's interactive report signals an organizational shift
Typically meant for donors, the organization is trying to get as many people to engage with its impact report as possible to show how it is evolving.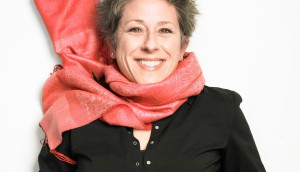 Cannes 2021: Wrapping up the big themes
From crises to commitments to change, The Township's Karen Howe pulls together insights from a week's worth of content.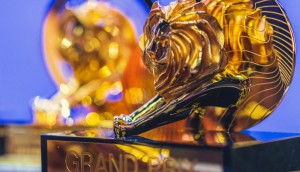 Cannes Digest: Wrapping up a record-breaking year
Canadian agencies end the week with 52 Lion wins, a new record, while Rethink secures a spot as the third-ranked Independent Agency of the Year.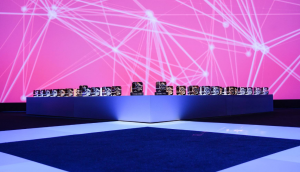 Inside the Jury Room: Film, Mobile and Audio
Dave Douglass, Jenny Glover and Marilou Aubin close off the week with a dive into their categories and the work that left a mark.
WestJet welcomes passengers back for their first flight within Canada
The airline is taking its path to recovery one step at a time, starting with domestic travel before eventually getting back to focusing on its global expansion.
Cannes 2021: Cossette leads Canadian agencies in Film
Ogilvy, NFA and BHLA also helped win seven Lions in the category, while FCB won Silver in Sustainable Development Goals.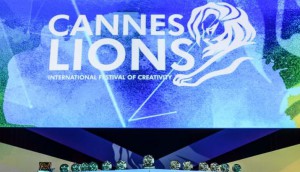 Cannes Digest: One Lion away from a Canadian record
With one virtual gala and 19 nominations still on the board, local shops have a solid shot at setting a new high watermark.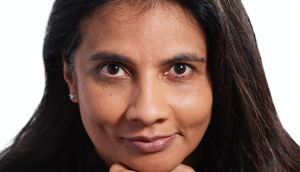 Citizen Relations opens social impact consultancy
Led by Shilpa Tiwari, the practice aims to make sure the "purpose" stops getting lost in "purpose marketing."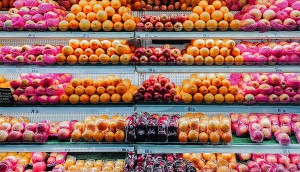 Pick-up more popular than delivery for online grocery
Field Agent's insights also reveal that quality, freshness and the ability to utilize discounts are the biggest barriers to adoption.