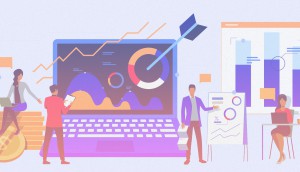 B2B: How to draw a line from marketing to sales
The Globe Content Studio's guide to content marketing success
Sponsored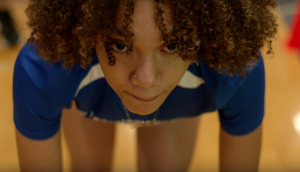 RBC launches a new platform about embracing big ideas
With Training Ground alumni reaching the Olympics for the first time, the bank takes the opportunity to show what happens when the pursuit of ambitious goals pays off.
How Georgian Bay plans to get back in the spotlight
The brand's Gin Smash and Vodka Smash helped spark the RTD boom in Canada. Now it's planning to grow by innovating again.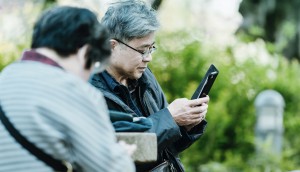 69 million Chinese adults would like to move to Canada
Canada is the second-most desirable country for Chinese immigrants, a fact that holds a host of implications for business leaders.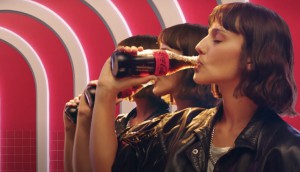 Coca-Cola relaunches Coke Zero Sugar across North America
Backed by a global campaign, the new formulation and packaging come as the drink proves to be a growth-driver for the CPG.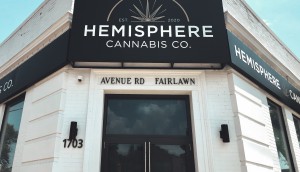 Aegis Brands sells Hempishere Cannabis
The former parent company of Second Cup transfers ownership in an all-share deal, focusing its growth on food service.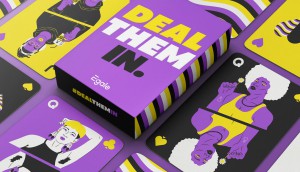 Egale shuffles up gender norms with a new deck of cards
The non-profit's latest shows how outdated binaries can fly under the radar.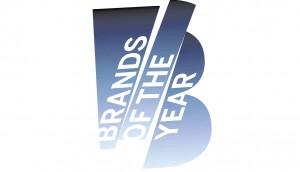 Submit your nominations for the 2021 Brands of the Year
Let us know which brands have set themselves up for success as they push forward into the new normal.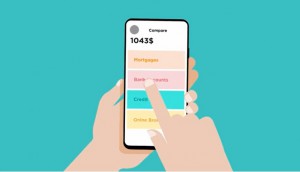 Hardbacon wants you to make more rewarding comparisons
The financial app's first national campaign aims to get Canadians to stop picking the first product offered to them and "leaving money on the table."
Canadian ad spend is recovering faster than expected
Dentsu's latest forecast show spending exceeding pre-pandemic levels in 2021.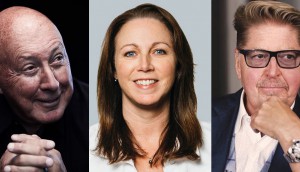 PS&Co. is striking out independently, with purpose
Formed out of a restructuring of DDB's Vancouver office, the agency envisions its model as "an evolving blueprint."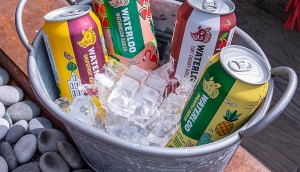 Zulu Alpha Kilo picks up AOR duties with Waterloo Brewing
The agency will handle creative, strategy and production for the largest Canadian-owned brewer in Ontario.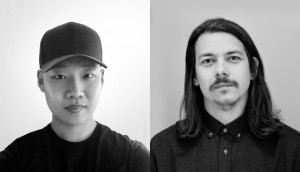 FCB continues to add to its creative department
New ACDs Nick Noh and Jordan Darnbrough are the latest team the agency has brought on in the last four months.
Nesquik tries to stir up fond memories with parents
The chocolate milk brand makes a strong return to advertising by focusing on the lessons that can be offered by kids.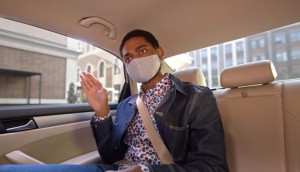 Lyft helps Vancouverites remember how to act in public
After the pandemic disrupted its launch in the city, the ridesharing service is hoping to seize a moment to reintroduce itself.