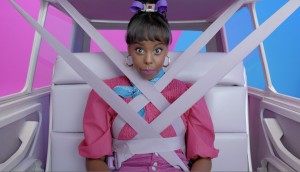 The A-List: DDB
A new chapter with a data-driven, design-thinking methodology
Sponsored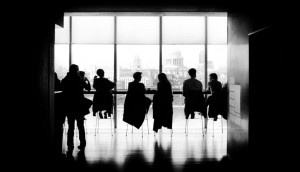 Corner Office Shifts: Danone makes leadership changes
Plus, Fire & Flower picks a chief innovation officer, and CEOs step down from Transat and Meridian.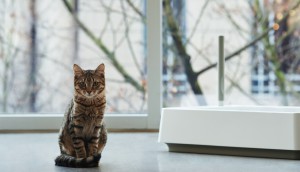 How pandemic lockdowns gave pet parents new reasons to spend
Social isolation has created new pet-spoiling habits among financially stable owners.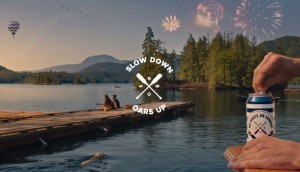 No Boats On Sunday goes slow and steady to win the cider race
The brand's first campaign with 123w tries to spread a laid-back message with a big digital buy and videos that change if you take the time to watch them again.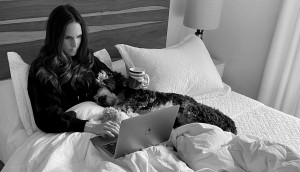 Broken Heart Love Affair hires VP of strategy
Kristy Pleckaitis is the agency's first major hire of 2021, an important one it took its time with.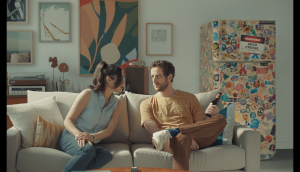 Canadian Club challenges beer as the 'go-to' drink for hanging out
The whisky brand is looking to boost sales by making it a choice in casual occasions.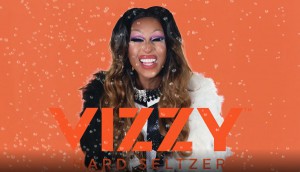 Vizzy comes to Canada with grants for LGBTQ artists
Molson Coors wants its seltzer to be "more than a rainbow brand," partnering with drag queen Priyanka to offer tangible support.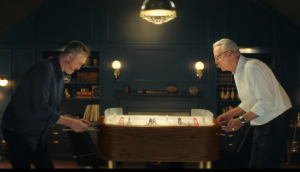 UberEats drops the puck on its Quebec strategy
Patrick Roy and Mario Tremblay burying the hatchet over a meal is the first effort the brand is making to stand out in the province.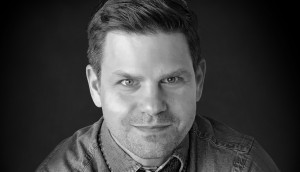 Palliser Furniture Group names first CMO
Steve Ambeau has been brought on to elevate and align marketing across Palliser and EQ3.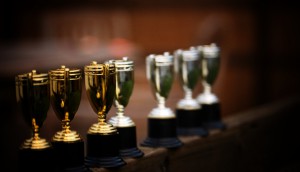 Making sure the Marketing Hall of Legends is for everyone
Miglena Nikolova on why a critique about diversity was a wake up call for AMA Toronto.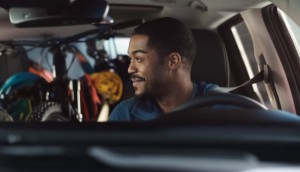 Kia is trying to change perceptions of minivans
A campaign promotes the new Carnival as a solution for everything from getting the kids to school to mountain biking.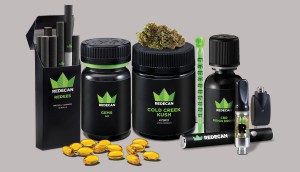 Hexo to acquire Redecan in bid for more market share
Consolidation in the cannabis industry continues, giving Hexo the potential of becoming the top producer in Canada.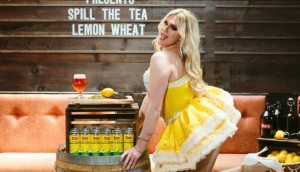 Mill Street spills the tea for Pride
The brewer partners with drag queen Lemon to revive its Lemon Tea Ale, the latest way it's supporting community causes with beer.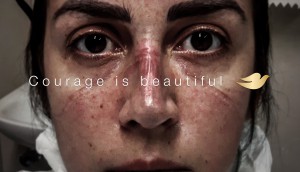 Ogilvy, Concrete win Yellow Pencils at D&AD
A total of 10 Canadian agencies, as well as a team from Miami Ad School Toronto, won during this year's virtual awards.