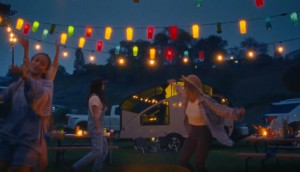 Go RVing brings 'Wildhood' to a new generation
The organization shifts its platform to meet demand among younger people who want to keep their adventurous spirit alive during a pandemic.
Scotts freshens up to reach new green thumbs
The lawncare brand goes into market early to capitalize on unprecedented interest in gardening (yes, even in winter).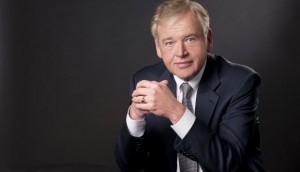 Omnicom reports losses across the board in Q4
CRM and advertising continued to take hard hits at the holding co, while its previously-strong health practice takes a dip.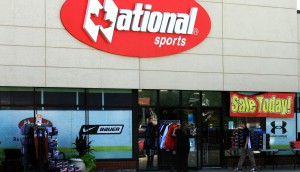 Canadian Tire to shutter National Sports banner
The news comes as the retailer's non-sports divisions report gains in comparable sales and triple-digit ecommerce growth.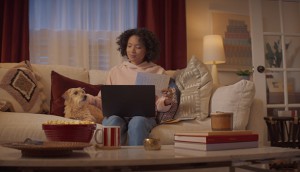 CIBC makes responsible spending more rewarding
The bank tries a new approach to reach cash-back card users, who tend to be more pragmatic than aspirational.
Mama Earth takes on big grocers in the delivery arena
As consumers get used to groceries coming to their door, the organic food company is trying to reach the ones who want a foodie experience from delivery.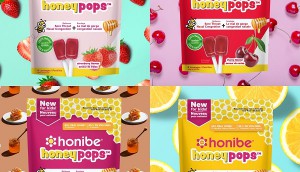 Honibe launches a kid-friendly lollipop lozenge
The PEI brand adds another honey-based SKU, tapping into demand from parents for products they can monitor.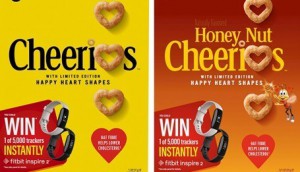 Cheerios switches out its O's for hearts
The brand is also partnering with Fitbit to solidify its position as a heart-healthy choice in a category returning to growth.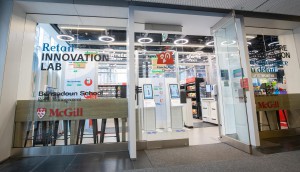 The force of frictionless retail
From Shopper Marketing Report: Couche-Tard is exploring opportunities in a concept most associated with Amazon as the pandemic keeps momentum strong.
Kia treats its redesigned Sorento as a whole new car
A campaign tries to create the same kind of buzz that would come with a new model to show what the automaker stands for today.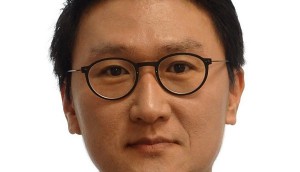 Innocean Canada names new president and CEO
June Hong takes over the role from Peter Kwan, who is now the agency network's global head of management.
Hexo to acquire fellow licensed producer Zenabis
The deal would create a "top three" cannabis company with a foothold for expansion in Europe.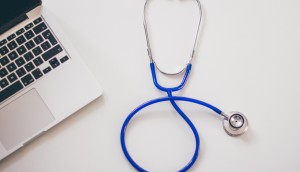 What pharma companies want from their agencies
NFA Health's Dorothy Czylyski lays out the asks she's gotten as health brands look for more insights and digital transformation.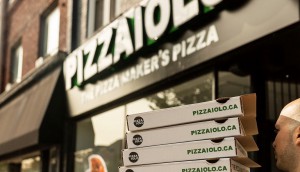 Pizzaiolo hires marketing vet to fuel expansion
The Toronto-based pizza chain will begin investing more heavily in marketing with the help of a former Pizza Pizza CMO.