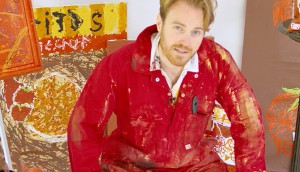 The A-List: Citizen Relations
Making every conversation count
Sponsored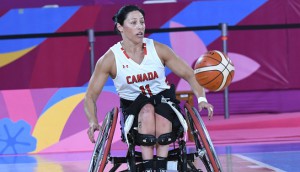 P&G is putting charitable endeavours on the podium for its Olympic campaign
An extension of the global campaign shows how Canadian athletes shifted their focus when the 2020 Games were postponed.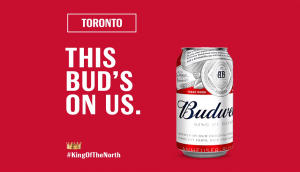 Budweiser ups the ante on its NHL playoff campaign
The brewer keeps its ties to hockey strong by promising to buy a round for fans of the Canadian team that makes it the farthest.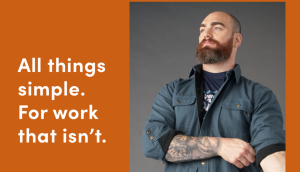 Mark's shows it is still the home for work wear
Despite a recent focus on casual wear, the retailer is also maintaining its roots with workers from construction to healthcare.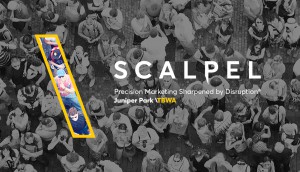 Juniper Park\TBWA launches precision marketing practice
With Scalpel, the agency aims to deliver highly personalized efforts that combine one-to-one marketing with cultural insights.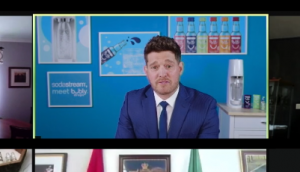 Michael Buble drops in to new SodaStream campaign
PepsiCo hopes one of its water brands can help the other, piggybacking on the popularity of the surging Bubly and its spokesman.
Walter proves its quality by focusing on the Caesar haters
The brand's largest-ever campaign acknowledges that not everyone will love its new RTD cocktail, and that's okay.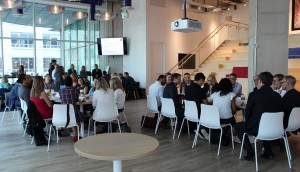 CMA and AMA partner to extend their skills programs
The Chartered Marketer, CMA NXT and Career Accelerator programs are being made available to members of both associations.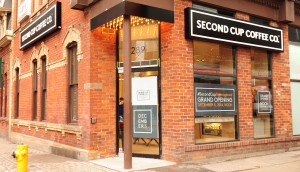 Inside Foodtastic's plan to become a leading franchisor
From the C-Suite newsletter: The company believes the struggling Second Cup and Copper Branch brands can fuel future growth.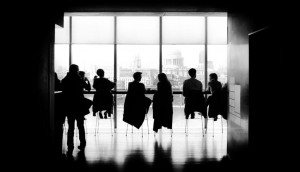 Corner Office Shifts: Alison Leung joins Shopify
Plus, PepsiCo Beverages appoints new president and Lyft's managing director for Canada prepares to leave.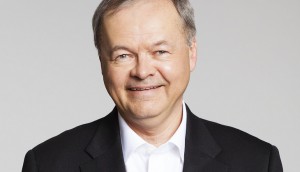 PR leaders commit to ending unpaid internships
A group of executives and educators want to stop a practice they call exploitative and particularly burdensome to BIPOC.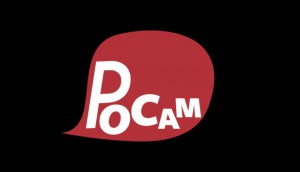 In Brief: POCAM becomes a non-profit, adds to its board
Plus, Boston Beer is stepping into Canada's cannabis market and Berlin Communications takes top prize at the ACE Awards.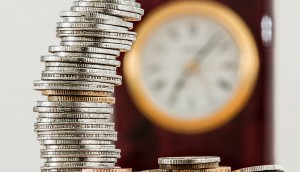 What's next for finance?
Juniper Park\TBWA's Jill Nykoliation explores the category's evolution through the lens of four opportunities that could lead to disruptive growth.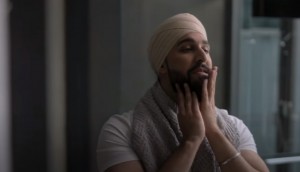 How Harry Rosen is expanding into men's grooming
A temporary name change to "Hairy Rosen" kicked off a content-led strategy to pursue another growth opportunity in the style realm.