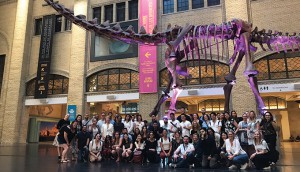 2021 Media AOY Silver: Wavemaker's chips fall into place
How the media agency's "provocative planning" approach helped its clients through the last two years.
2021 Media AOY Bronze: Touche blends the art of media with the science of data
With an audience planning process that is "obsessed" with consumer signals, the agency is now looking to trigger conversations on social.
2021 Digital AOY Silver: The digital engine that is FCB
The shop looks at creativity as "an economic multiplier" with a focus on building sustainable brand platforms that adapt with the times.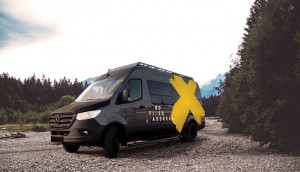 2021 PR Gold and Digital Bronze: Talent meets opportunity at NFA
The agency's geo-agnostic and ultra-collaborative business model helped it survive and thrive during the pandemic.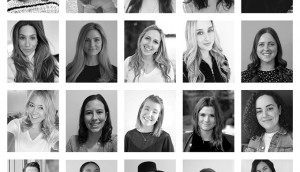 2021 PR Silver: Middle Child refuses to be ignored
The firm has made its mission to identify trends and hack culture, one conversation at a time.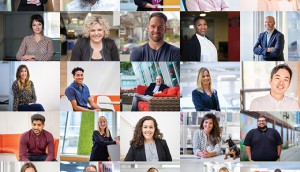 2021 PR AOY Bronze: Citizen Relations has purpose
Rarely seen in the PR world, the agency is spearheading ESG tasks and helping businesses become better corporate citizens.
2021 Design AOY Silver: Lg2′s brand experience touch
CEO Claude Auchu on why his agency has evolved to be in the business of "progress, sustainable growth and brand experience."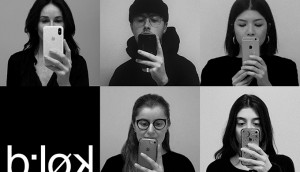 2021 Design AOY Bronze: The bravest shop on the Blok
The firm has built a reputation for jumping into the unknown and bringing design sensibility to sustainable brands.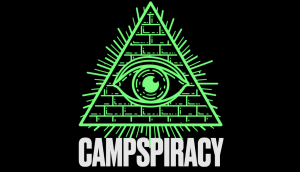 Catch up on all the AOY reels
In case you missed the virtual show, here are the videos from the 2021 Agency of the Year finalists.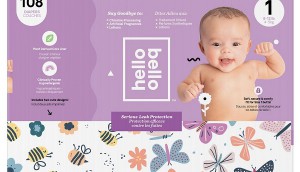 Hello Bello brings more fun to the diaper category
The baby brand expands its products to Walmart and Superstore with an eye towards the convenience parents want.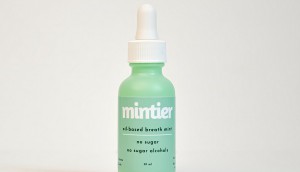 Mintier wants to freshen up breath mints
The oil-based challenger is moving into grocery, testing and learning whether it is a beauty, health or impulse purchase.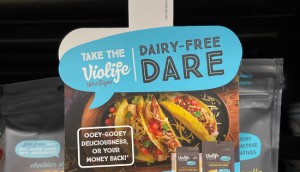 Violife throws down the dairy-free gauntlet
From Shopper Marketing Report: A big in-store push is daring people to switch to vegan cheese during the holidays.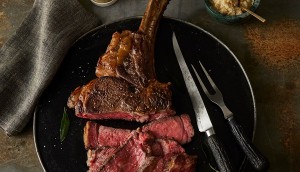 Ontario Beef draws on local products to make new pairings
The association steps up its marketing by tackling a few misconceptions at once.