Articles Tagged '2014 Creative Report Card'
Creative Report Card: DDB's gold-star performances
A fly-on-the-wall look at what goes on behind the production curtains of some of the agency's winning campaigns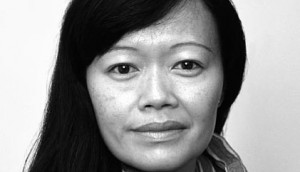 Creative Report Card: Creative directors full list
Judy John, Lisa Greenberg and Patrick Scissons land in the top three. Find out who else placed where on the list.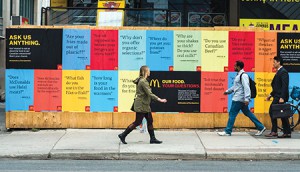 Creative Report Card: Top brands' higher learning
Top marketers from this year's most awarded advertisers share their future-proofing initiatives.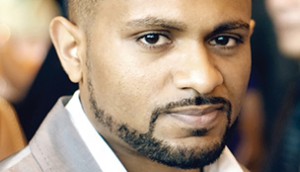 Creative Report Card: Most likely to succeed
A deeper look at some of the top art directors and copywriters in this year's rankings.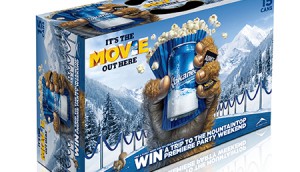 Creative Report Card: Movers and shakers
Who were the big jumpers on the list this year? Who won Best in Show? A look at some standout agencies and work from the 2014 Report Card.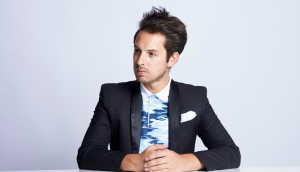 Creative Report Card: Art directors full list
For a complete listing of Canada's award-winning ADs in the 2014 Creative Report Card, read on.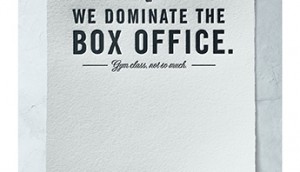 Creative Report Card: Agencies full list
Did your agency make the cut this year? Strategy lists Canada's top shops.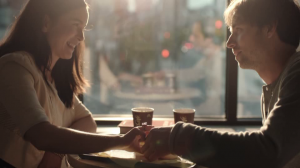 Creative Report Card: Advertisers full list
McDonald's, Kokanee and Ikea were the top three most awarded brands in Canada. Check out who else came out on top.