Articles Tagged '2022 AToMiC Awards'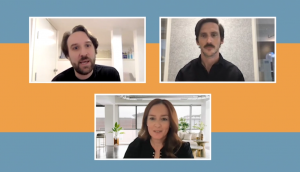 ICYMI: Watch the virtual AToMiC Awards show
If you didn't catch it live, you can see what the jurors had to say about the Gold and Grand Prix-winning work right here.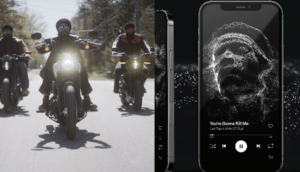 Zulu Alpha Kilo and Rethink each take home a 2022 AToMiC Grand Prix
A total of 38 campaigns were awarded, of which 15 were Gold medalists.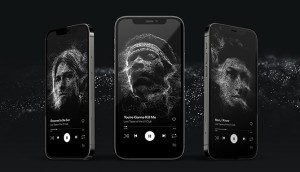 AToMiC 2022: Seizing a moment
Bold and brave programs that tackle taboo subjects and spark change.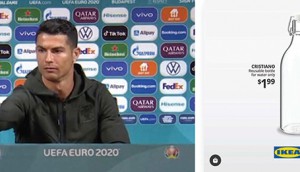 AToMiC 2022: Hacking a moment
How marketers and creatives collaborate and act at the speed of light to hack the cultural zeitgeist.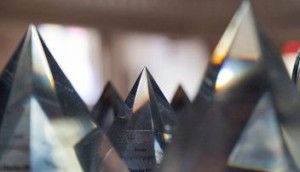 What work made the 2022 AToMiC Awards shortlist?
By this time next week, the winners will have been revealed during a virtual show featuring special guests.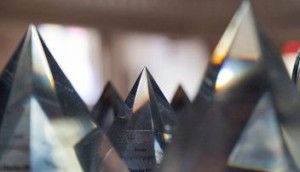 Here's the jury for the 2022 AToMiC Awards
With the first submission deadline approaching, meet the experts that will be recognizing status-quo defying work.