Articles Tagged 'ACE Bakery'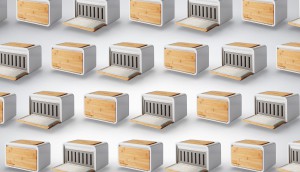 Tech in Action: ACE Bakery takes an anti-tech approach
The "Bread Blox" helps consumers ignore their phones, reinforcing a brand positioning based on real-world connections.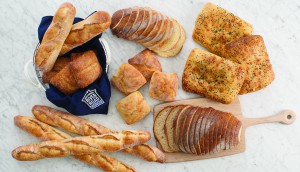 Inside Ace Bakery's new brand launch
River Road Bakehouse aims to bring artisanal breads to more retailers and convenience-minded shoppers.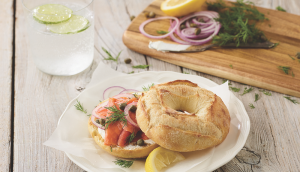 Ace Bakery bets on breakfast
Following its first mass awareness play, the artisanal baked goods brand rolls out a new product innovation.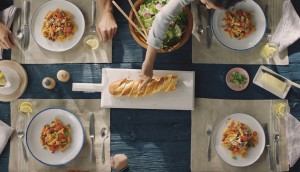 ACE Bakery goes mass
After months of consumer research, the bread brand launches its first campaign in 23 years.