Articles Tagged 'ACE Bakery'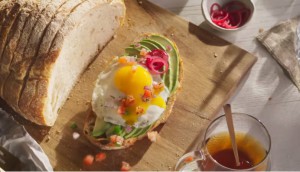 ACE Bakery wants to be a kitchen staple
Digital creative and a first-of-its-kind program with PC Express aims to give the brand a place outside of special occasions.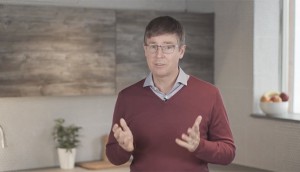 George Weston to sell Weston Foods
The company says it intends to focus on retail and real estate, and has made some executive changes at Loblaw.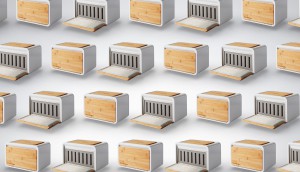 Tech in Action: ACE Bakery takes an anti-tech approach
The "Bread Blox" helps consumers ignore their phones, reinforcing a brand positioning based on real-world connections.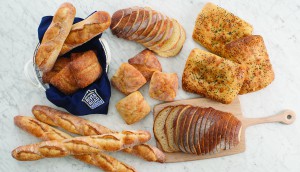 Inside Ace Bakery's new brand launch
River Road Bakehouse aims to bring artisanal breads to more retailers and convenience-minded shoppers.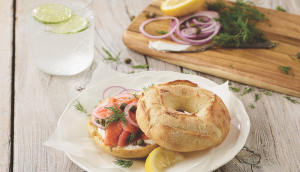 Ace Bakery bets on breakfast
Following its first mass awareness play, the artisanal baked goods brand rolls out a new product innovation.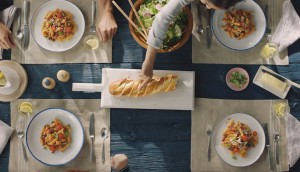 ACE Bakery goes mass
After months of consumer research, the bread brand launches its first campaign in 23 years.