Articles Tagged 'alanna nathanson'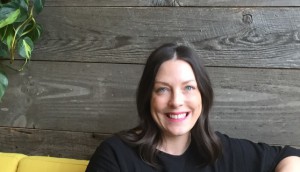 Giants and Gentlemen makes a leadership change
The agency has hired Sally McConnell as general manager as co-founder Gino Cantalini departs.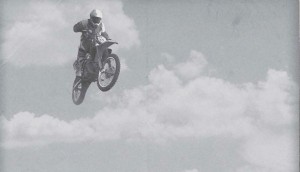 G&G launches first campaign for Backyard Axe Throwing League
The campaign lands as the agency names new heads of brand planning and client services.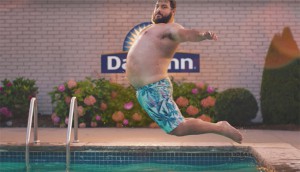 Gone in six seconds
Short ads: creativity killers or new tools to convey a single-minded message?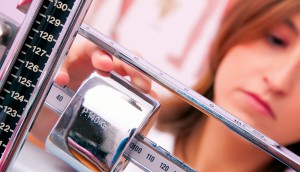 Dr. Bernstein Clinics names AOR
Giants & Gentlemen picks up the account, which isn't without its challenges: the weight loss clinic has faced caution from regulators for its ads in the past.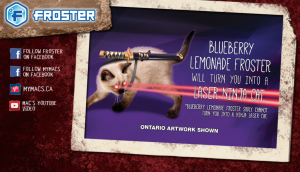 Froster's transformative powers
The frozen drink can make a dinosaur/yeti/scientist out of its drinker yet, says Mac's newest wacky radio spot.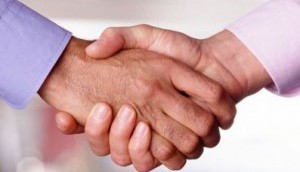 Giants & Gentlemen wins Days Inn
The agency says it expects the first TV spots for the hotel chain to air in early 2014.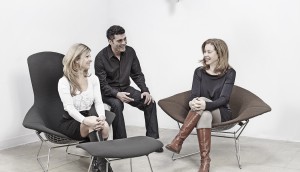 Giants & Gentlemen opens its doors
Toronto's newest boutique agency is the brainchild of Alanna Nathanson and Natalie Armata from Taxi 2, and Gino Cantalini from Publicis.