Giants & Gentlemen wins Days Inn
The agency says it expects the first TV spots for the hotel chain to air in early 2014.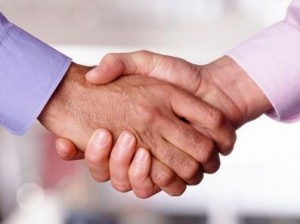 Giants & Gentlemen may be spending more time in hotel rooms after winning the Days Inn account.

The Toronto-based agency says it won a project-by-project deal with the hotel chain this month following a series of meetings. The current scope of work will focus on overall brand messaging to create an emotional connection with consumers, says Alanna Nathanson, partner and CD at Giants & Gentlemen.

"It's exciting because they want to make the connection with consumers," Nathanson says. "Right now they are a bit of a parity product and they know that. They want to stand out more and they want to become meaningful with consumers."

TV spots by the agency are expected in market in early 2014, Nathanson says.