Articles Tagged 'Days Inn'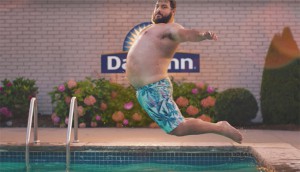 Gone in six seconds
Short ads: creativity killers or new tools to convey a single-minded message?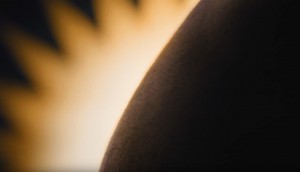 Days Inn leaps into an eclipse ad
The hotel chain capitalizes on interest around today's solar event to build on its "Bask in the Sun" campaign.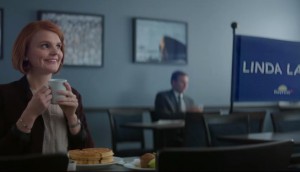 Days Inn wants to be your happy place
How a clear target of people who travel for work is helping the hotel chain take on the likes of Airbnb.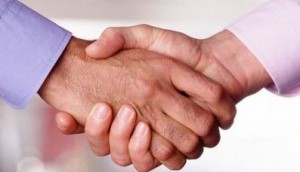 Giants & Gentlemen wins Days Inn
The agency says it expects the first TV spots for the hotel chain to air in early 2014.