Articles Tagged 'Alex Green'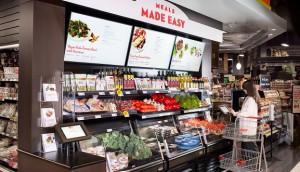 A micro-store and meal kit kiosk arrive at Longo's
The many new retail formats say a lot about how the grocer is catering to time-starved, health-driven and eco-conscious consumers.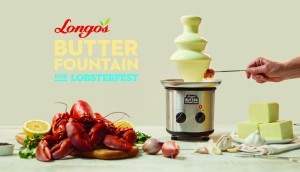 Longo's butters up dads
The grocery store is giving away a hot "butter fountain" to get consumers to consider eating lobster on Father's Day.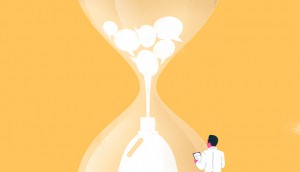 The new speed (and paths) of retail
How mass brands are going direct and digital in an effort to win consumers first and fast.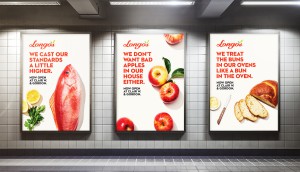 Longo's debuts new brand positioning
The family-owned grocer has evolved its brand and strategy to attract a younger generation of shoppers.