Articles Tagged 'Alexandre Gadoua'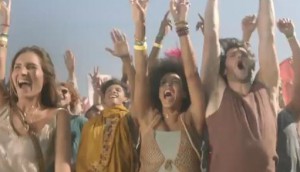 Mitchum takes the sweat out of music fests
Tank's global campaign for the Revlon brand plays off of the heat, motion and stress that comes with attending summer events.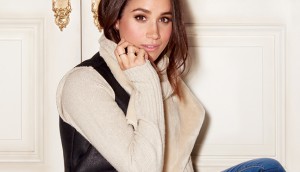 Rejuvenating Reitmans
How the mid-priced retailer is staying in the game by asking a new generation to reconsider the brand.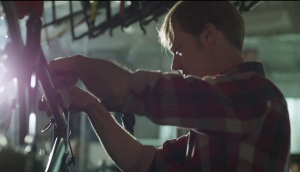 Trend alert: brands get crafty
An anthropological guide for brands getting into handcrafted messaging.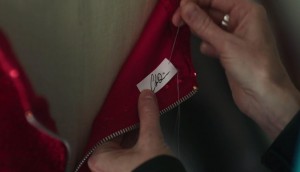 What's in a name?
Pfizer is putting its signature on one of its top products to let consumers know what separates it from the rest.