Articles Tagged 'Anomaly'
Up to the minute: Time for Client of the Year
Plus, WD-40 gets a new digital shop in Canada, and more news from the past two weeks.
MLSE wins big at Clio Sports
The company, which works with Sid Lee, had the most wins for Canada, with additional trophies going to Rethink, Anomaly, TBWA and Sid Lee.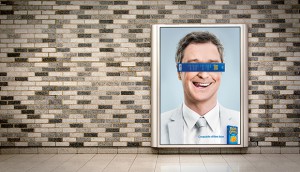 Kraft Dinner account goes for a ride
The business has moved for the third time in less than two years, finding itself back in the hands of Taxi.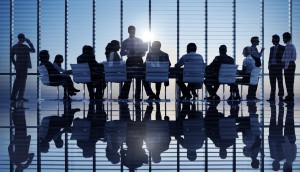 Rain43 expands its ranks
The agency has added 16 new staff members amid new wins and growing business from existing clients.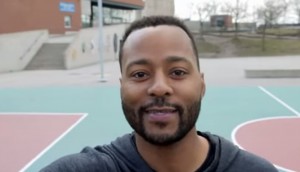 Kraft's playful project
The company has restructured its Celebration Tour program for more "measurable" benefits.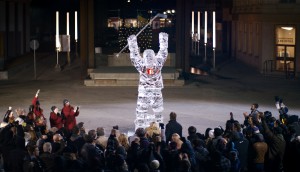 Budweiser thanks Saskatchewan
In a new spot continuing its "Red Lights" campaign, the brand highlights why Saskatchewan is so significant to hockey.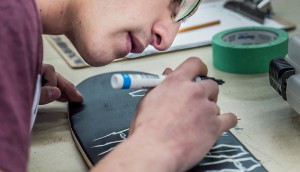 Anomaly skates through school
The shop is working with an alternative high school, where students design and sell skateboards.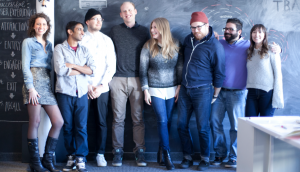 Red Lion caps off hiring spree
It's not just about hiring marcom folks, president Matt Litzinger says of his new staff. He wants solution providers.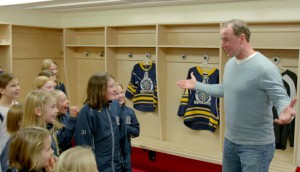 Kraft hits close to home
To promote this year's Hockeyville campaign, the food co is tapping into girls hockey with a mini-documentary.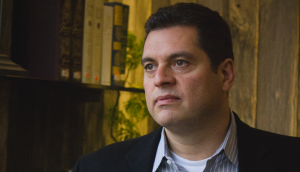 Krafting icons
We're rolling out our Marketers of the Year this week. Next up: Tony Matta dives into Canadians' deep connections with some of the country's most loved brands.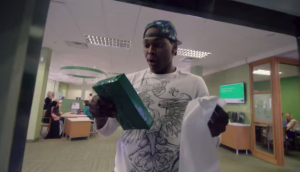 Who wins the ad popularity contest?
Two homegrown spots made the cut for this year's most-viewed spots on YouTube.
Hacking campaigns clean up at the CMAs
Ubisoft and Publicis, and TSFC and Saatchi & Saatchi, cleaned up at the show with hack-inspired creative. Who else won big?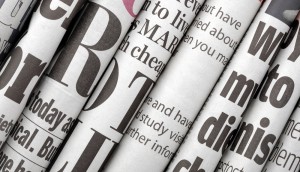 Throwback Thursday: the news of the year
We check out the biggest headlines, moves, account shifts and brand stories from the past 12 months.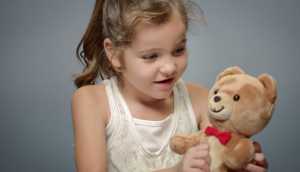 Kraft adds another shop to its roster
Though the CPG hasn't done much masterbrand work in Canada in the past, following an agency shuffle in the U.S., it adds Mcgarrybowen to its roster to lead company-wide marcom.